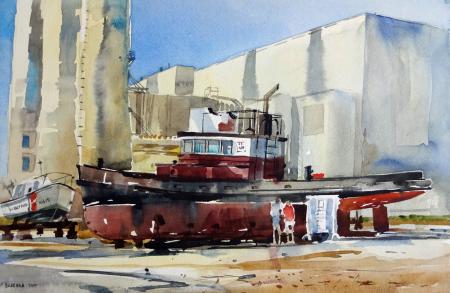 Barbara Tapp A Dignified Retirement
Honorable Mention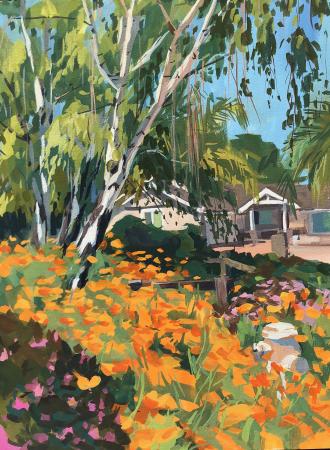 Heather Martin Poppies
3rd Place Award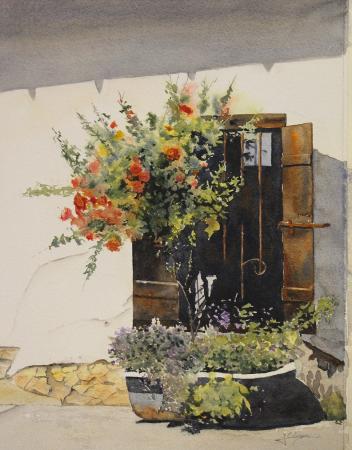 John Ediger Old Adobe
Honorable Mention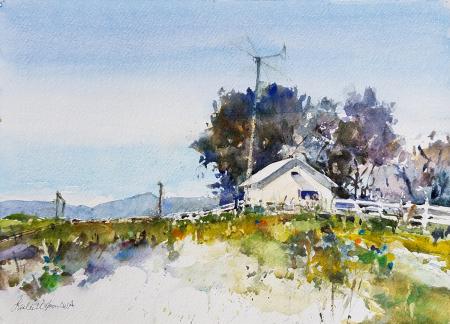 Leslie Wilson Rush Ranch 2
Honorable Mention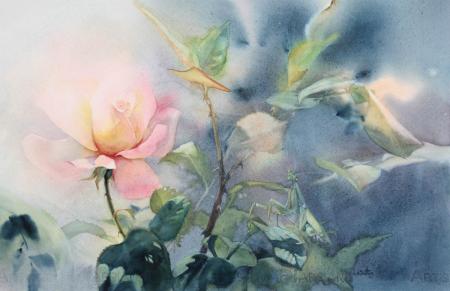 Linda Sutton Morning Maiden
1st Place Award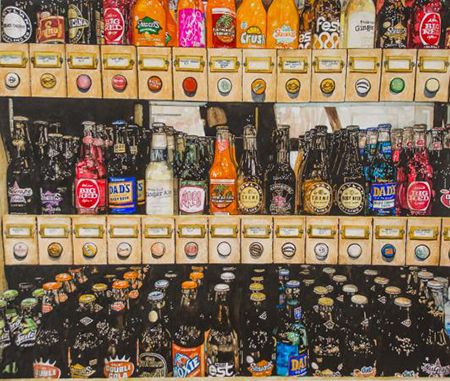 Michael Granger I Will Have The Water
2nd Place Award

Rita Sklar Swim Team
Honorable Mention

Award Winners - "The Color of Summer"
Come see the The Color of Summer
June 9 – August 26, 2018 St. Mary's College Museum of Art
1928 Saint Mary's Road, Moraga, CA 94556
Explore Color. Discover Color! Accepted Paintings
We Need You
Now is your chance to be a CWA board member! The positions of Program Director and National Director are open for 2018. We are also looking for a webmaster and co-hospitality chair (not board positions). Please contact president@californiawatercolor.org for more information and say you want to volunteer.
CWA Store



Next General Meeting

July 18, 2018




7:30 - 9:00 pm





Center for Community Arts




111 N. Wiget Lane




Walnut Creek, CA 94598

Guest Artist: Iain Stewart
Upcoming Workshops
2018 Brochure 2019 Postcard
Sign-up Details
California Watercolor Association
Promote Your Page Too