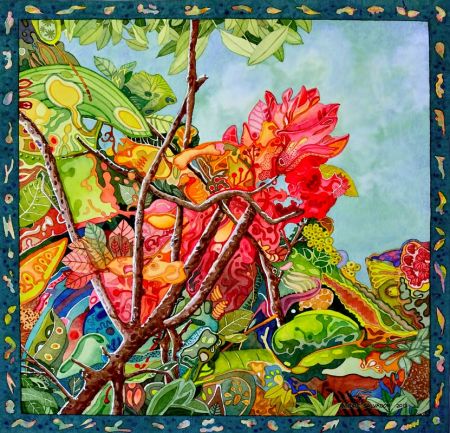 Andre Salvadore What Color Is Your Garden
Dr. Ph. Martin's Award - 44th National Exhibition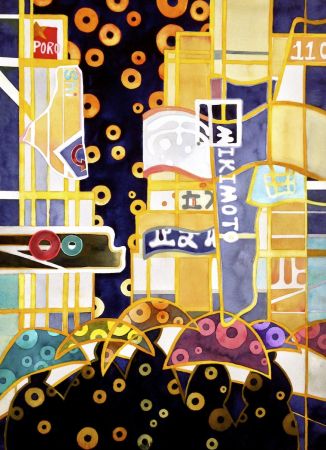 Angela Chang Warped Reality V Night Lights
Juror's Award - 44th National Exhibition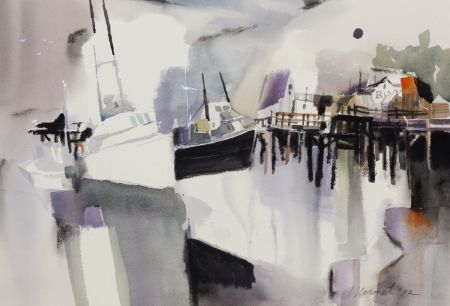 C. Normart Bay Berth
Karen Mason Memorial Award - 44th National Exhibition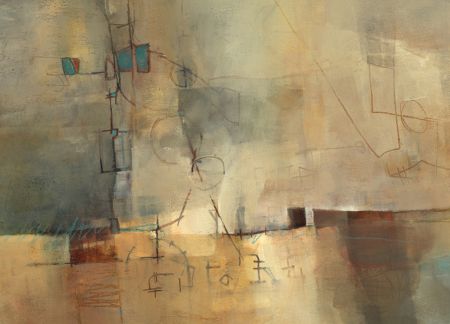 Carol Frye Fewer Words
Watercolor West Reciprocal Award - 44th National Exhbition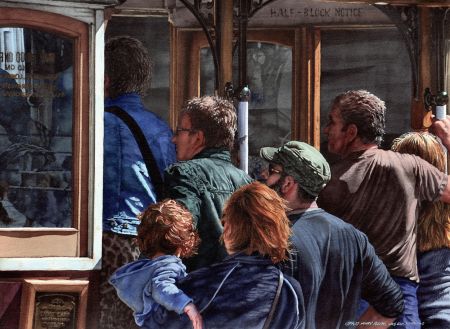 Charles Rouse Tight Squeeze
G. Graham & Co. Award - 44th National Exhibition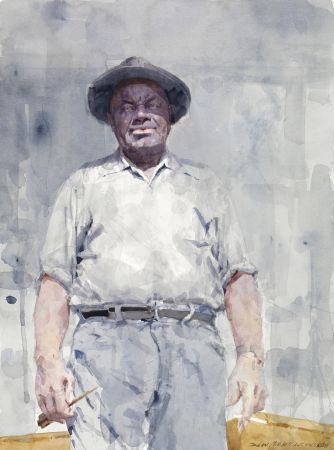 Dean Mitchell Quincy Plant Worker
Richard Barrett Memorial Award - 44th National Exhibition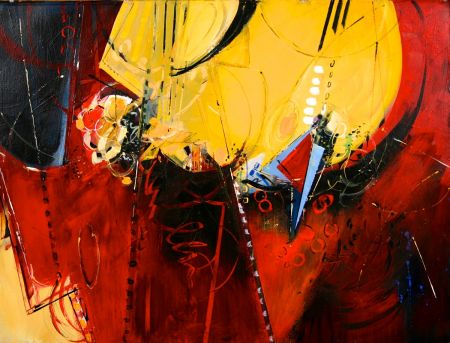 Denise Athenas Bubbles
Golden Artist Colors Award - 44th National Exhibition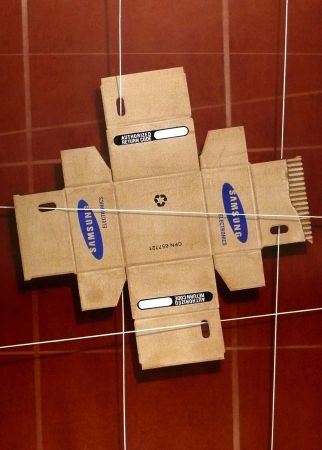 Geoffrey McCormack Deconstructed Apple Box in Disguise
Jack Richeson & Co. Award - 44th National Exhibition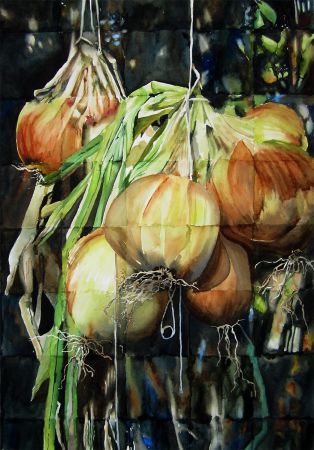 Iretta Hunter Quilted Onions
Jade Fon Memorial Award - 44th National Exhibition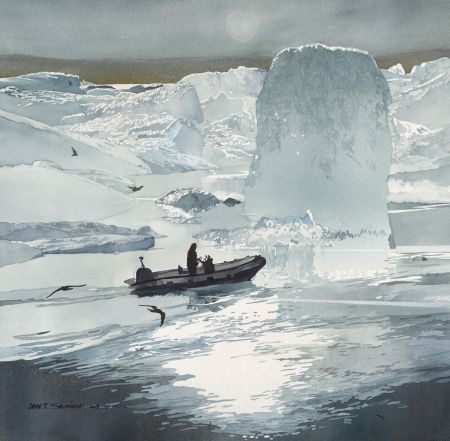 John Salminen Iceland
CWA Signature Members' Award - 44th National Exhibition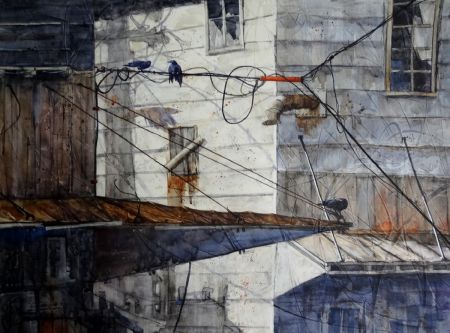 Kathleen Conover Shadows of a Milltown Evolution
Gold Award - 44th National Exhibition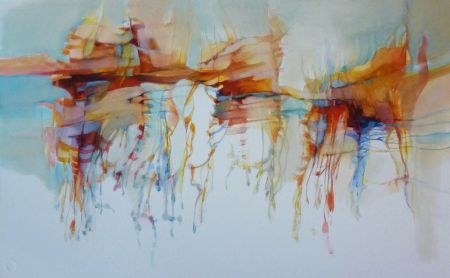 Kathleen Mitchell Flotilla
Stanfield Award - 44th National Exhibition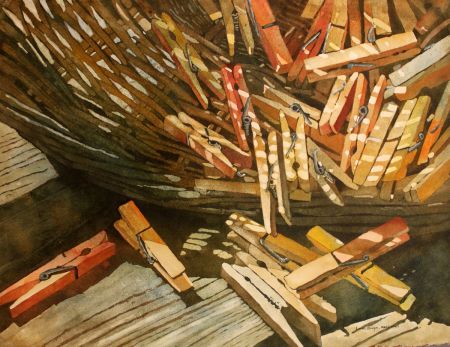 Linda Baker Cascading Sunlight
Charlotte Huntley Award - 44th National Exhibition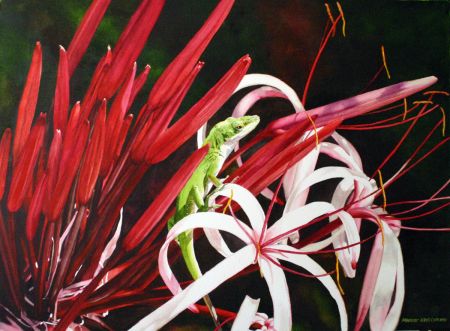 Marilyn Wear Guardian of the Garden
Helen Wescott Memorial Award - 44th National Exhibition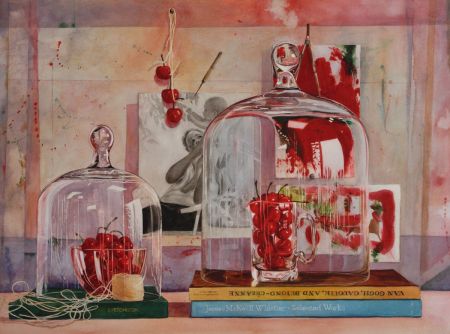 Melanie Lacki Cherries Jubilee
Bronze Award - 44th National Exhibition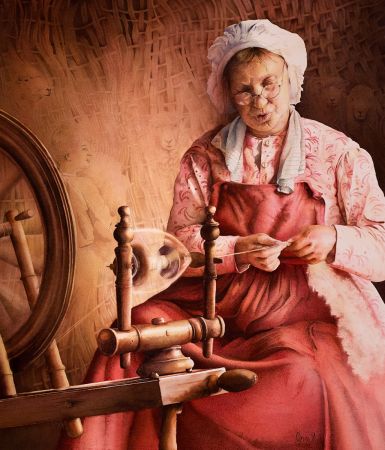 Ona Kingdon Spinning a Tale
Winsor Newton Award - 44th National Exhibition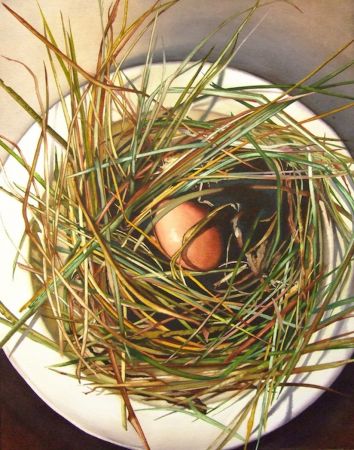 Sarah Strozinksy Nest as Still Life
Past President's Award - 44th National Exhibition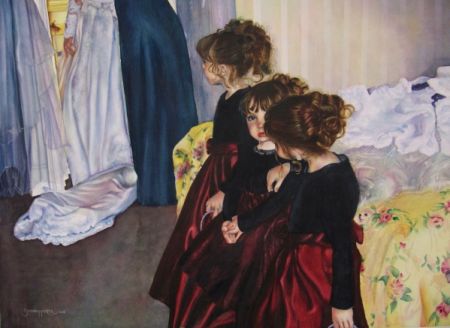 Susan Harper Members of the Wedding
Silver Award - 44th National Exhibition

General Meeting May 12, 7:30pm, Shadelands Center, 111 N. Wiget, Walnut Creek
Our guest artist will be Juanita Hagberg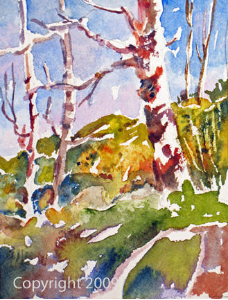 New Workshop Scheduled for Dick Cole in September. See details below.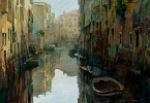 Stan Miller - Painting the Portrait and Landscape in Watercolor. All Levels, 5 Days, July 14 -18. Current article on Stan in the latest Watercolor Magazine.
A master of both watercolor and egg tempera, Stan paints many types of subjects. A signature member and award winner with American Watercolor Society, where his work will be included in an upcoming AWS Exhibition in New York. Stan has been invited to give a watermedia workshop in Thailand in June. Don't miss this opportunity!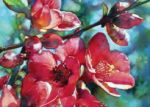 Jeannie Vodden - Florals & Still Life - Very Colorful, Somewhat Loose
All Levels, 3 Days, August 14-16

Jeannie Vodden is a versatile painter of portraits, still life, floral, landscape and fantasy, most often with watercolor. "My desire is to bring to my work, the imagination and curiosity which is so often found in children…And to combine that sense of wonder with an experienced artist's hand."
NEW WORKSHOP WITH DICK COLE SEPTEMBER 15-18
Dick Cole - Re-imagining the Familiar. Intermediate/Advanced, 4 days, September 15-18
A past president of the National Watercolor Society (NWS), Dick Cole (AWS, NWS, CWA, WW) is an illustrator/watercolorist with over 40 years of experience. The focus of this workshop will be to expand your watercolor experience by exploring new techniques and materials, and revisiting familiar ones from a different perspective. Students will be challenged to try to discover the extraordinary within the ordinary.
California Watercolor Association
Promote Your Page Too