48th National Exhibition
Call for Entries - CWA's 48th National Exhibition is accepting entries June 1-Aug 18. Show January 3-31, 2018. More details and Prospectus.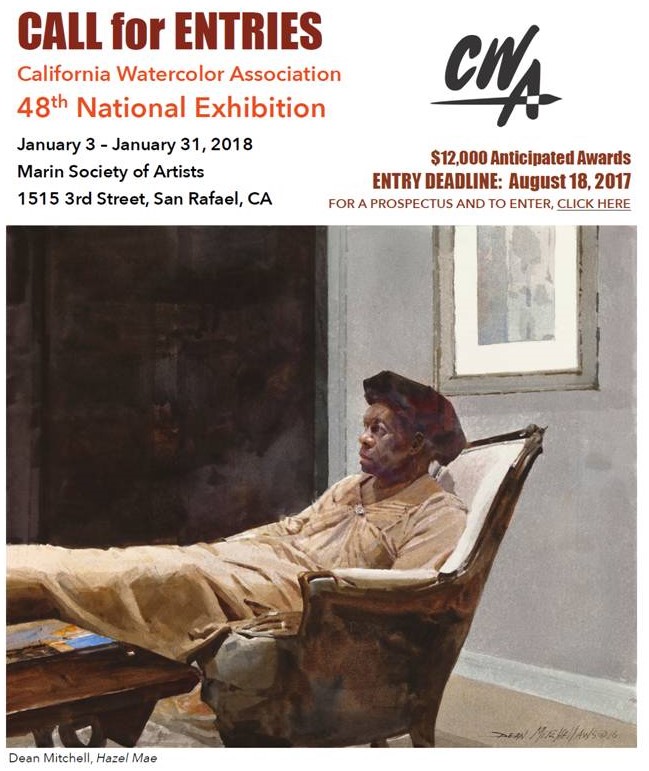 Member Shows
Go Figure - Lindsay Dirkx Brown Gallery, San Ramon, Show June 1-29, 2017. ACCEPTED ENTRIES.

Next Workshops
Michael Reardon, Watercolor Techniques, July 21-22 and August 25-26, 2 Days. WAITLIST ONLY
Janet Rogers, Expressive Watercolors: Flowers, Faces & Figures, Oct 16-19, 4 Days.

CWA StoreCWA T-Shirts now available in our store.
Award Winners - Go Figure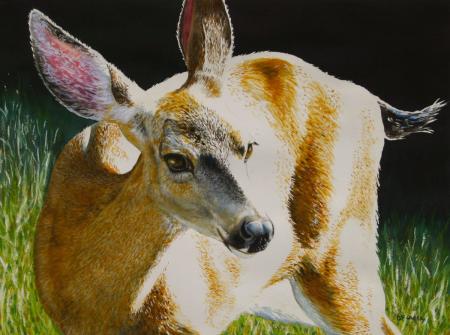 Douglas Greer Brown Eyed Girl
Third Place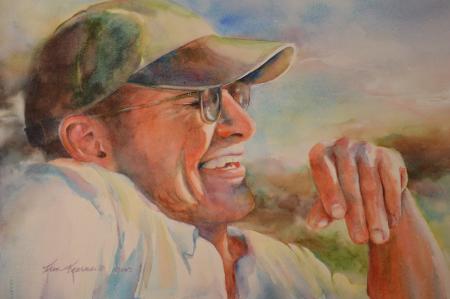 Kim Kearns Lovin Life
First Place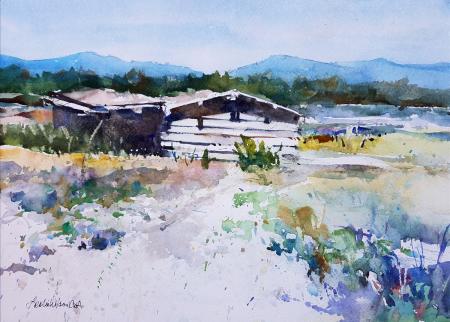 Leslie Wilson Cunningham Cabin 2
Honorable Mention I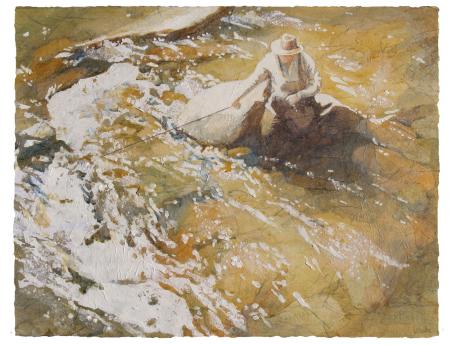 Lynn Slade Riffles
Second Place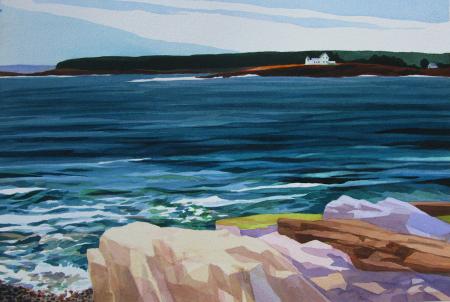 Sara Kahn The Distant Lighthouse
Honorable Mention III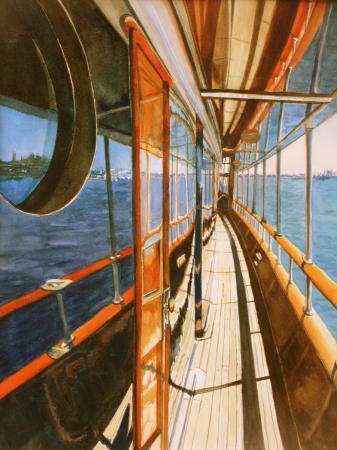 Sue Johnston Seeing Double
Honorable Mention II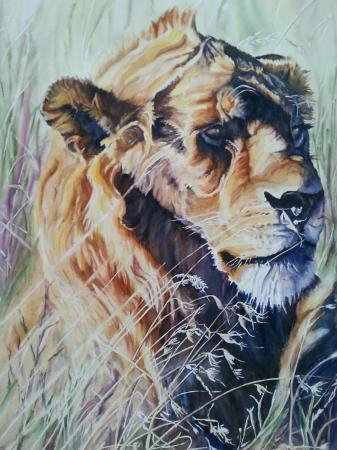 Sue Matthews Serengeti Sentinel
Honorable Mention IV

Next General Meeting




JULY

19 - 7:30 pm

Guest Artist
Michael Reardon



Shadelands Art Center




111 North Wiget Lane




Walnut Creek, CA



2017 Workshops

California Watercolor Association
Promote Your Page Too