Member Shows
Award Winners 2014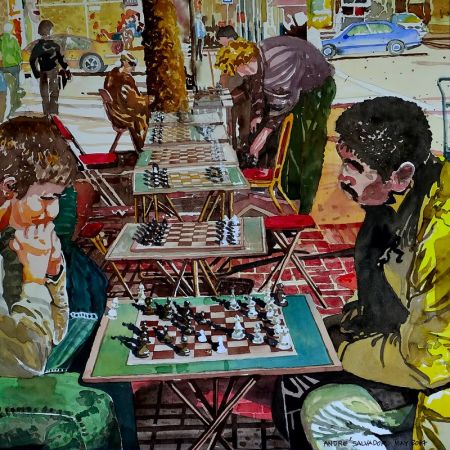 Andre Salvador Chess Match on Market St. SF
1st Place - John Muir Show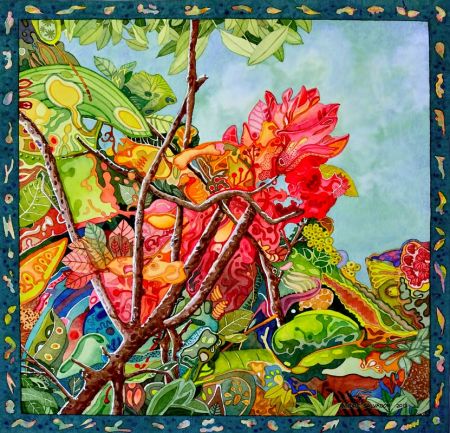 Andre Salvador What Color Is Your Garden
Dr. Ph. Martin's Award - 44th National Exhibition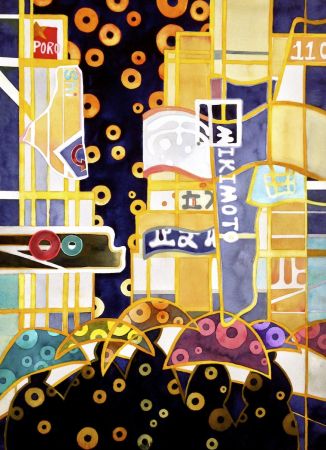 Angela Chang Warped Reality V Night Lights
Juror's Award - 44th National Exhibition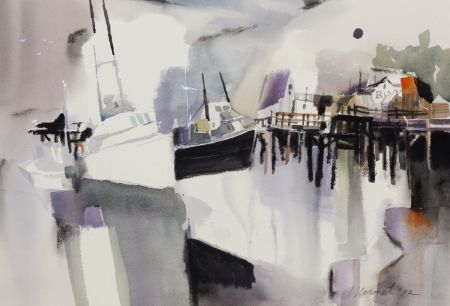 C. Normart Bay Berth
Karen Mason Memorial Award - 44th National Exhibition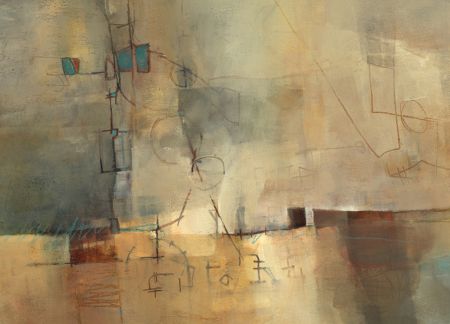 Carol Frye Fewer Words
Watercolor West Reciprocal Award - 44th National Exhbition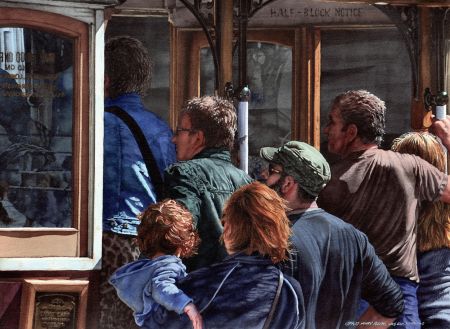 Charles Rouse Tight Squeeze
G. Graham & Co. Award - 44th National Exhibition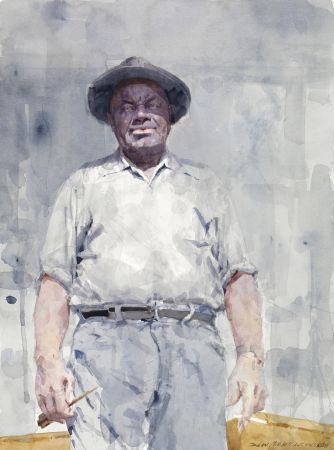 Dean Mitchell Quincy Plant Worker
Richard Barrett Memorial Award - 44th National Exhibition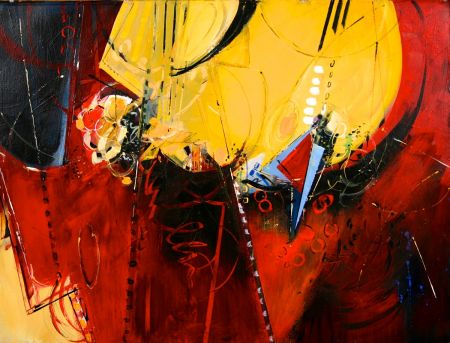 Denise Athenas Bubbles
Golden Artist Colors Award - 44th National Exhibition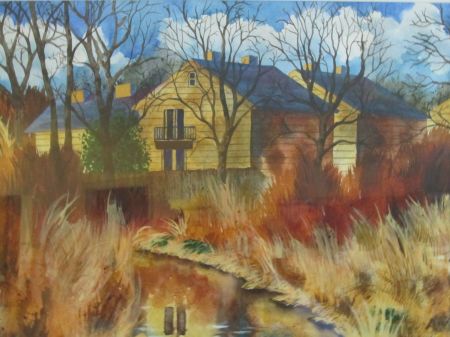 Genie Chow Greentree Reflections
2nd Place - John Muir Show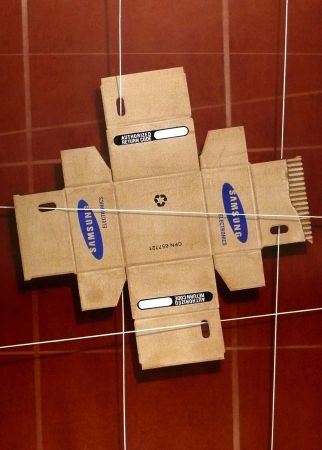 Geoffrey McCormack Deconstructed Apple Box in Disguise
Jack Richeson & Co. Award - 44th National Exhibition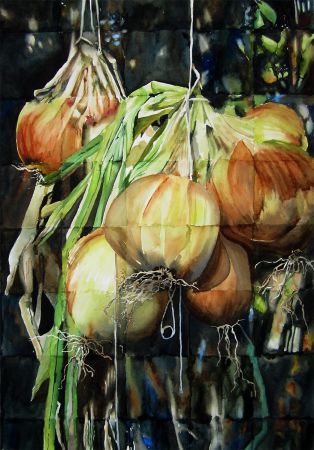 Iretta Hunter Quilted Onions
Jade Fon Memorial Award - 44th National Exhibition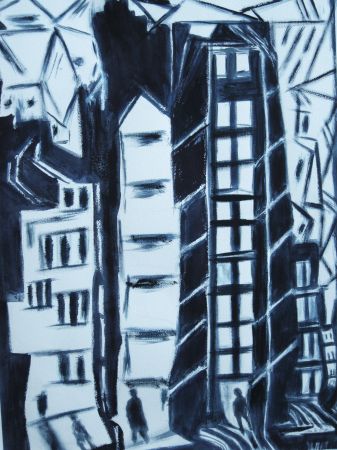 Jan St. Onge Indigo Village
Honorable Mention - Alta Bates Show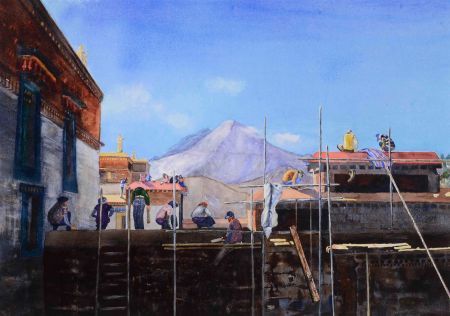 Jane Nielson Roof of the World
2nd Place - Alta Bates Show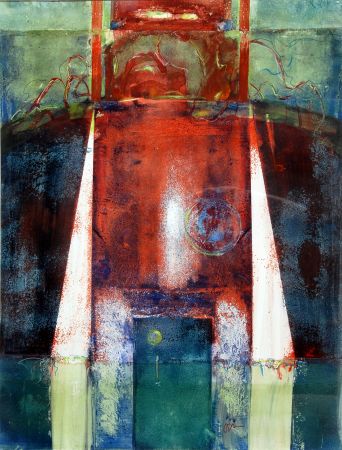 Jenifer Kolkhorst Fortress
Honorable Metion - Alta Bates Show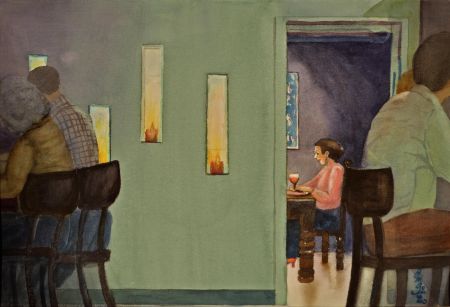 Joan Gombos Late night conversation
Honorable Mention - Alta Bates Show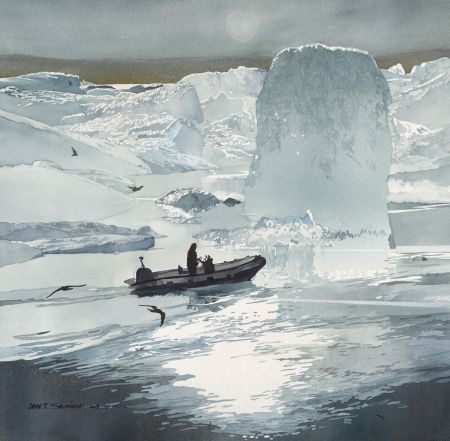 John Salminen Iceland
CWA Signature Members' Award - 44th National Exhibition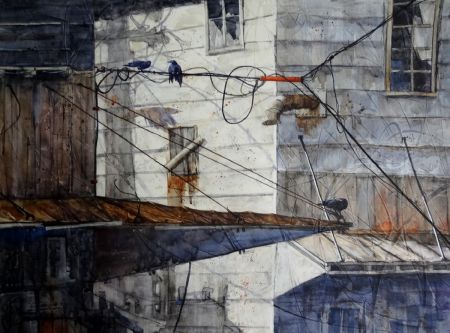 Kathleen Conover Shadows of a Milltown Evolution
Gold Award - 44th National Exhibition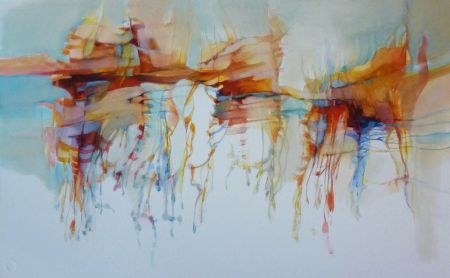 Kathleen Mitchell Flotilla
Stanfield Award - 44th National Exhibition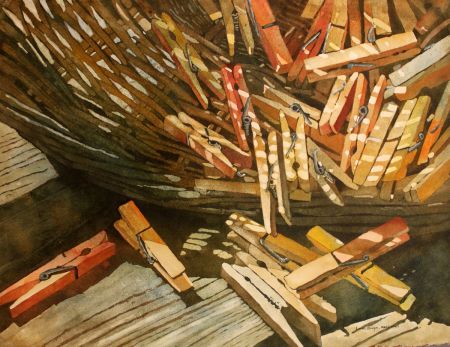 Linda Baker Cascading Sunlight
Charlotte Huntley Award - 44th National Exhibition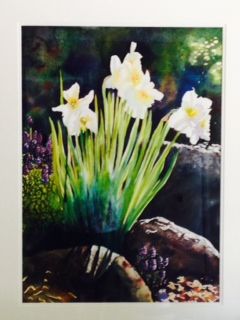 Lynden Tripp Mary's Garden
3rd Place - Alta Bates Show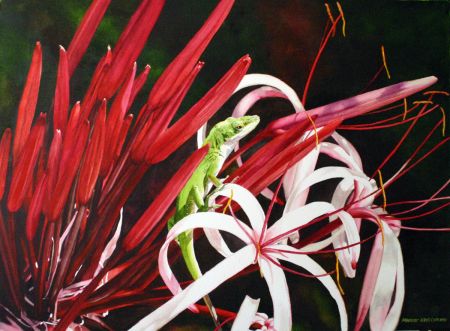 Marilyn Wear Guardian of the Garden
Helen Wescott Memorial Award - 44th National Exhibition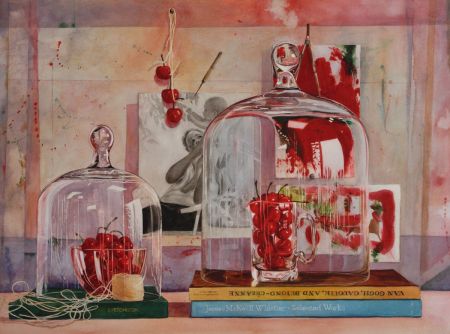 Melanie Lacki Cherries Jubilee
Bronze Award - 44th National Exhibition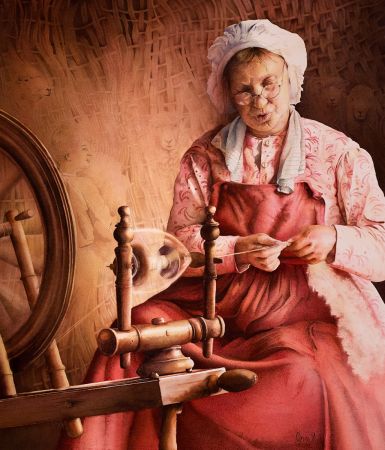 Ona Kingdon Spinning a Tale
Winsor Newton Award - 44th National Exhibition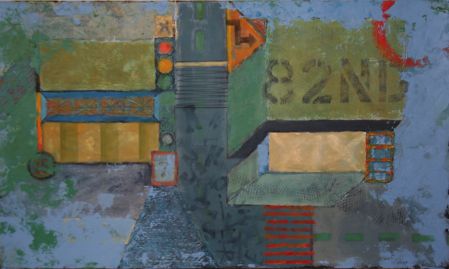 Patricia Moseuk Downtown 82nd
1st Place - Alta Bates Show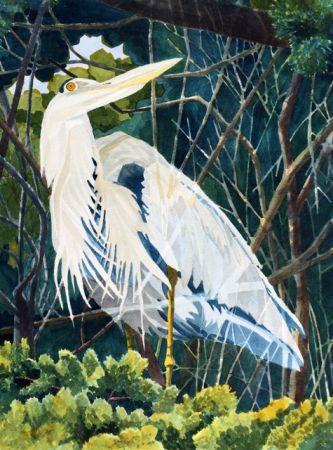 Robert Davidson Wooded Blue Heron
First Place - Alameda Library Show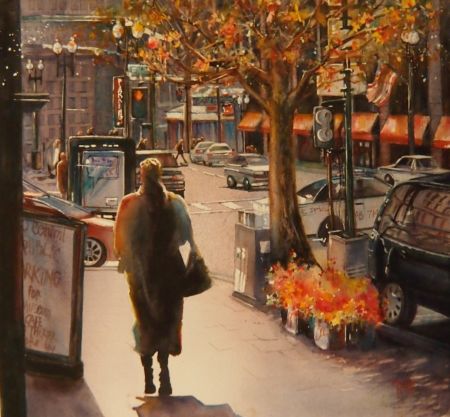 Ruth Miller City Girl
Honorable Mention - John Muir Show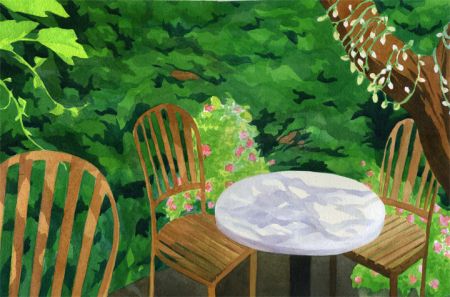 Sara Khan Tucker's Ice Cream Backyard
Honorable Mention - Alameda Library Show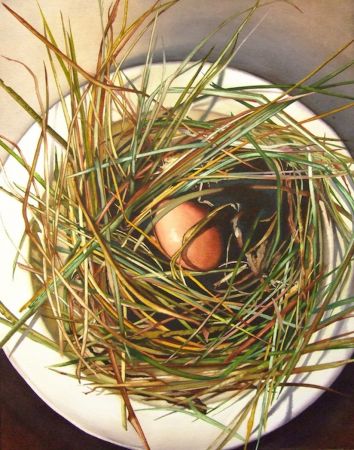 Sarah Strozinksy Nest as Still Life
Past President's Award - 44th National Exhibition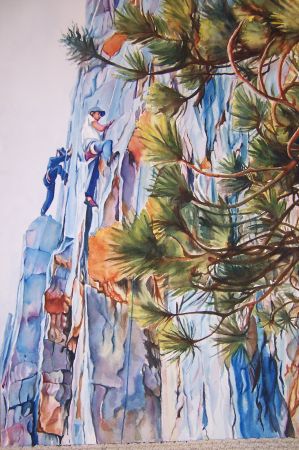 Sue Matthews Scaling Granite
2nd Place - Alameda Library Show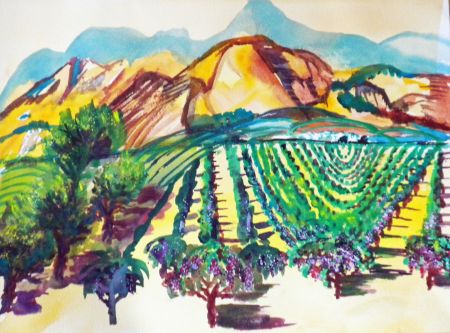 Susan Ashley Jewels on the Vine
3rd Place - Boundary Oaks Show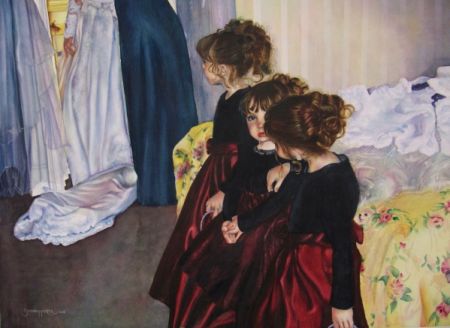 Susan Harper Members of the Wedding
Silver Award - 44th National Exhibition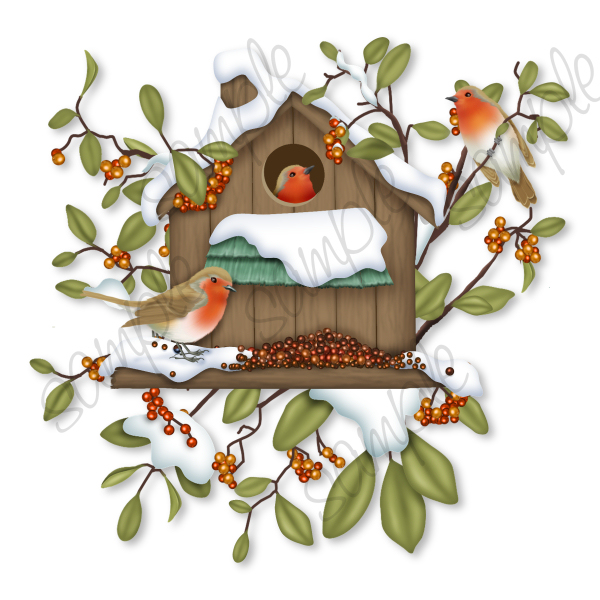 Season's Greetings!
Next General Meeting January 21, 2015, 7:30pm Shadelands Center - 111 N. Wiget, Walnut Creek

View from Baker Beach, Leslie Wilson
Workshops:
Katherine Chang Liu Intermediate/Advanced, 5 days, February 16-20 2015.
Katherine's workshop is designed to address a common struggle – experienced artists with technical knowledge and experience who have yet to find their own voices. Katherine's focus is to help artists make their work more personal. She will have one-on-one discussions about the strength and direction of each student's work, covering prior work and work done during the class, and end with a group critique session.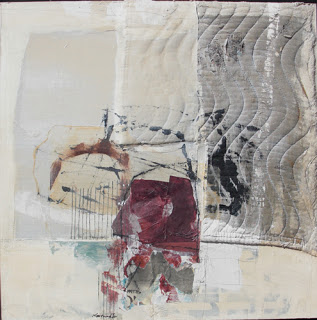 All 2015 Workshops
Katherine Chang Liu, February 16-20

Charles Reid (1), April 20-24, WAITLIST ONLY

Charles Reid (2), April 27-May 1, WAITLIST ONLY

Iain Stewart, July 16-18

Joseph Zbukvic (1), September 14-16, WAITLIST ONLY

Joseph Zbukvic (2), September 18-20, WAITLIST ONLY

Mary Ann Beckwith, October 22-24

California Watercolor Association
Promote Your Page Too