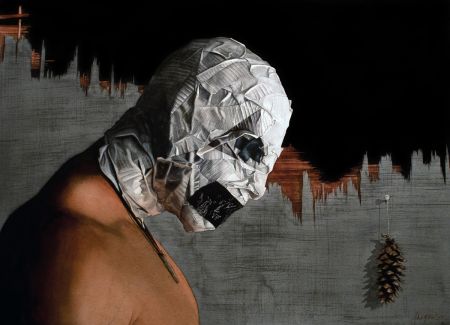 Andrew Kish III A Comfortable Cell Part 2 The Fool
Bronze Award - $1500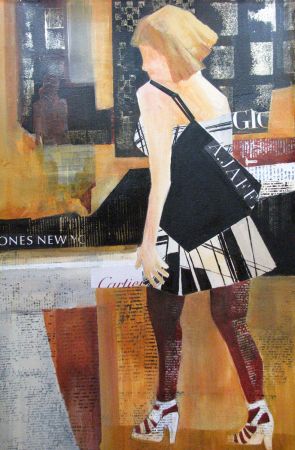 Belinda Lima Shopping Day
Hank McDonnell Memorial Award - $300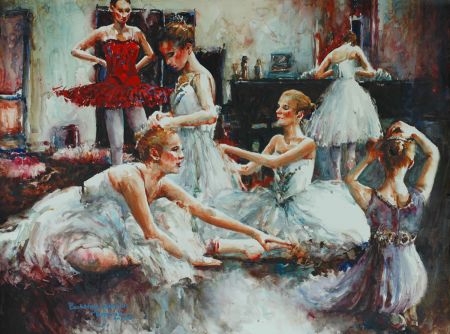 Bev Jozwiak Backstage Butterflies
Charlotte Huntley Award - $500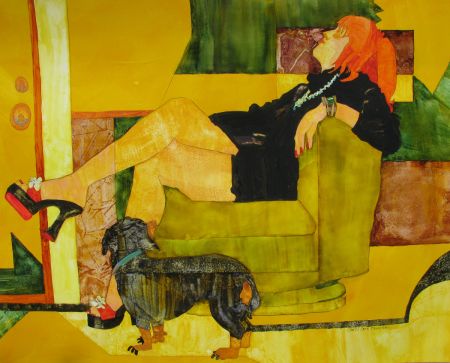 Carol Ann Sherman Waiting for the Mailman
Past Presidents' Award - $500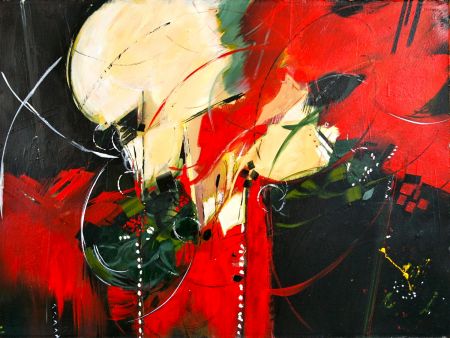 Denise Athanas CWA
Red Connections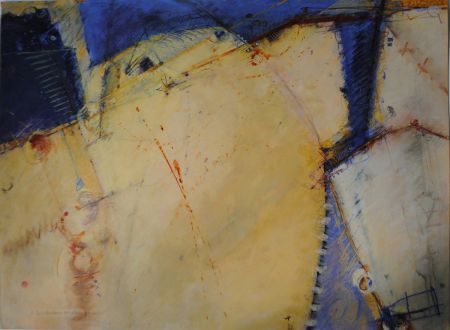 Elaine Daily-Birnbaum CWA
The Color Purple

Geri Keary MCWA
Misty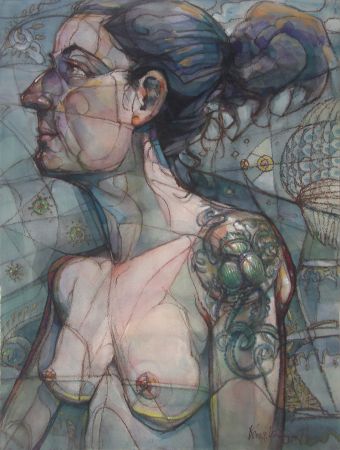 Kam Lai Woman with Bug Tatoo
Winsor Newton Award - $500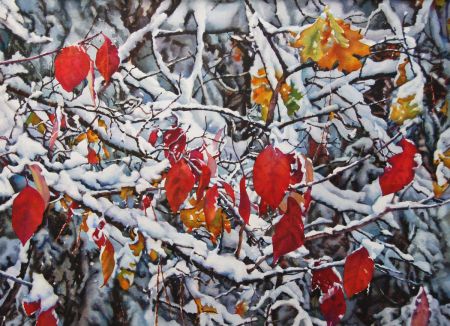 Karen Frey CWA
Transition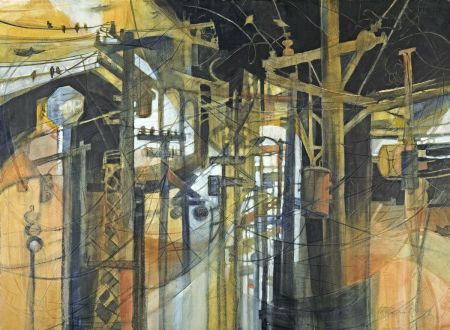 Kathleen Conover Power Towers
Juror's Award - $650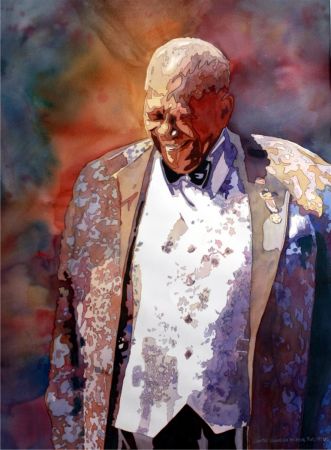 Laurie Goldstein-Warren Taking His Bow
Karen Mason Memorial Award - $400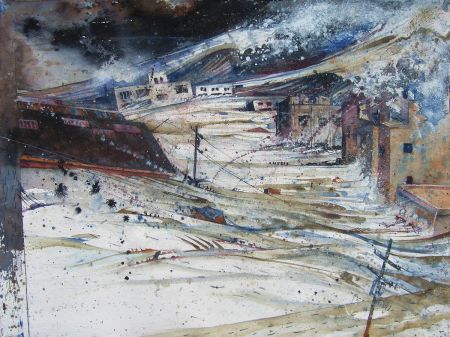 Marilyn Hill Lament
Gold Award - $2500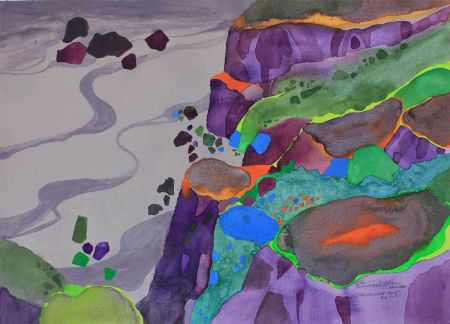 Patricia Allen CWA
Hurricane Point Big Sur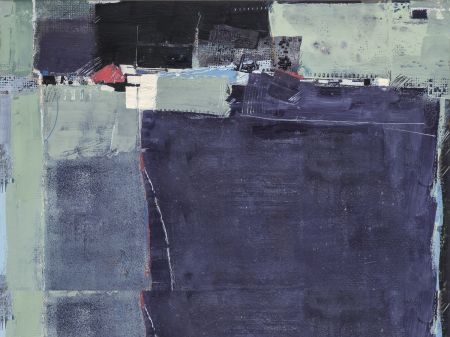 Robert McIntre CWA
Off Ramp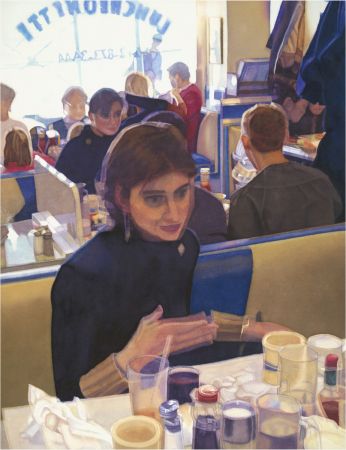 Ruth Koch CWA
Luncheonette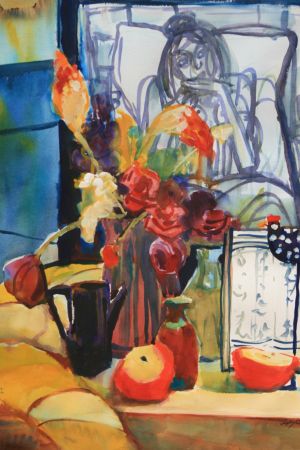 Sally Cataldo CWA
Learning From Others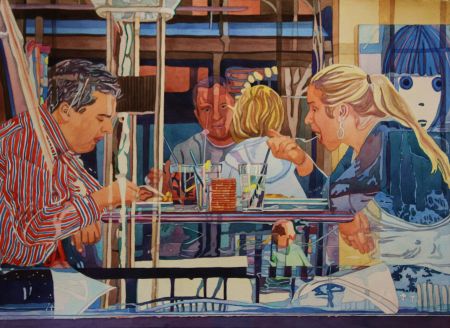 Sandra Schaffer MCWA
Dining in Denver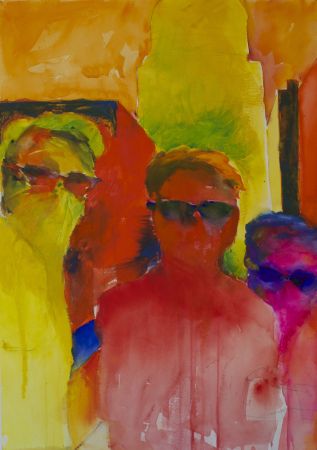 Sue Corbaley Hot Day at St. Pauls
Golden State II Award - $200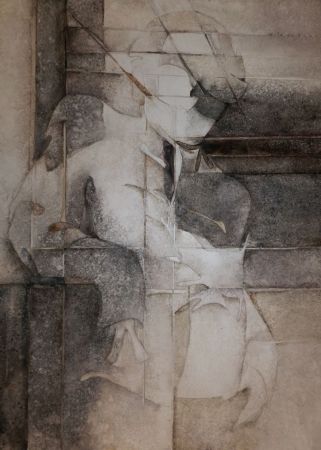 Taryn Curiel Stand By
Member's Book Award - $500

California Watercolor Association
School outreach, community programs, workshops, painting demonstrations, member shows and plein air painting get-togethers: all of these things and more are happening at CWA, one of the largest regional water media organizations. We invite you to join us!
---
A Successful 43rd National Exhibition

Please enjoy our slideshow of CWA's 43rd National Exhibition award winners! If you would like to see all the accepted artists and the names of their works, please click HERE. Thank you to all entrants and the Harrington Gallery, Firehouse Art Center (firehousearts.org), for hosting this year's show.
---
General Meeting - July 17th
We do not meet in June.
Ric Dentinger will be our guest artist at our next general meeting in July. We begin at 7:30 pm at the Shadelands Center, 111 N. Wiget Lane, Walnut Creek, CA. Visit his website.
---
Katherine Chang Liu, 5 Days, February 18-22, "Open Studio" Workshop - Intermediate/Advanced.
Birgit O'Connor, 5 Days, March 18-22, Big, Bold and Beautiful Flowers - All Levels.
Gerald Brommer, 5 Days, April 15-19, Landscape Painting - Design & Content - All Levels. Cancelled.
Thomas Schaller, 3 Days, Mary 10-12, The Architecture of Light - All Levels.
Ric Dentinger, 5 Days, July 15-19, Seeing & Painting the Layers of a Subject - All Levels.
Jean Pederson, 5 Days, September 16-20, Faces & Figures in Water Media - All Levels.
Lian Zhen, 5 Days, October 14-19, Chinese Brush & Watercolor Painting - All Levels.
To receive the Member Price, please
log in
, choose
Workshops
, then click the blue Sign Up Now button above. If you are not a CWA member, you may click the Sign Up Now button at any time.
---
California Watercolor Association
Promote Your Page Too