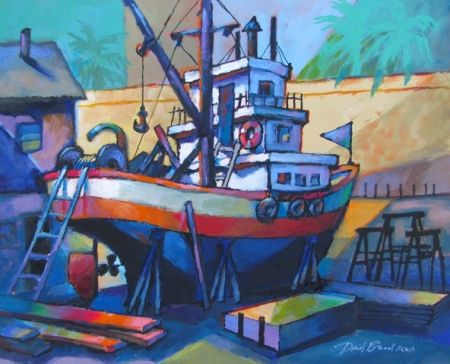 David Broad Sausalito Dry Dock
1st Prize Lindsay Dirkx Brown Show 2013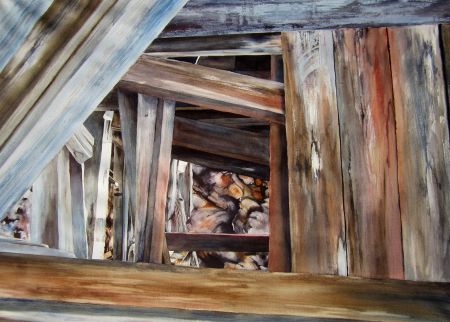 Iretta Hunter Crushed Dreams
Honorable Mention Lindsay Dirkx Brown Show 2013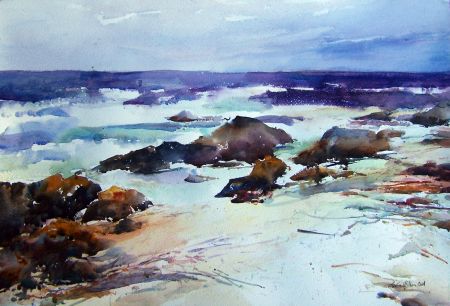 Leslie Wilson Asilomar Surf
3rd Prize Lindsay Dirkx Brown Show 2013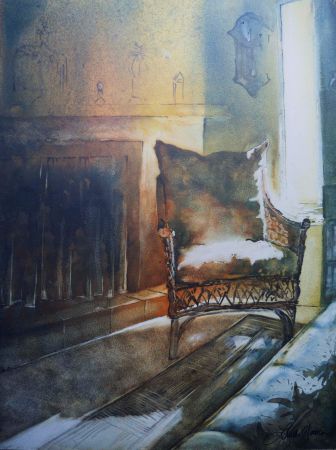 Linda Cloonan Afternoon Solace
Honorable Mention Lindsay Dirkx Brown Show 2013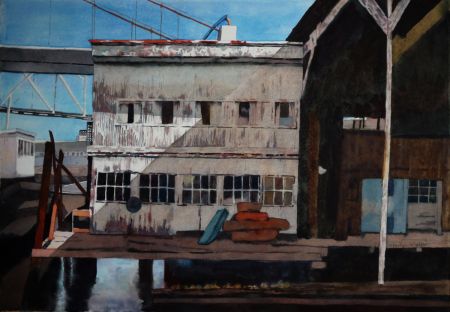 Marilyn Miller Crockett Pier
Honorable Mention Lindsay Dirkx Brown Show 2013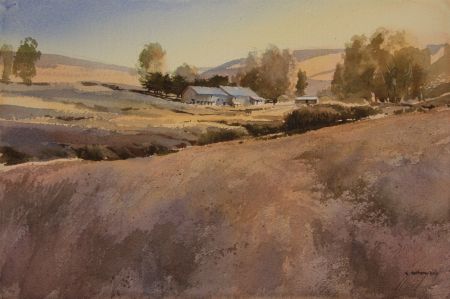 Scott Anthony Marin Ranch
2nd Prize Lindsay Dirkx Brown Show 2013

No General Meeting in December.
Gary Bukovnik will do a demo at our next meeting, January 15, 2014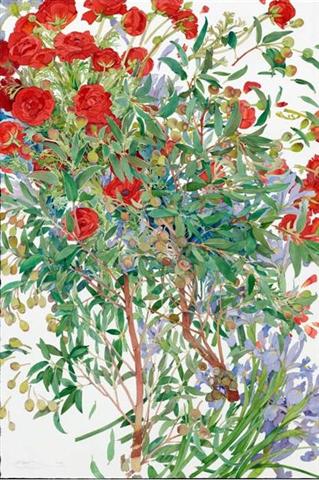 Painting by Gary Bucovnik, our guest artist at the January general meeting.
---
---
California Watercolor Association
Community outreach programs, workshops, demonstrations, shows, plein air painting, and more are happening at CWA, one of the largest regional water media organizations. Join CWA!
---
California Watercolor Association
Promote Your Page Too