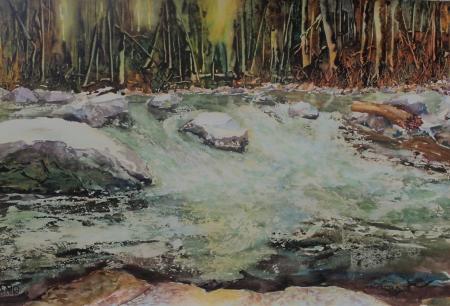 Chris Knopp Silver Fork Evening
Honorable Mention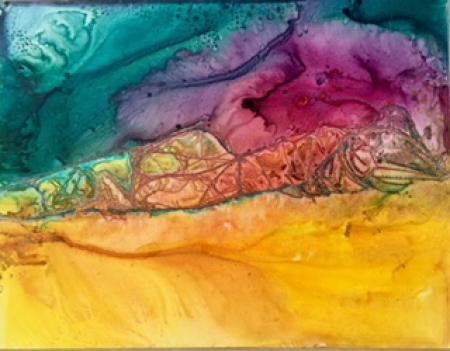 Georganne Zaro-Eddy Tranquality
Honorable Mention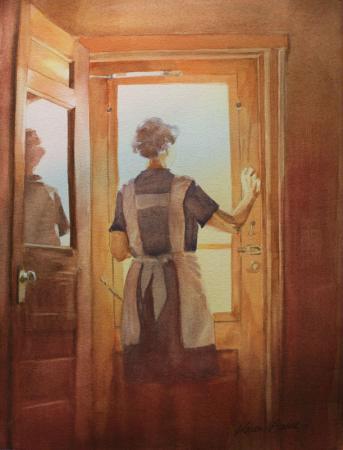 Karen Bacica A New Day Begins
Honorable Mention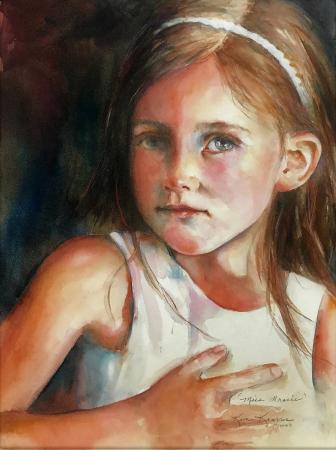 Kim Kearns Miss Gracie
Third Place Award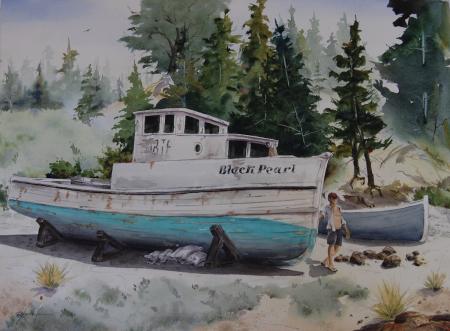 Robert Hamby Black Pearl
Honorable Mention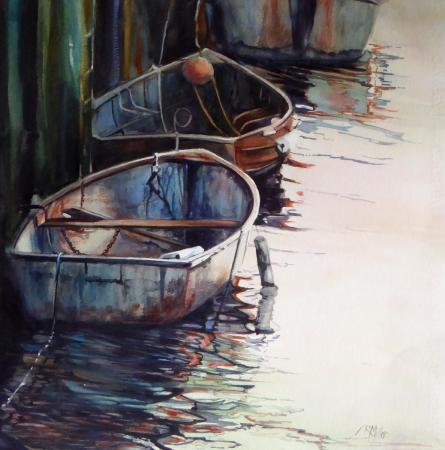 Ruth Miller Brighton Boats
First Place Award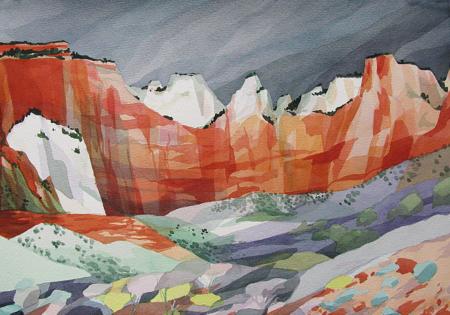 Sara Kahn Stormy Zion
Second Place Award

Award Winners - "Personal Journeys" The Delta Gallery
CWA Members Show, The Color of Summer, at St Mary's College Museum of Art
The exhibit is from June 9 to August 26, 2018. The deadline to enter is April 6. Enter online on the Members Home Page. Here's the link to the Prospectus.
We Need You
Now is your chance to be a CWA board member! The positions of Program Director, National Director and Member at Large are open for 2018. We are also looking for a webmaster and co-hospitality chair (not board positions). Please contact president@californiawatercolor.org for more information and say you want to volunteer.
CWA Store
CWA T-Shirts now available in our store.



Next General Meeting




May 16, 2018




7:30 - 9:00 pm





Center for Community Arts




111 N. Wiget Lane




Walnut Creek, CA 94598

Guest Artist: Dale Laitinen
Upcoming Workshops
California Watercolor Association
Promote Your Page Too