CWA T-Shirts now available in our store.
Shows
Different Perspective at the Delta Gallery, Brentwood

Next Workshop
Birgit O'Connor - Fearless Flowers, May 15-18, 4 days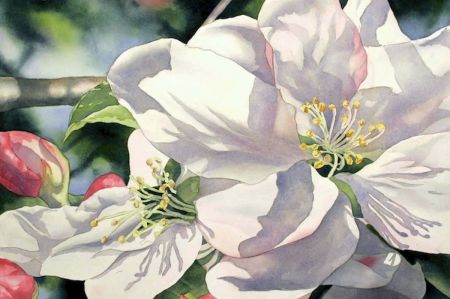 Award Winners - 47th National Exhibition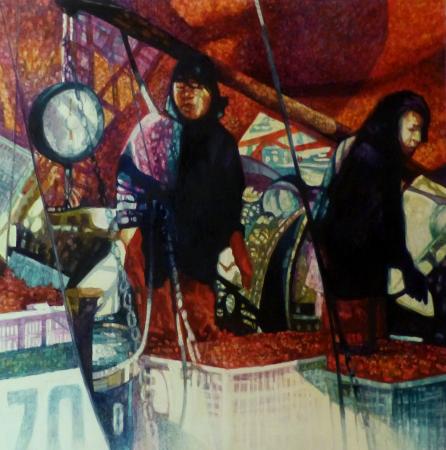 Alan Wylie Shrimp Sellers
Strathmore Artist Papers Award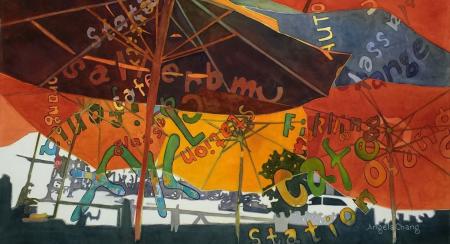 Angela Chang Filling Station Cafe XI
Canson Inc. Award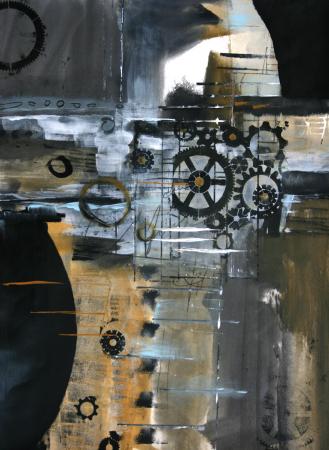 Carol Staub Tick Tock
HK Holbein Inc. Award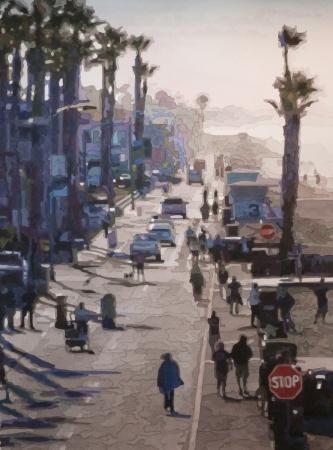 Charles Rouse Morning on the Strand
Watercolor West Award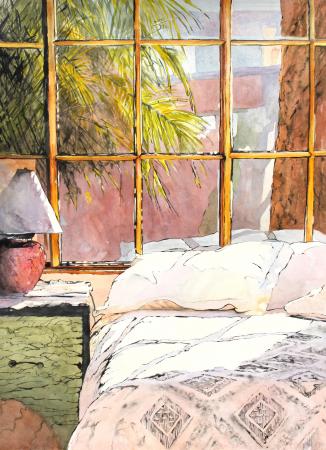 Cristine Weatherby A Little Place of My Own
Guerilla Painters/Judsons Award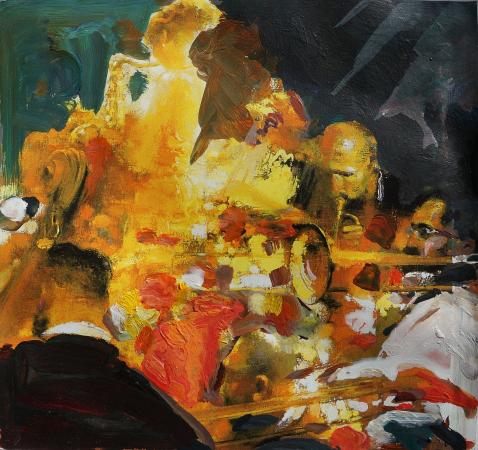 Dashuai Sun Musician
CWA Signature Members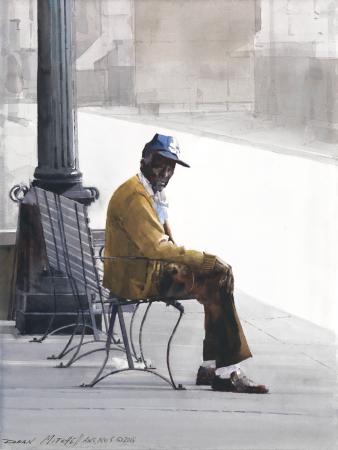 Dean Mitchell Casual Moment in Ybor City
Silver Award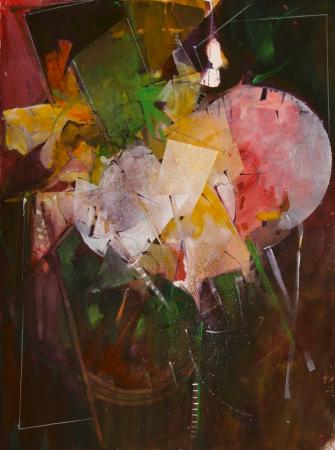 Denise Athanas Krystallos
Guerilla Painters/Judsons Award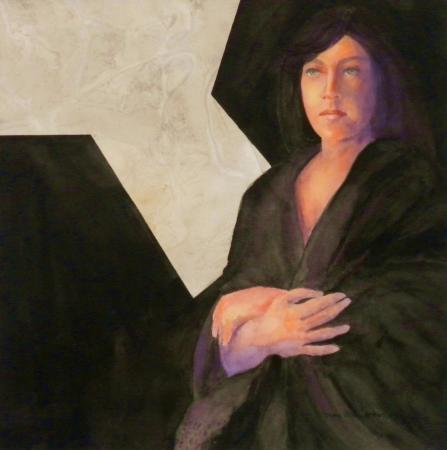 Diane Schmidt Insomnia
Salis International Award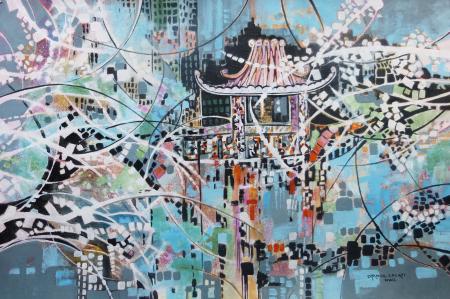 Dyanne Locati Songs of Triumph
Blick Art Materials Award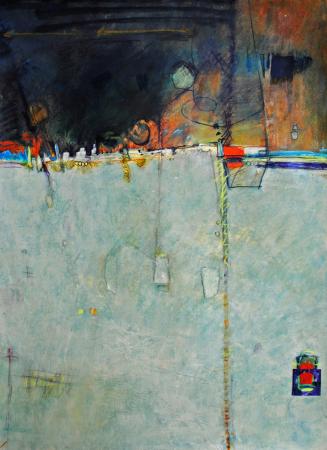 Elaine Daily-Birnbaum She Stands Alone
Cheap Joe's Award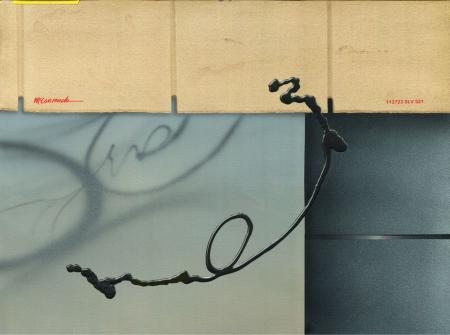 Geoffrey McCormack Learning to Walk in My Own Shadow V7.0
American Frame Award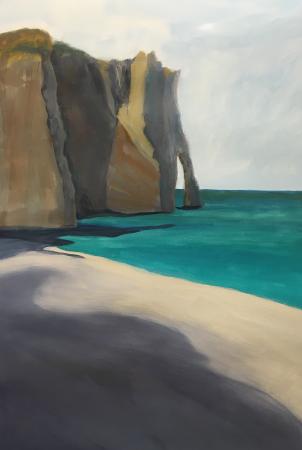 Kathie Boissiere Etretat Cliffs
Karen Mason Memorial Award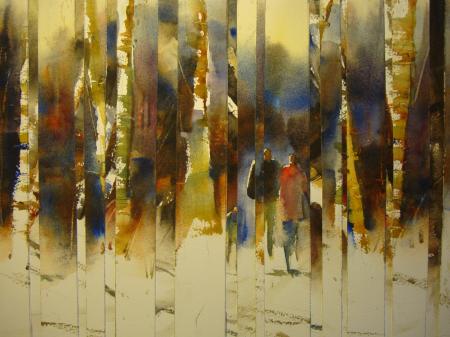 Kathy Collins Flickering Images
Savoir Faire: Fabriano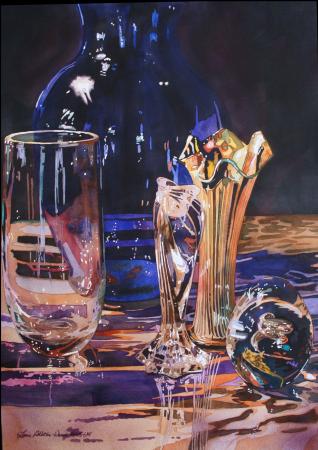 Laurie Goldstein-Warren Glass on Glass on Fabric
Gold Award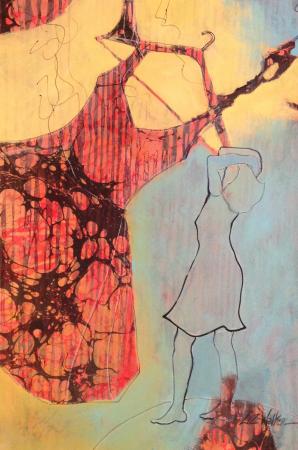 Liz Walker Hanging Dress
Marjorie Fischer Memorial Award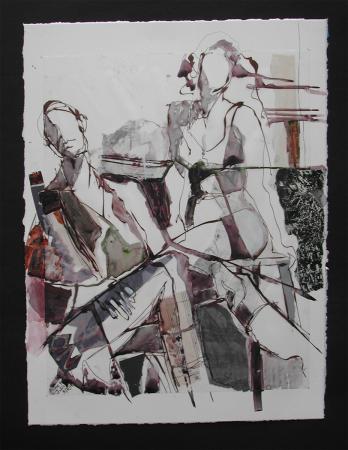 Marion Mettler Layers No. 19 Friends
Bronze Award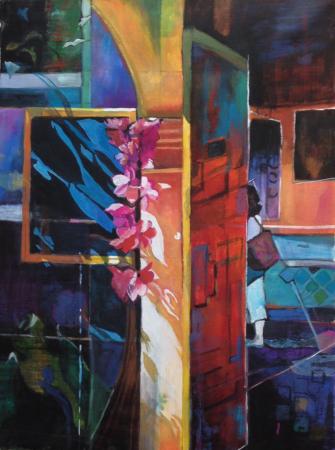 Melissa Adkison Color Shadows
Richard Barrett Memorial Award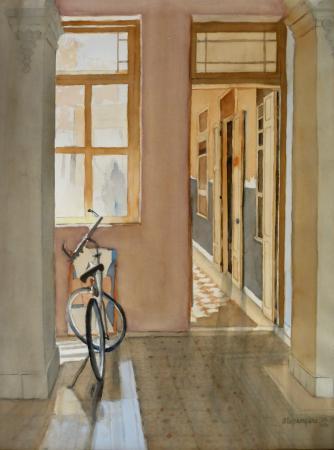 Patricia Dispenziere The Play of Light VII
Golden Artist Colors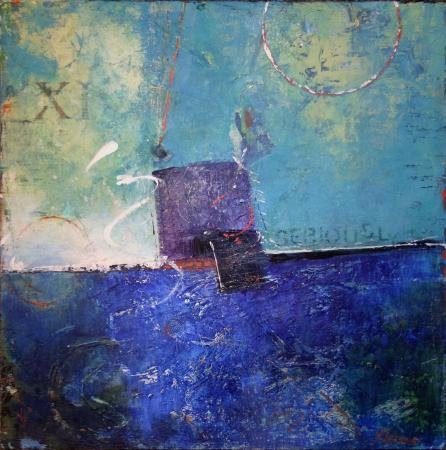 Patricia Moseuk Seriously
Past Presidents' Award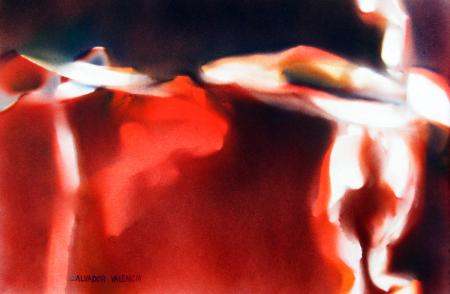 Salvador Valencia Allegro
Norbert Volk Award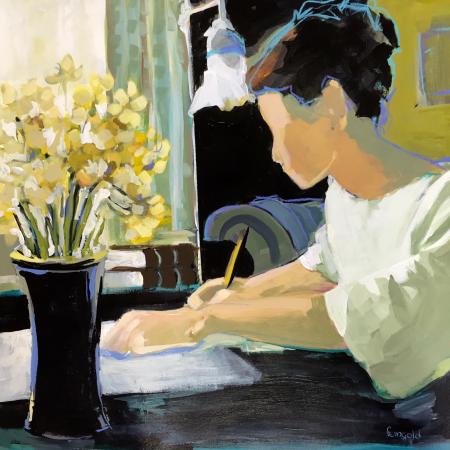 Sharon Feingold Sincerely Yours
M. Graham & Co. Award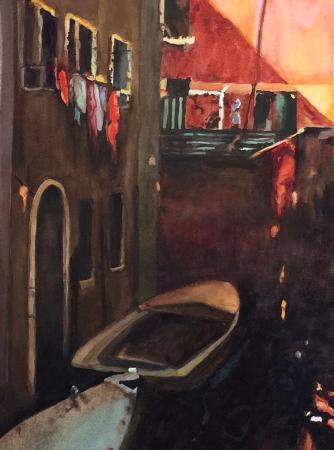 Sue Johnston Back Alley
Jack Richeson & Co.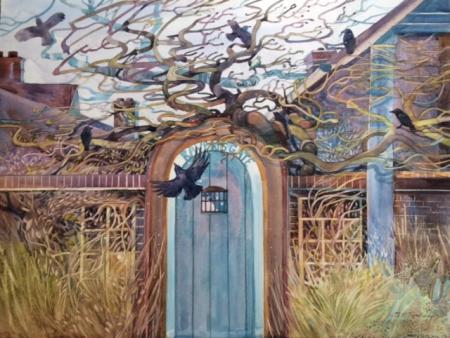 Susan Routledge Ravens Gate
Armadillo Art & Craft/iprintfromhome.com Award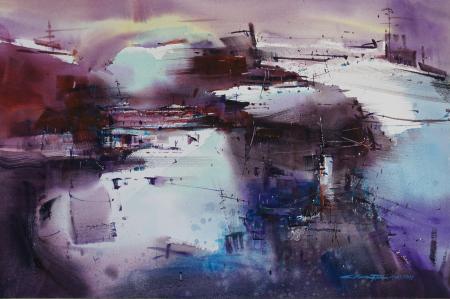 Tan Suz Chiang Purple Melody 2
Mary Spivey Memorial Award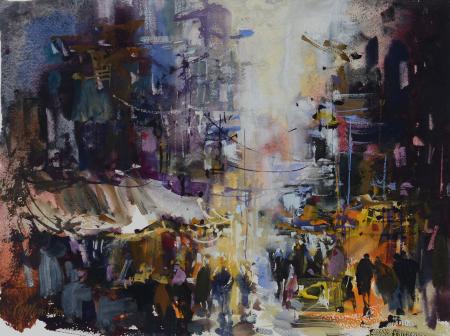 Woon Lam Ng Market Impression
Jade Fon Memorial Award

Next General Meeting




April 19,

7:30 pm



Shadelands Art Center


111 North Wiget Lane


Walnut Creek, CA

April General Meeting
White Elephant Sale
We need Sellers! Please sign up!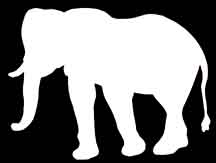 California Watercolor Association
Promote Your Page Too