Now on sale - Members $450, non-members $500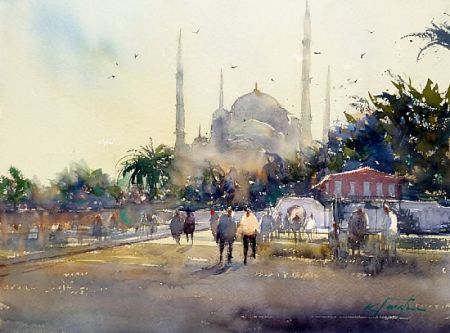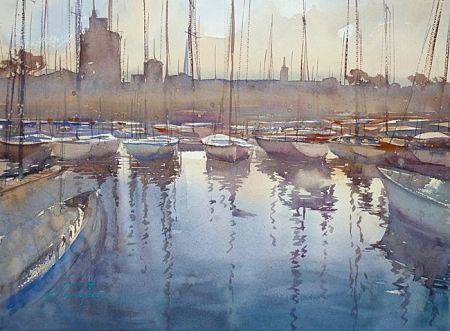 46th National Exhibition Jan 5-Feb 28, 2016

Email Problems? Add CWA to your safe-senders list.
46th National Award Winners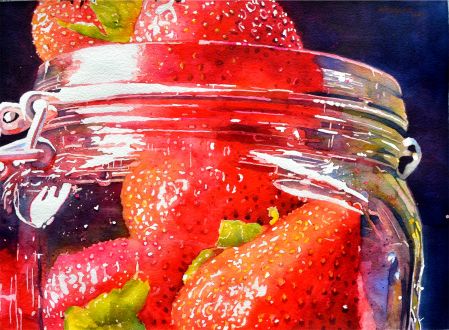 Anthony Rogone Strawberry Glass
CWA Signature Members Award I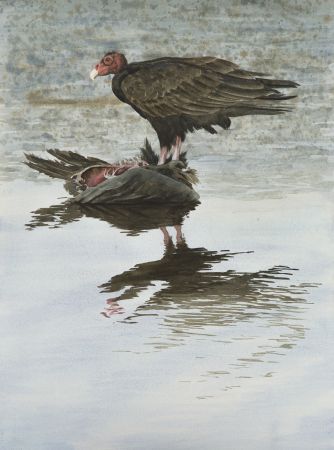 Cathy Belleville Lunch with Icarus
Bronze Award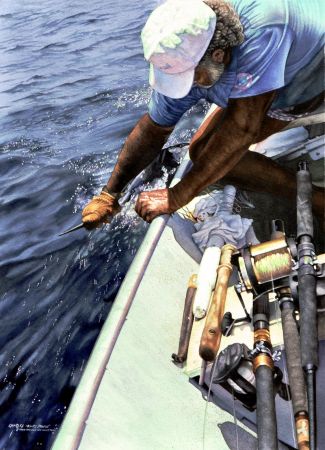 Charles Rouse Second Chance
Jack Richeson & Co. Award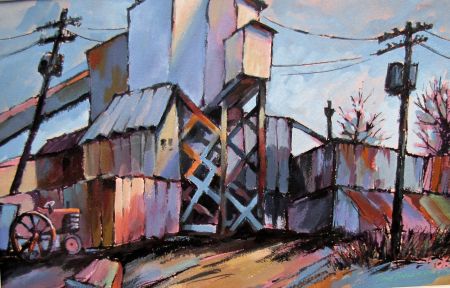 David Broad Emeryville
Blick Art Materials Award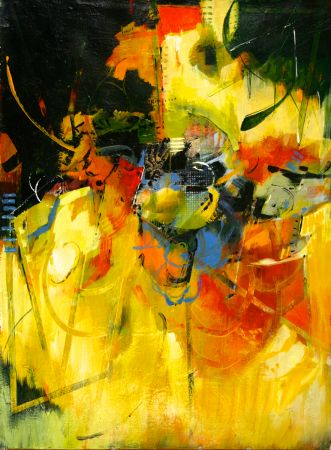 Denise Athanas Fantasy
Norbert Volk Award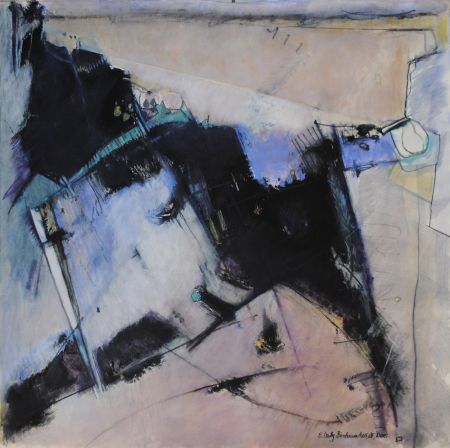 Elaine Daily-Birnbaum The French Connection
Guerilla Painters/Judson Award I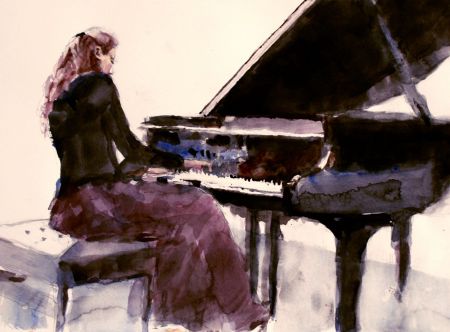 Frederick Bidigare Chopin Pianist
Canson Inc. Award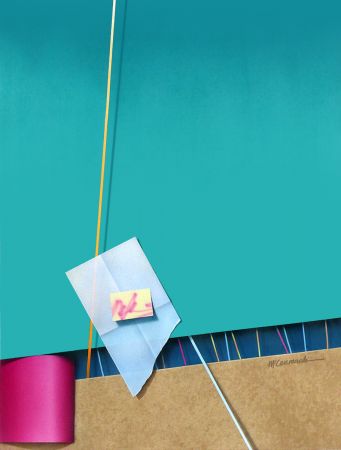 Geoffrey McCormack Chromodynamics in a Shallow Space
Marjorie Fischer Memorial Award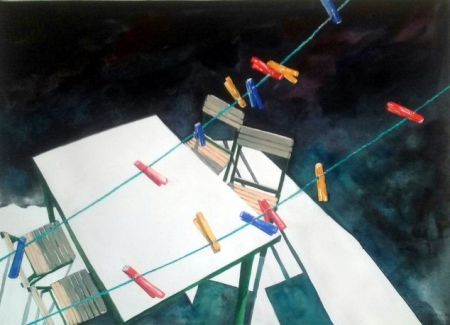 Georganne Zaro-Eddy Island of Brac
Gold Award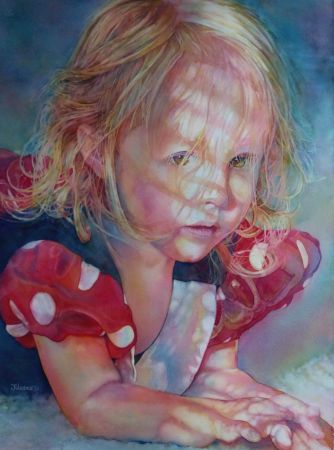 Jeannie Vodden Shadows Moved Over Her Young Face
Salis International Inc. Award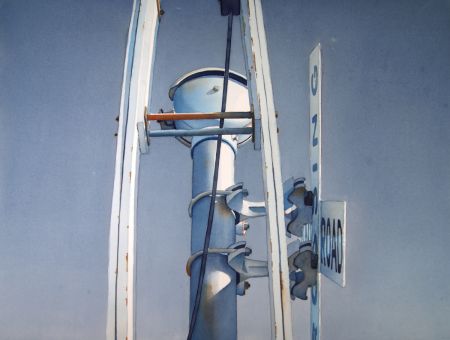 Joseph Santos Crossing 133
M. Graham & Co. Award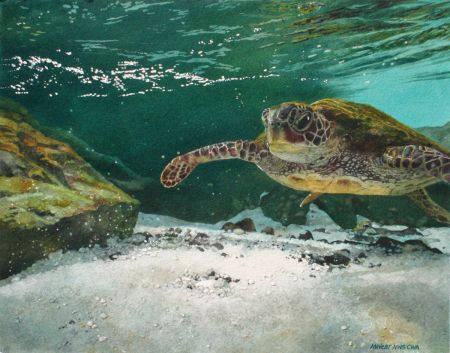 Marilyn Wear Cruisin the Shallows
HK Holbein Inc. Award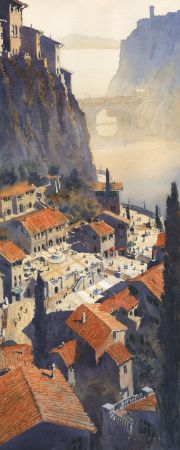 Michael Reardon Gubbio
Jade Fon Memorial Award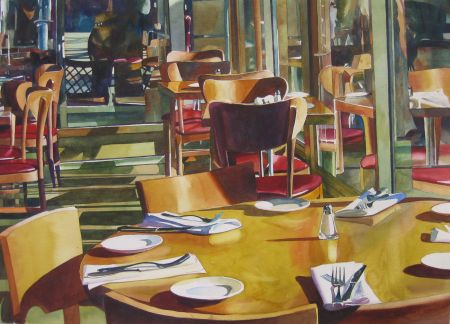 Michael Tang NYC Morning Light
CWA Signature Members Award II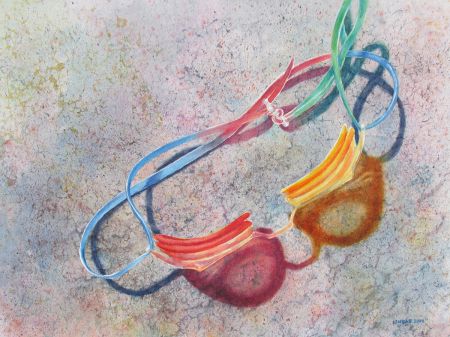 Nancy Near Google Goggles
Guerilla Painters/Judson Award II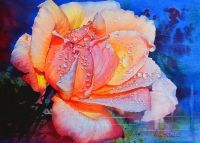 Nataly Tikhomirov Night Diamonds
Fabriano/Sennelier Award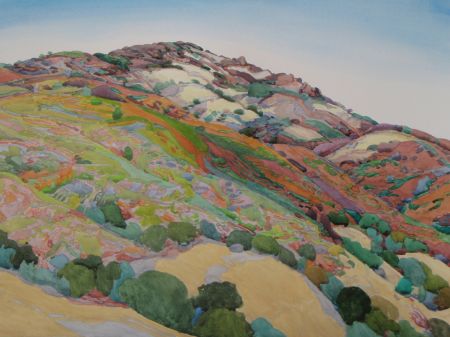 Robin Purcell Summit From Curry Point
Watercolor West Award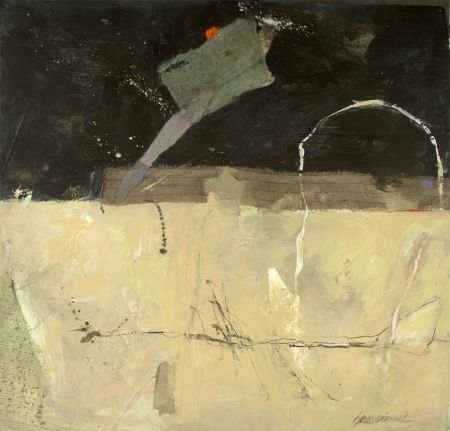 Sandra MacDiarmid Zen II
Silver Award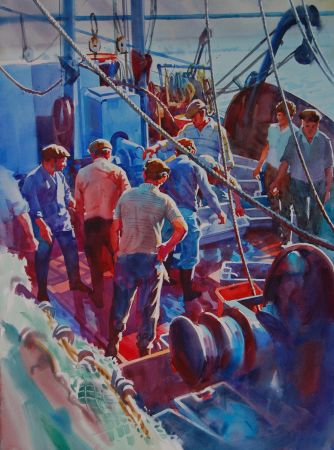 Steve Walters Oporto Fisherman
Karen Mason Memorial Award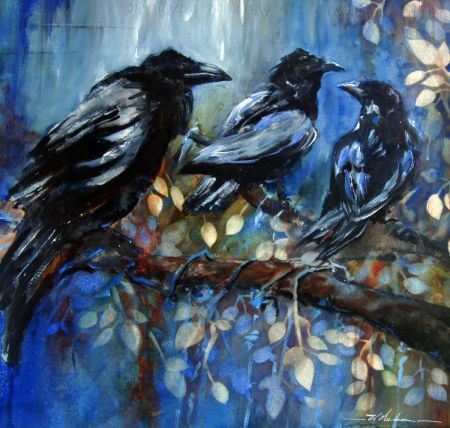 Vickie Nelson Night Life
American Frame Award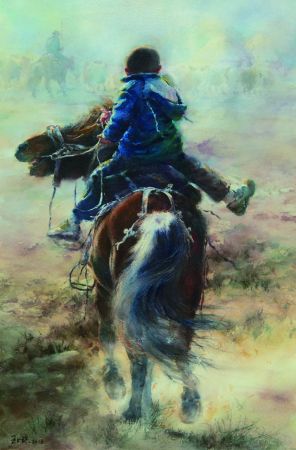 Wen-Cong Wang A Nomadic Childhood
Richard Barrett Memorial Award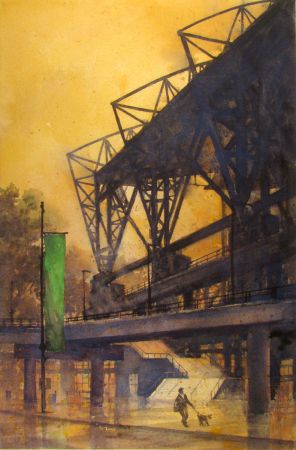 William Hook Stadium Series Off Season
Mary Spivey Memorial Award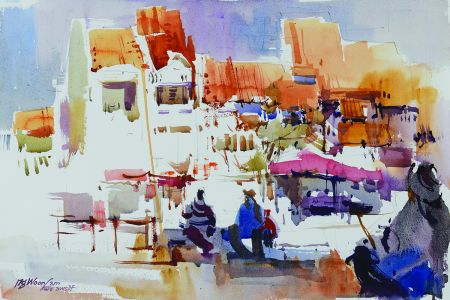 Woon Lam Ng Boat Quay en Plein Air
Past Presidents Award

Next General Meeting February

17, 2016

Shadelands Arts Center, Walnut Creek.
Guest Artist for February 2016


Keiko Tanabe - Visit her website
2016 Workshops
California Watercolor Association
Promote Your Page Too