CWA is pleased to announce
Acceptances for the 48th National Exhibition

Exhibition dates: January 3-31, 2018
Artists' & Awards Reception: January 6, 3-5 pm
Location: Marin Society of Artists
1515 3rd St., San Rafael, CA

All are welcome!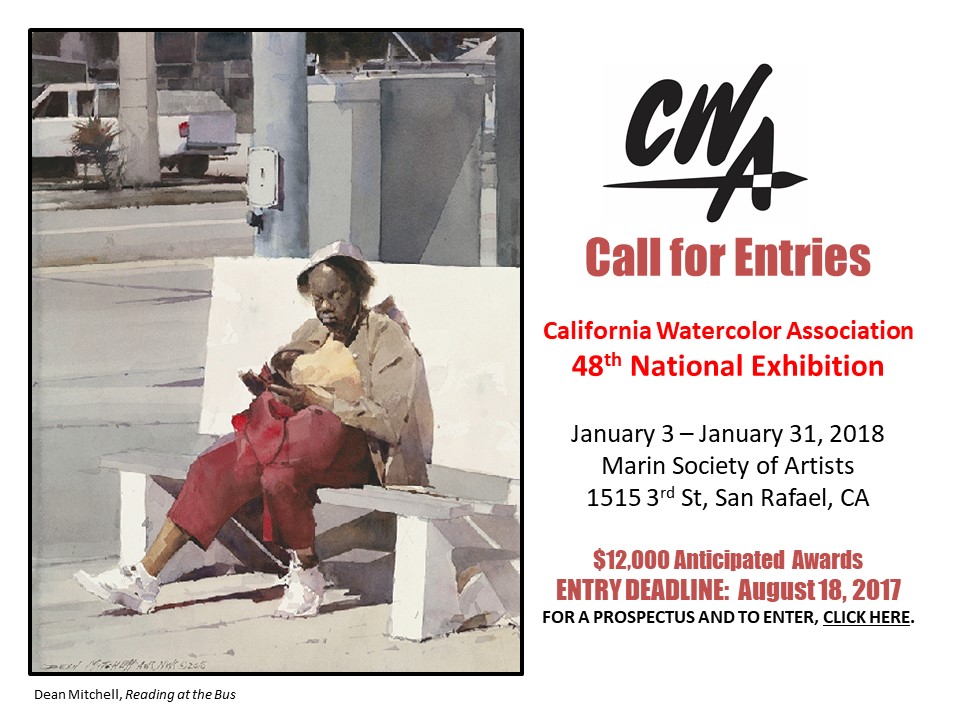 Upcoming Plein Air Days

Mt. Diablo, Castle Rock Road Viewpoint, Walnut Creek - October 21, 2017



CWA Store
CWA T-Shirts now available in our store.


Award Winners - Go Figure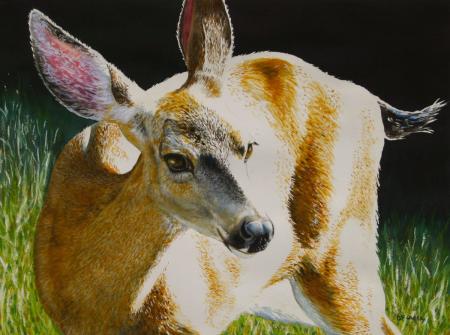 Douglas Greer Brown Eyed Girl
Third Place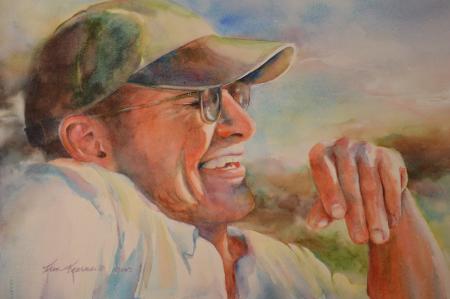 Kim Kearns Lovin Life
First Place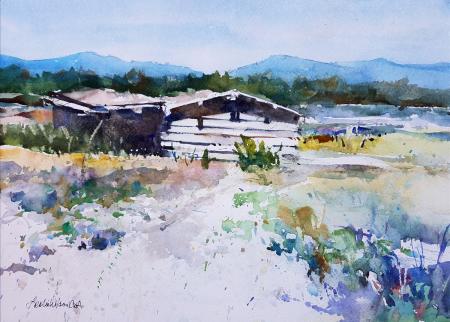 Leslie Wilson Cunningham Cabin 2
Honorable Mention I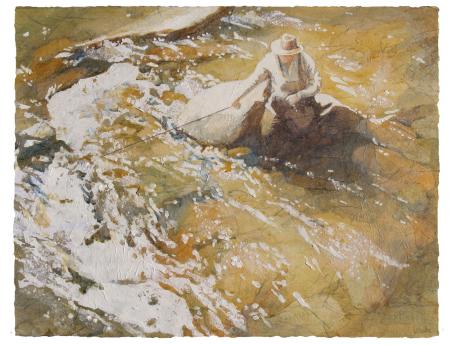 Lynn Slade Riffles
Second Place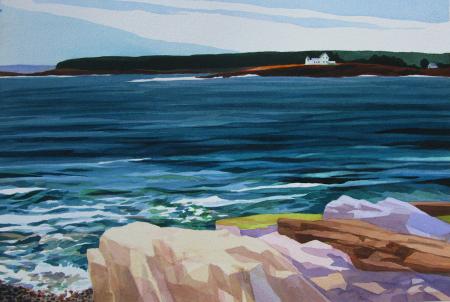 Sara Kahn The Distant Lighthouse
Honorable Mention III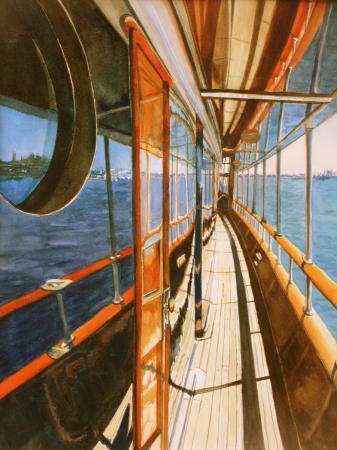 Sue Johnston Seeing Double
Honorable Mention II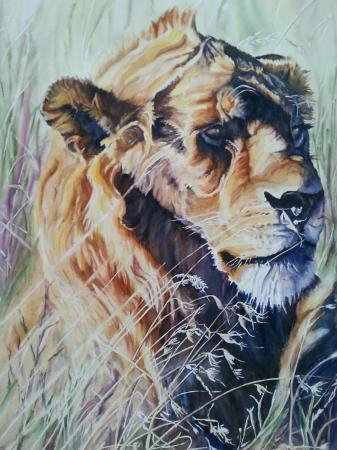 Sue Matthews Serengeti Sentinel
Honorable Mention IV




Next General Meeting




November 15,

7:30-9:30 pm




Center for Community Arts




111 North Wiget Lane




Walnut Creek, CA

Demonstration is open to the Public!
Please come join us.

Upcoming Workshops