Our Monthly General Meeting
*Under normal circumstances: CWA holds a general meeting at 7:30 pm on the third Wednesday of each month (unless otherwise noted in our Calendar.) The meetings are free to members and guests. Note: Meetings are not held in June or December.
Location: Center for Community Arts, 111 N. Wiget Ln. (at Ygnacio Valley Rd.), Walnut Creek, CA [Map]
The program for the meeting includes a demonstration by a Guest Artist. Many of our demonstrators are prominent national (or international) instructors who also teach our workshops.
Literature and handouts are available as well as an extensive video library. (Members may borrow one video per month.)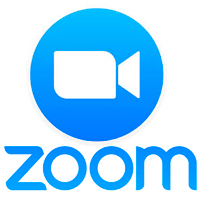 *During this time of COVID-19 we have our meetings / demos on Zoom from 7-9pm. You can see the year's scheduled guest artists on the calendar. Members receive an email with the details of what's being painted and a link to the Zoom meeting. Most of the time these are paint-along demos.
You will find most of the demos on our Youtube Channel, please like and subscribe.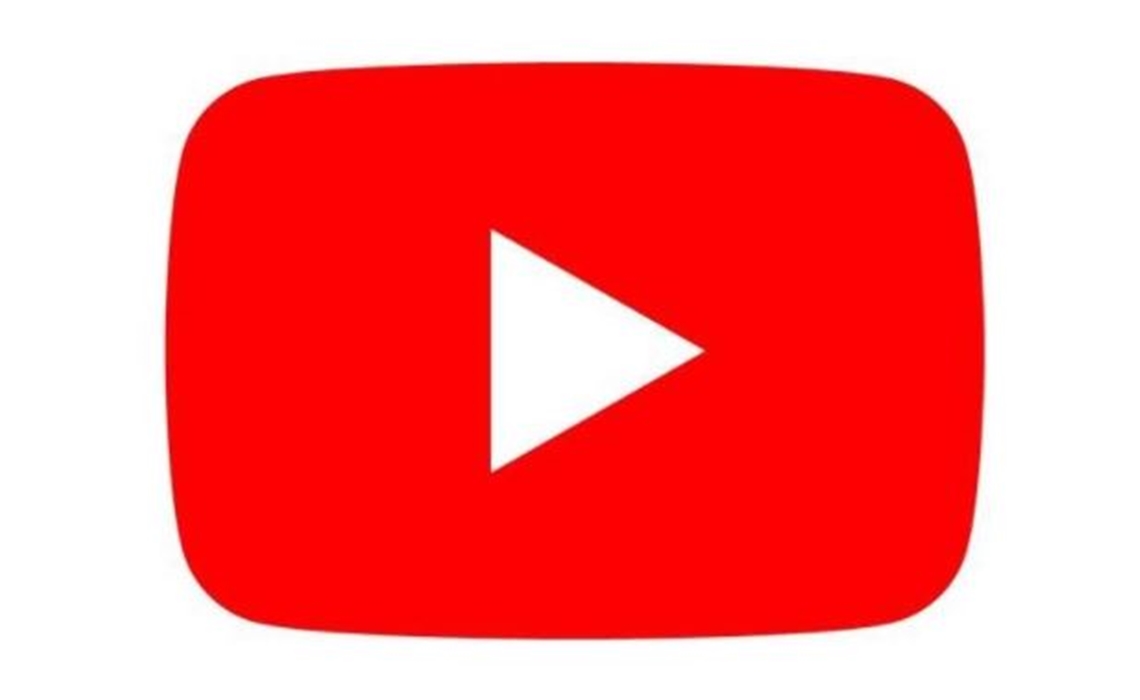 While we are online only, the video library is available on our website and DVDs are sent and returned through the mail.