The 52nd National Exhibition reception was on March 5. The exhibition closed on March 12th. THANKS you to all who participated and especially to our volunteer members whose work helped to make it possible!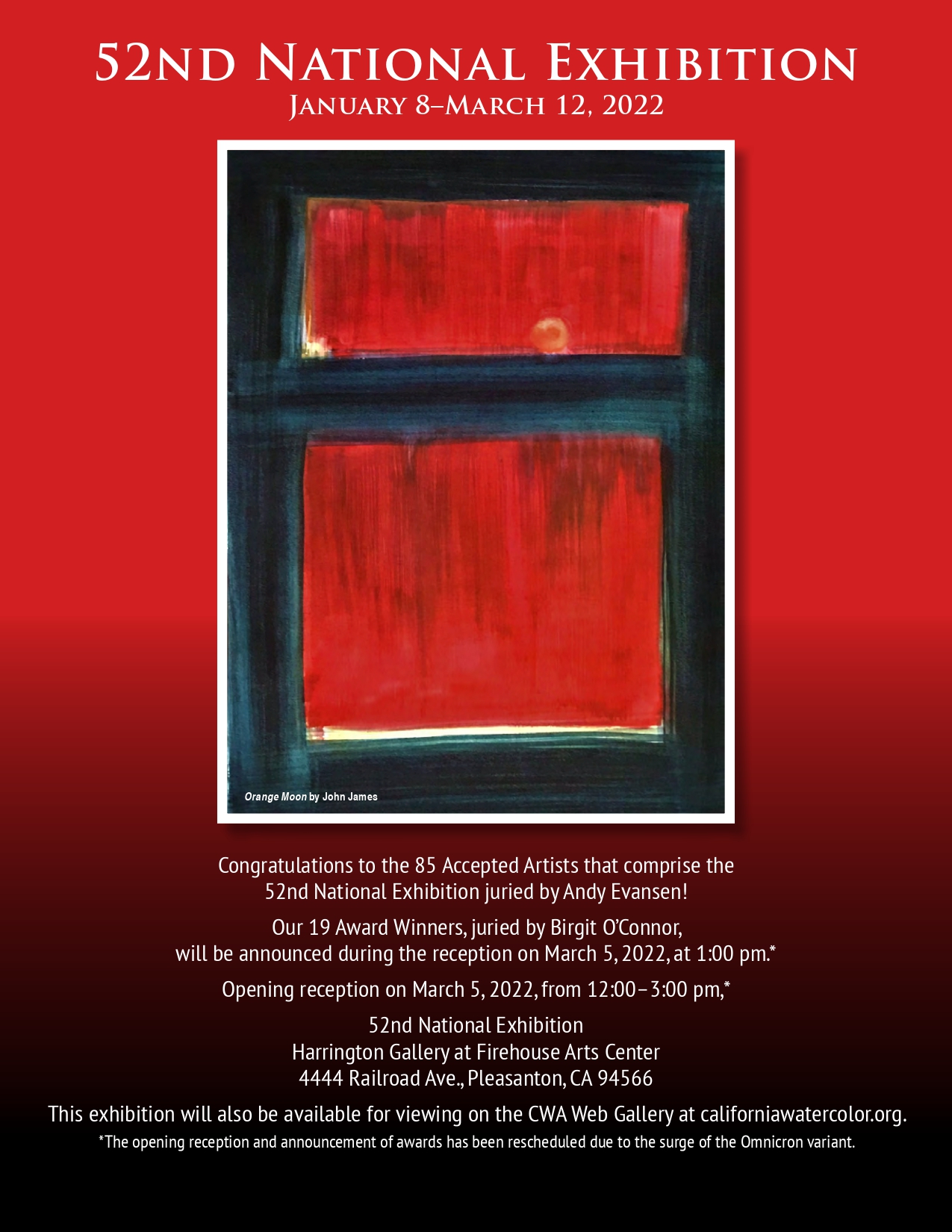 ---
Next Online Workshop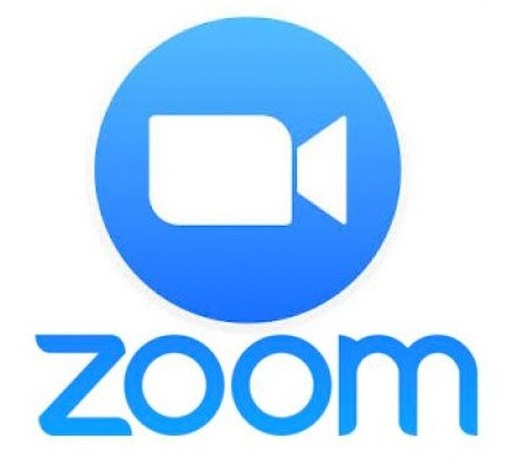 Janet Rogers - Watercolor Impression - Flowers to Figures
May 10-13, 2022, Advanced Beginner to Expert

---
Next Plein Air - Tao House, Danville - Saturday, May 21, 2022, 10:00 am to 2:00 pm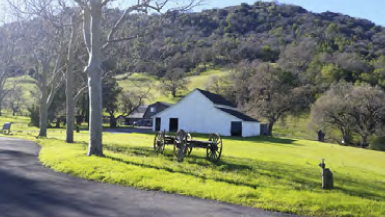 ---
We Need You
Now is your chance to be a CWA board member! The positions of President and Communications Director are open. Please contact former CWA President Carol Husslein for more information and say you want to volunteer. You can read the description of the positions in the CWA bylaws.
See the calendar for all the upcoming events