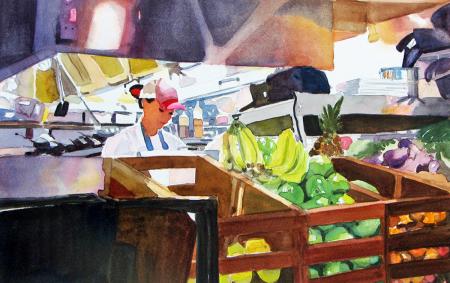 Rita Sklar For Foodies
Honorable Mention Falkirk Cultural Center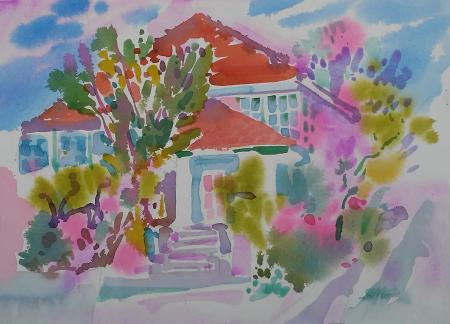 Jane Sneed Springtime on Walnut Street
Honorable Mention Falkirk Cultural Center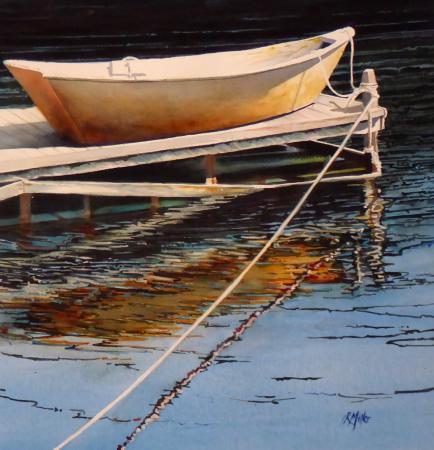 Ruth Miller High and Dry
Honorable Mention Falkirk Cultural Center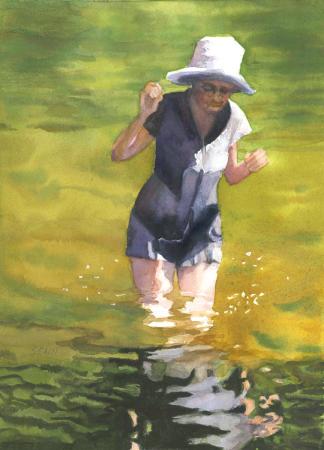 Sheila Cain Beneath the Surface
Honorable Mention Falkirk Cultural Center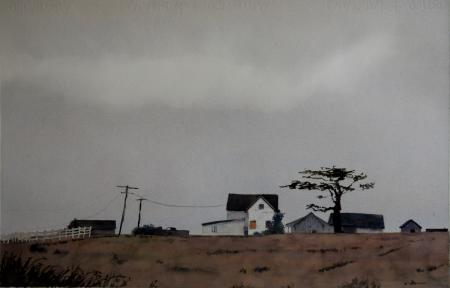 Marilyn Miller Mendo Mood
3rd Place Falkirk Cultural Center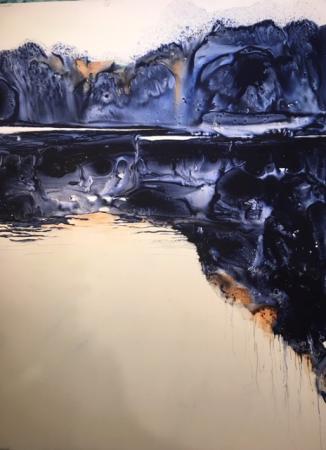 Georganne Zaro-Eddy Sunset at the Reservoir
2nd Place Falkirk Cultural Center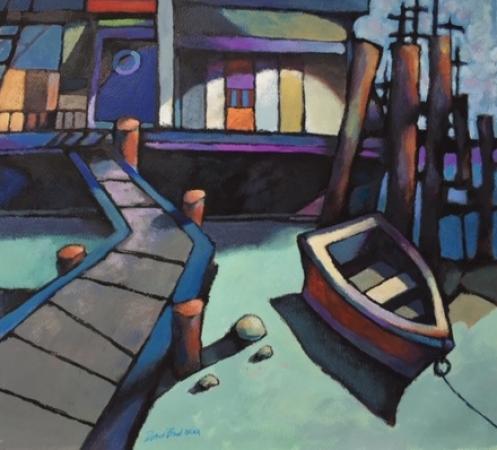 David Broad Varda Ferry
1st Place Falkirk Cultural Center

CWA Shows to Enter
The CWA 50th National Exhibition is open for entries.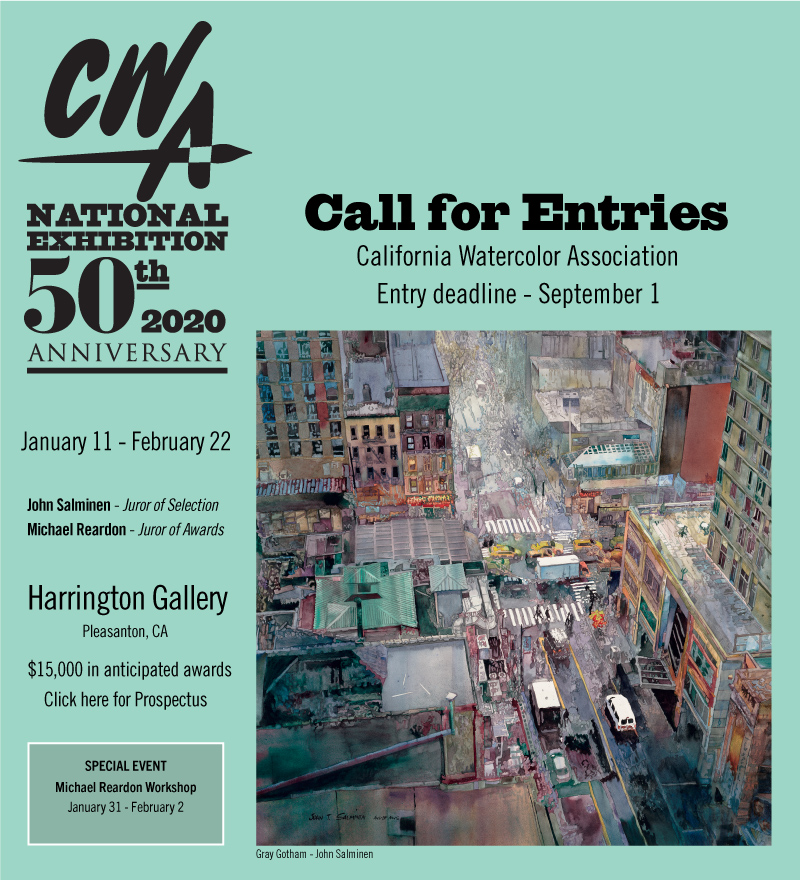 New! 50th National Exhibit CWA Members Award Fund
---
CWA Member Shows to See
Falkirk Cultural Center - July 19 to August 24
We Need You
Now is your chance to be a CWA board member! The positions of Budget Director, Co-Director of Programs and Co-Director of CWA Member Shows are open. We are also looking for a co-hospitality chair (not a board position). Please contact CWA President Carol Husslein for more information and say you want to volunteer. You can read the description of the positions in the CWA bylaws.

August Message from the President
Photographic notice, please read
---
Next General Meeting 7:30pm
Wednesday, September 18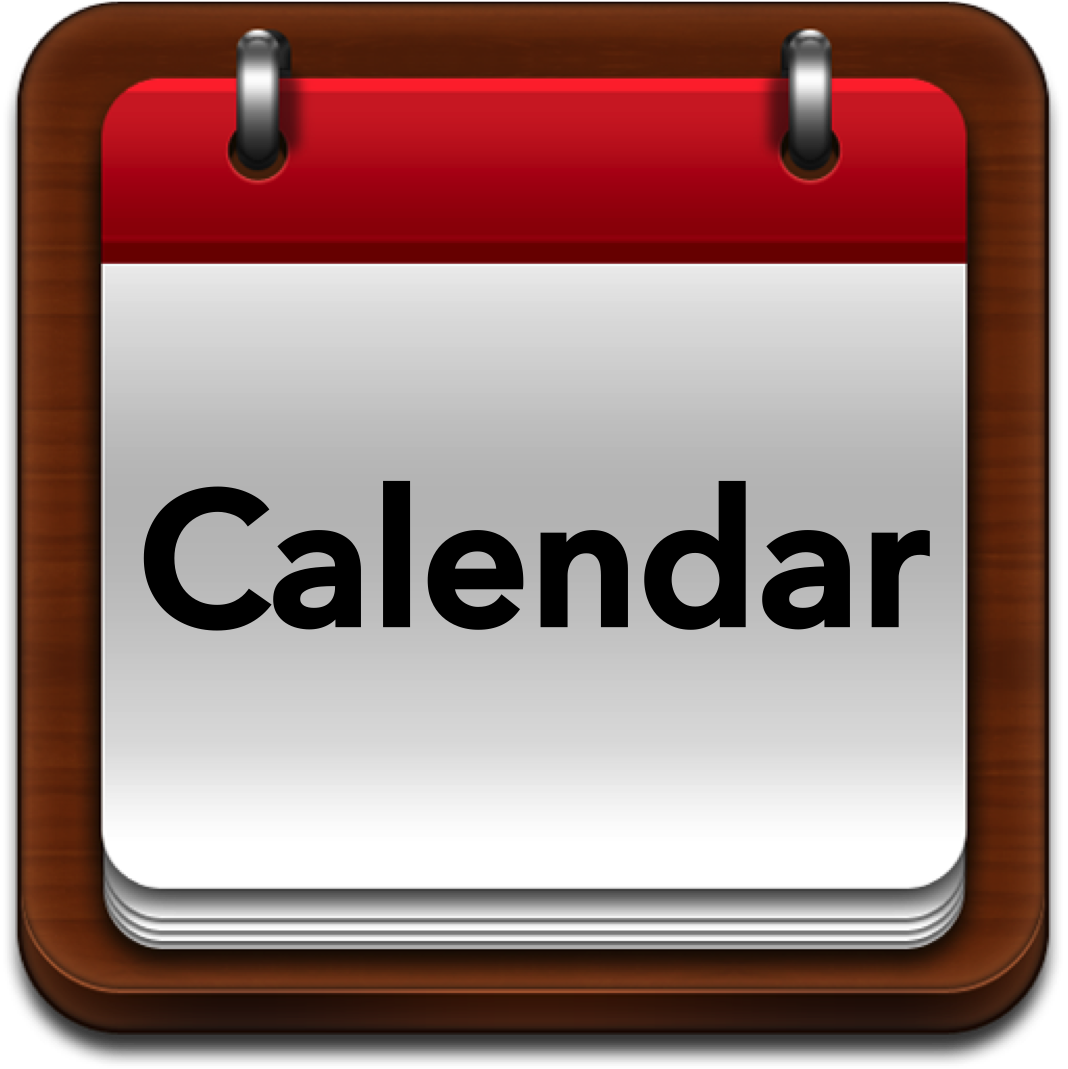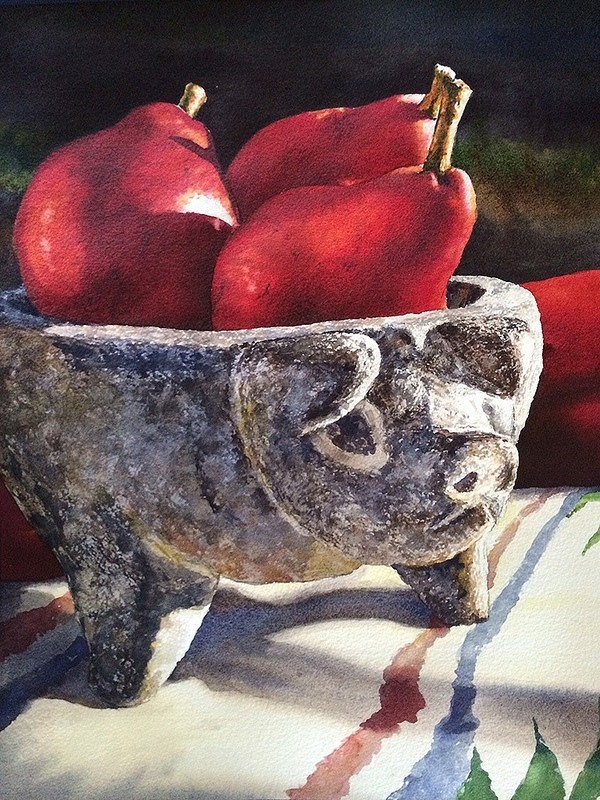 Guest Artist: Pablo Villicana-Lara

Shadelands Center for Community Arts
111 N. Wiget Ln.
Walnut Creek, CA
Michael Reardon - Watercolor Techniques
January 31-February 2, 2020 - 3 Days, Advanced Beginner to Advanced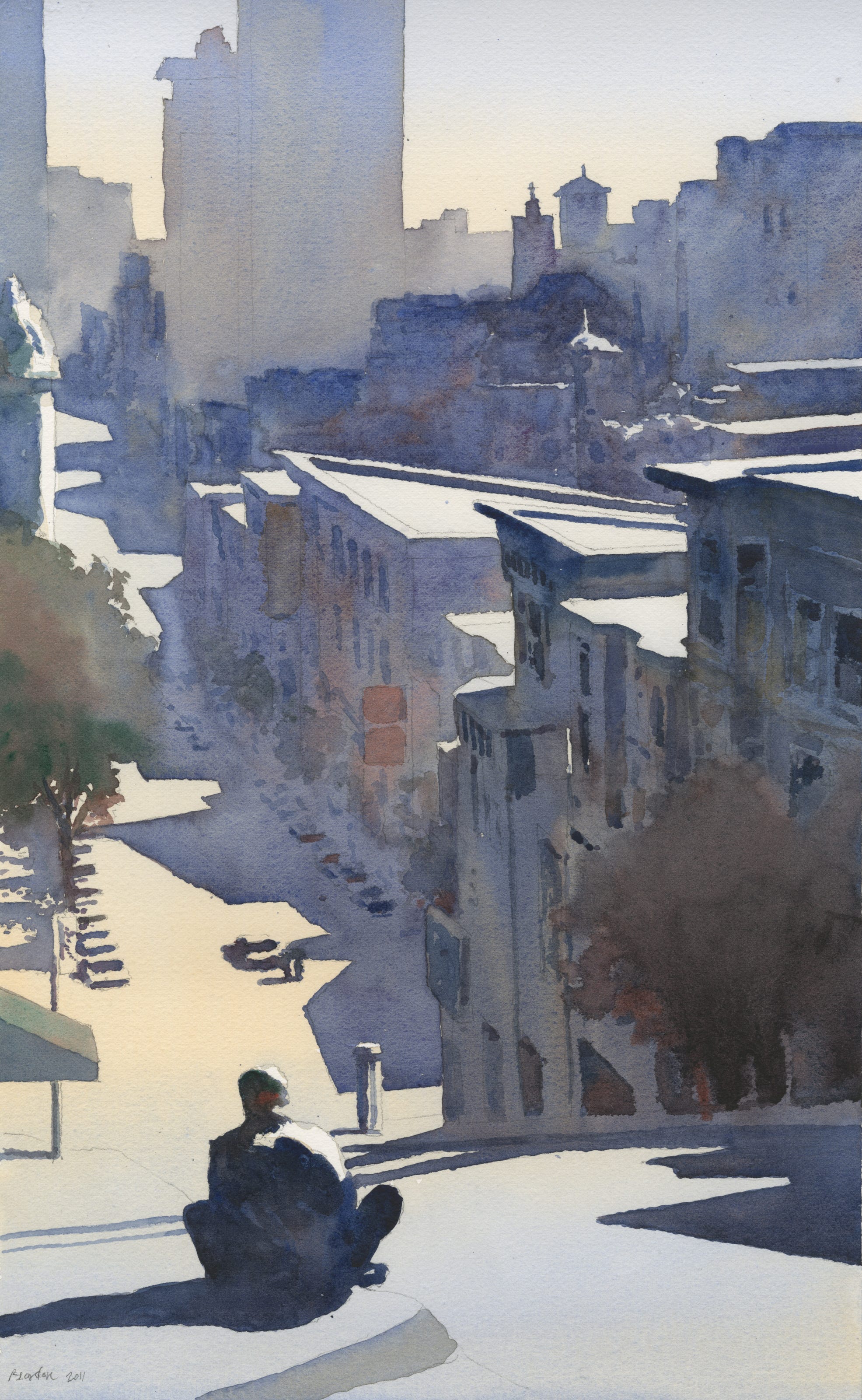 Thomas Schaller - The Architecture of Light
March 18-20, 2020 - 3 Days, Advanced Beginner to Advanced