CWA Member Show - Smaller Paintings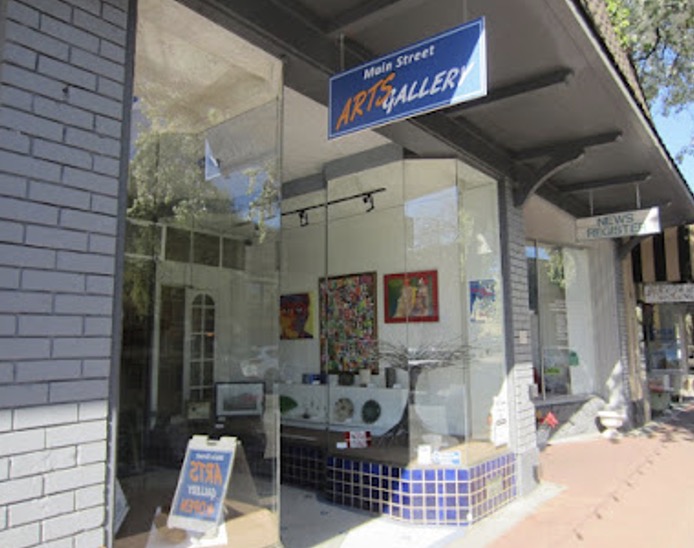 January 4 - February 24, 2024
Main Street Arts, Martinez
NOW OPEN FOR SUBMISSIONS - View the Prospectus
---
Next In-Person Workshops
Andy Evansen - A Valued Approach to Watercolor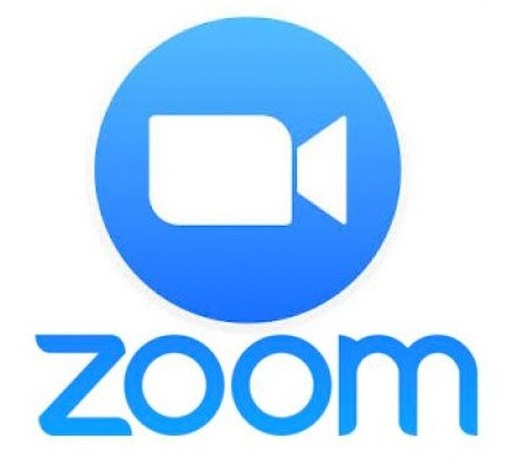 February 7-9, 2024, All Skill Levels
There seems to be a never-endinq quest to loosen up in watercolor and it's probably the most common goal of students. It's easy to fall into the trap of putting too much into your paintings, and editing out the non-essential whether working from photo reference or painting on location is vital. As I tell my students, what you leave out of a painting is as important as what you put in.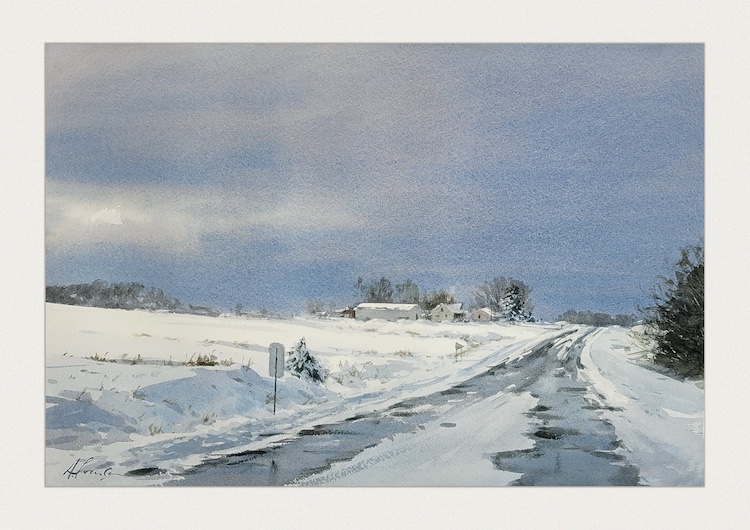 ---
Dongfeng Li - Painting Portraits and Landscapes with an Eye Towards the Emotional Experience of the Subject - LIVE
February 26-29, 2024, Intermediate to Advanced
I paint with the eye towards the emotional experience of my characters: I want to share my experience of an intimate relationship between the viewer and portrait subject. Through use of gestures, contrast of lighting and emotional expression, I want to focus my model's gaze so that it can allow their impression to communicate as much of their own feelings and life experiences to the audience as possible. Through the layering of setting, hair dress, clothing, and background story, a living, breathing, person emerges for the viewer.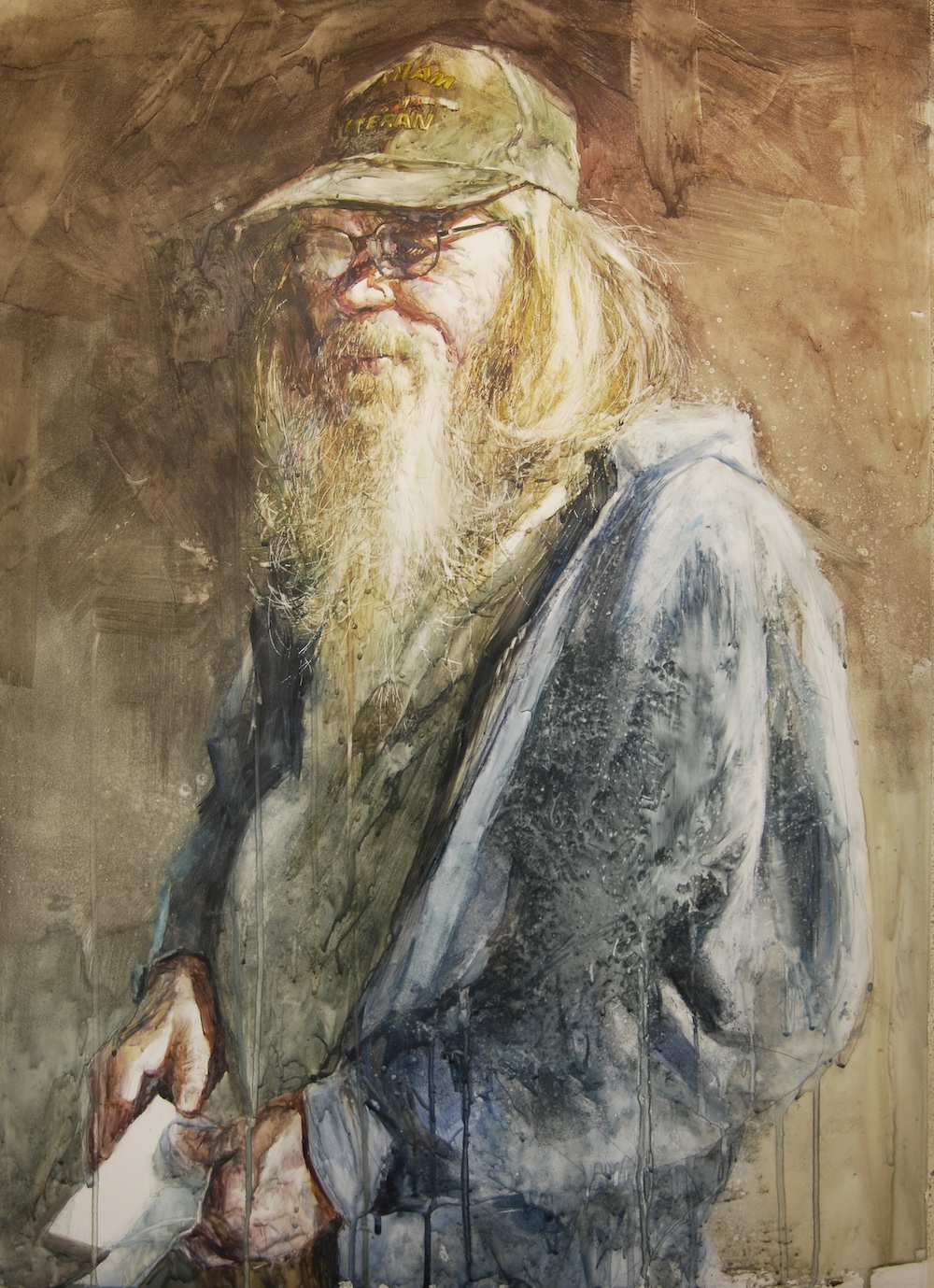 ---
Make this a special year of gifting with a one-year gift membership or workshop for your special someone.
See the calendar for all the upcoming events
---
We Need You
Now is your chance to be a CWA board member! The positions of President and Communications Director are open. Please contact former CWA President Carol Husslein for more information and say you want to volunteer. You can read the description of the positions in the CWA bylaws.