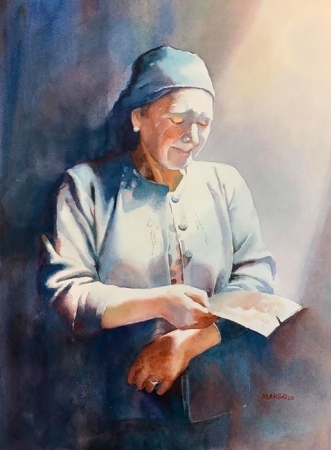 Marina Goldberg Serenity of summer light
Honorable Mention Summer So Serene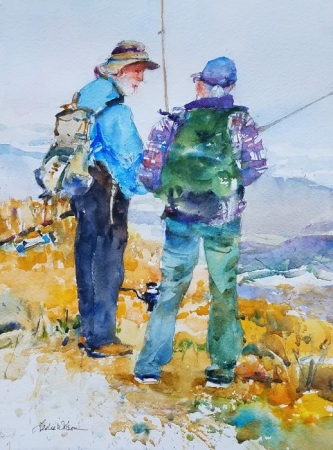 Leslie Wilson Consultation
Honorable Mention Summer So Serene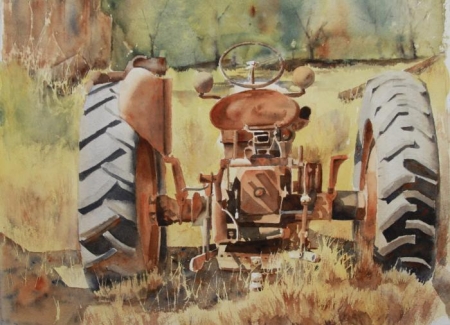 John Ediger Goin Home
Honorable Mention Summer So Serene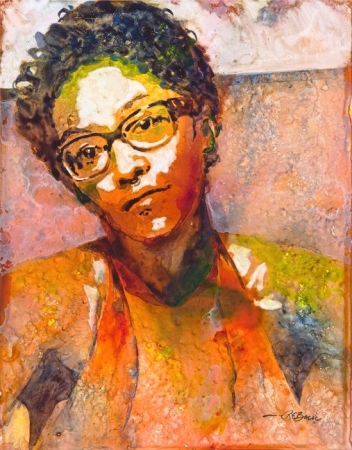 Robin Becic I Am
Honorable Mention Summer So Serene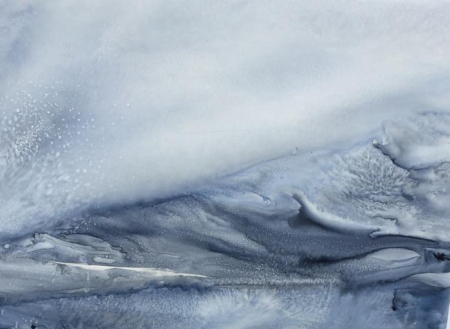 Georganne Zaro-Eddy California Coast ll
3rd Place Summer So Serene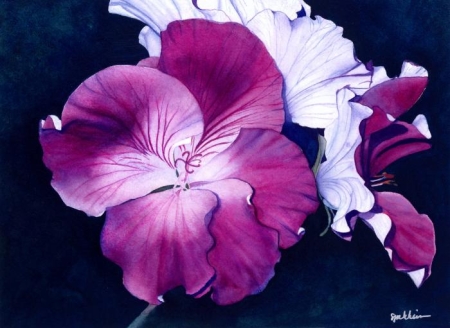 Susan Jochheim Alecs Geranium
2nd Place Summer So Serene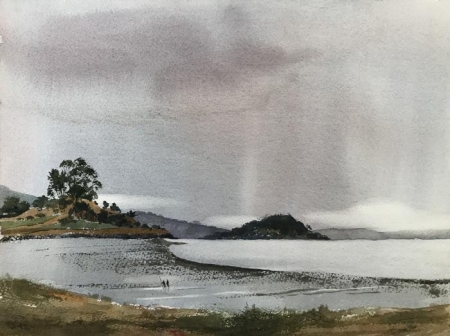 Michael Friedland Low Tide So Serene
1st Place Summer So Serene

Shows to Enter
No shows to enter at this time. Stay tuned!
We Need You
Now is your chance to be a CWA board member! The positions of Vice President/Membership Director and Communications Director are open. We are also looking for a co-hospitality chair (not a board position). Please contact CWA President Carol Husslein for more information and say you want to volunteer. You can read the description of the positions in the CWA bylaws.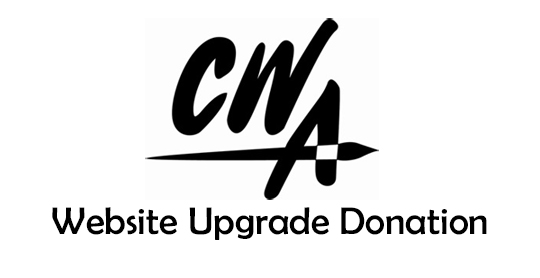 October Message from the President
Photographic notice, please read
October Newsletter
---
November 18, 2020
Zoom demo with Uma Kelkar, details coming soon.