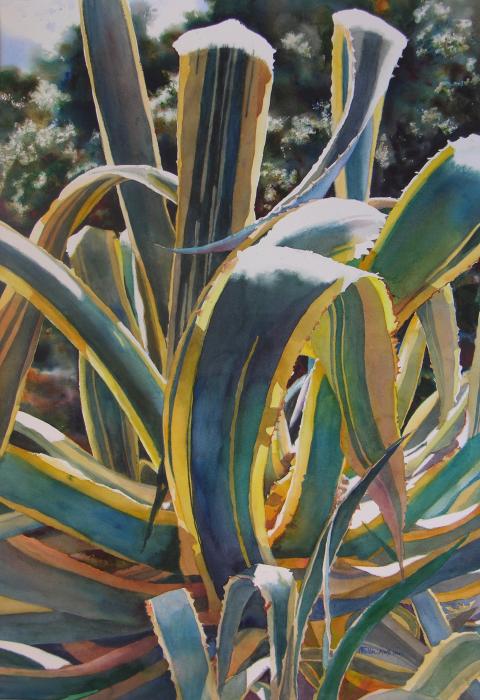 Anne Fallin Agave Display
Jade Fon Memorial Award 50th National Exhibition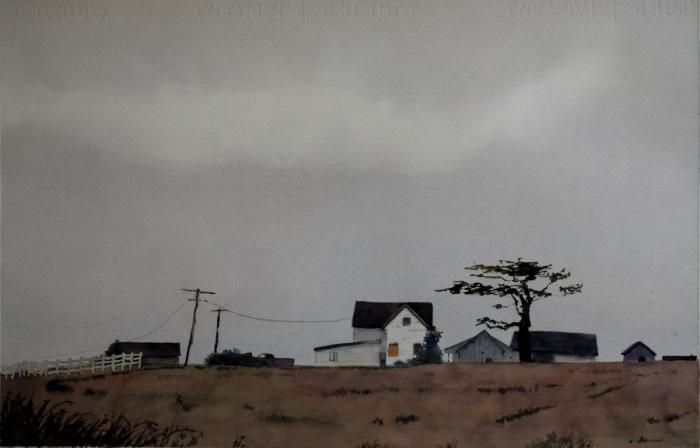 Marilyn Miller Mendo Mood
Past Presidents Award 50th National Exhibition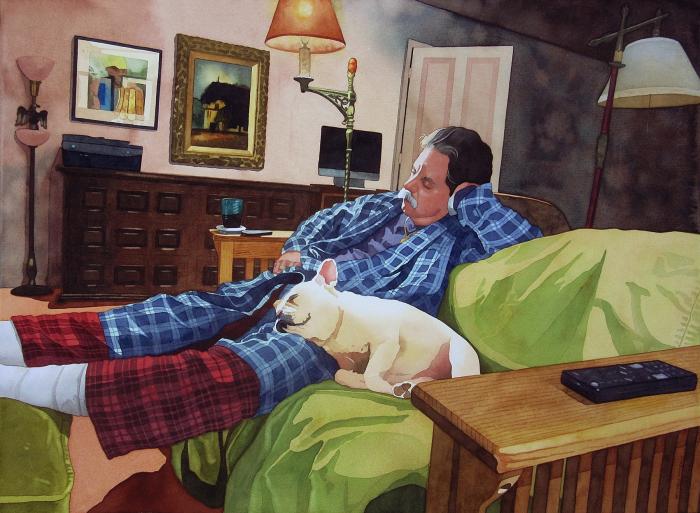 R. Mike Nichols Watching TV
Dick Cole Memorial Award 50th National Exhibition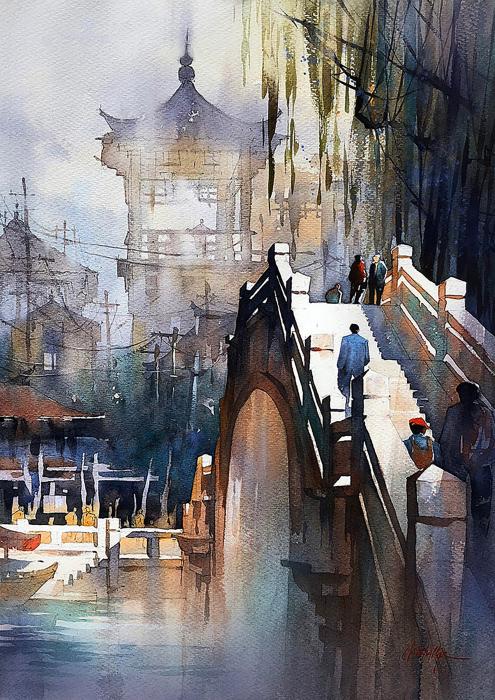 Thomas W. Schaller Footbridge China
Arnold Grossman Memorial Award 50th National Exhibition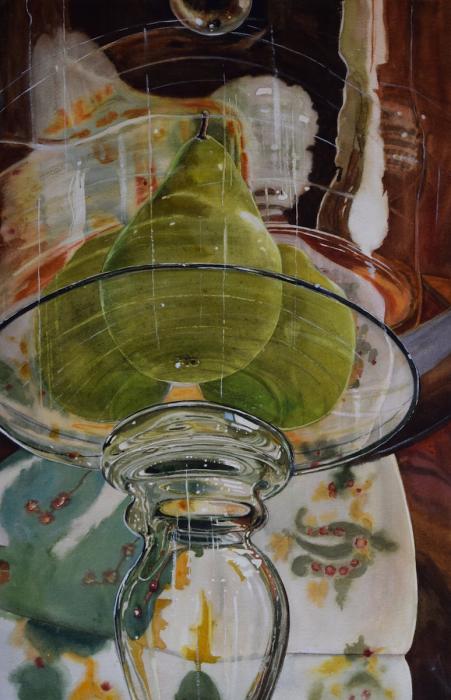 Melanie Lacki In The Green
Way Up Art and Frame/Armadillo Art and Craft Award 50th National Exhibition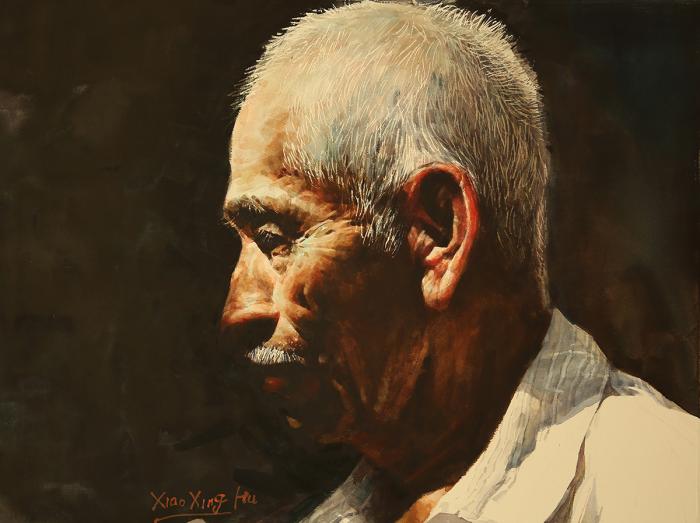 Xiao Xing Hu Noonday Sun
CWA Signature Members Award II 50th National Exhibition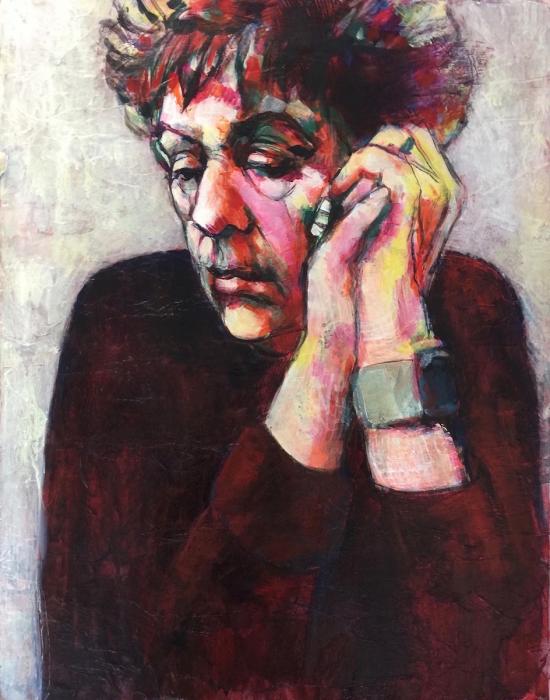 Myrna Wacknov Enigma
Bronze Award 50th National Exhibition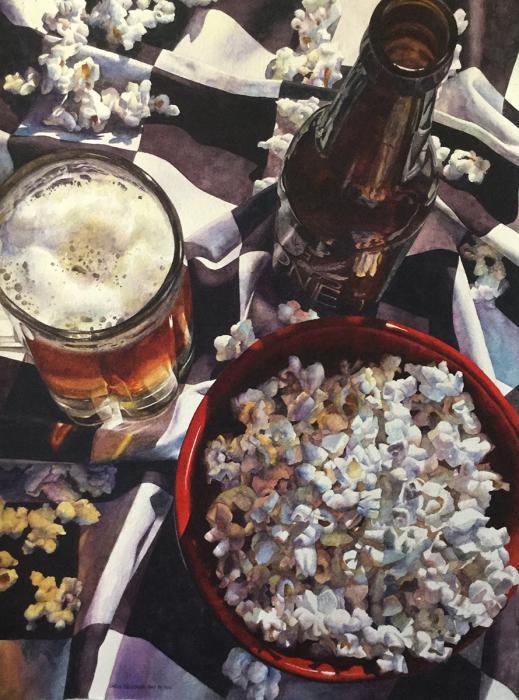 Chris Krupinski Its a Friday Night
Silver Award 50th National Exhibition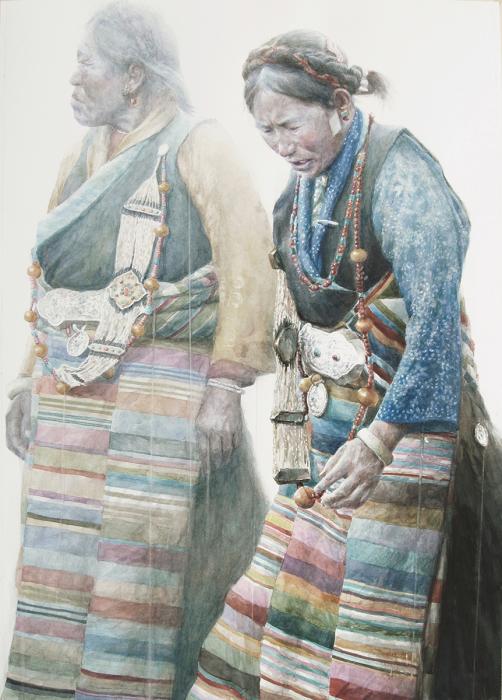 Dongfeng Li A Touch of Misty of Tibetan Plateau
Gold Award 50th National Exhibition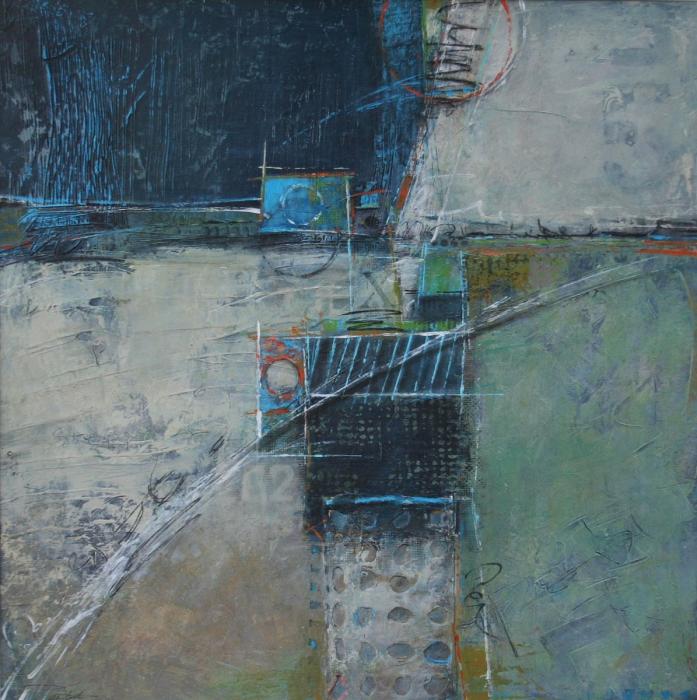 Pat Moseuk Dreaming In My Tree Fort
Blick Art Materials Award 50th National Exhibition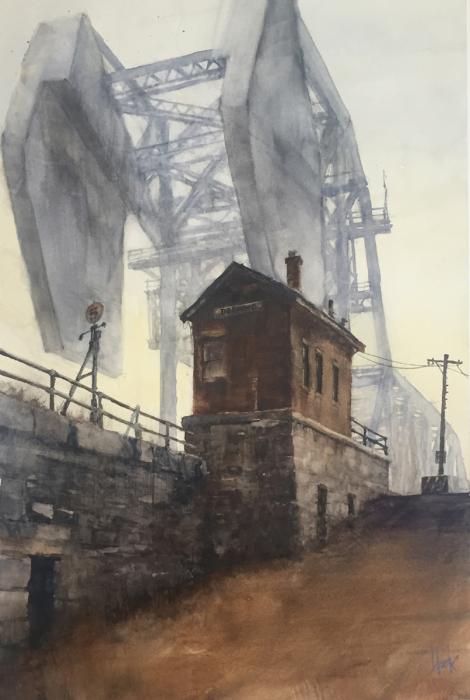 William Hook Scary Stuff 2
Mijello Co Ltd Award 50th National Exhibition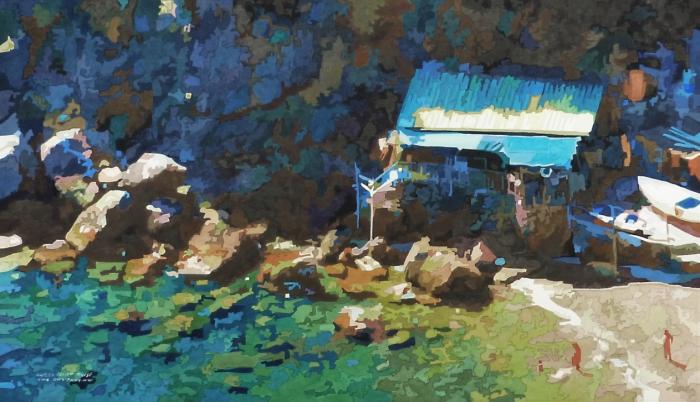 Charles Rouse Amalfi Hideaway
FLAX art and design / Golden Artist Colors Inc Award 50th National Exhibition

Elaine Daily-Birnbaum Passages
Watercolor West Reciprocal Award 50th National Exhibition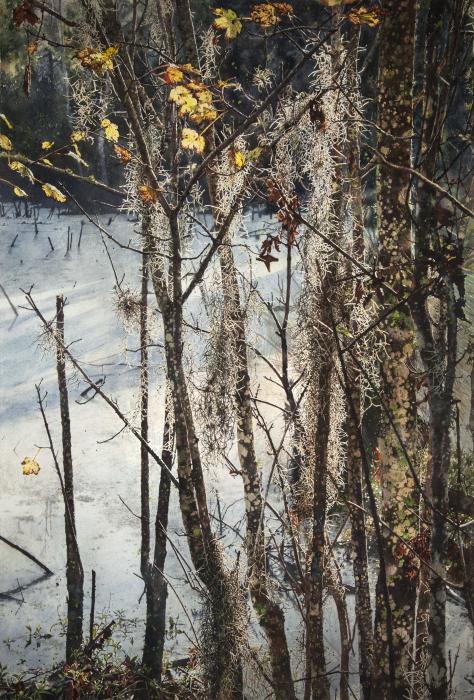 Xi Guo Tangle No.3
Norbert Volk Award 50th National Exhibition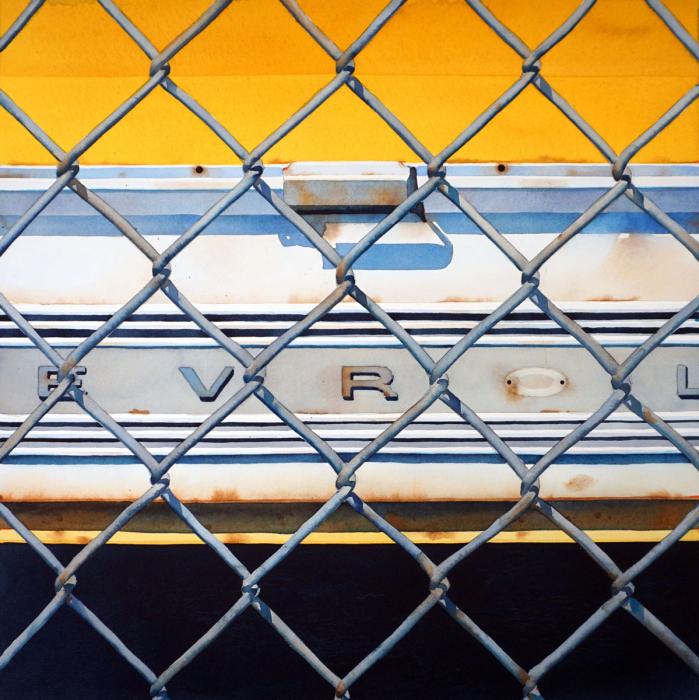 Joseph Santos Yellow Chevrolet
Windsor and Newton Award 50th National Exhibition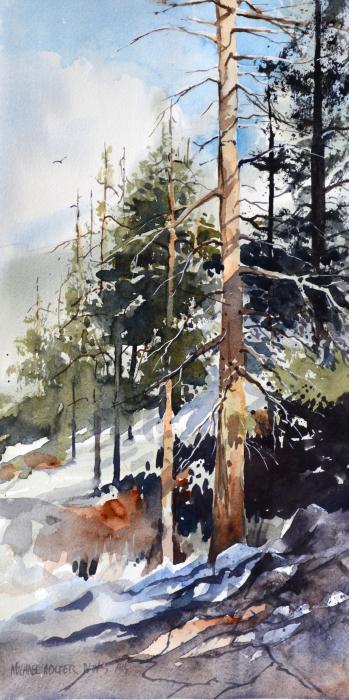 Michael Holter Tahoe Pines
Salis International Award 50th National Exhibition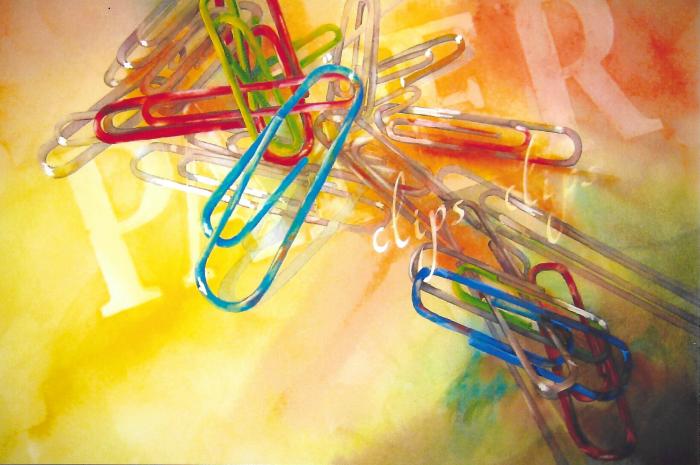 Carol Gaskins Tangled
Jack Richeson and Co. Inc Award 50th National Exhibition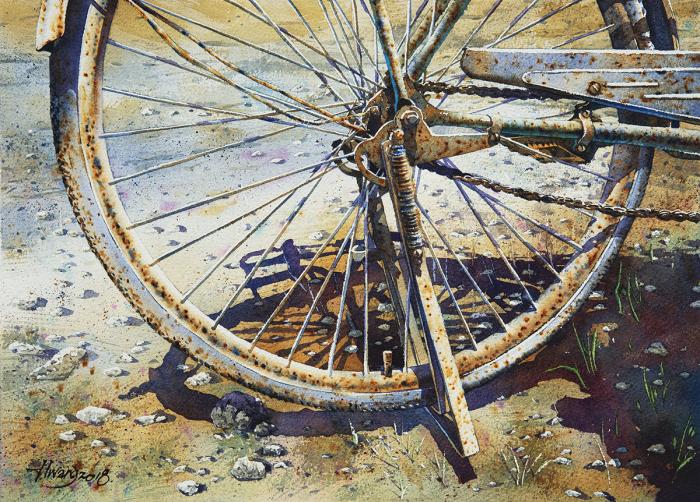 Lok Kerk Hwang Wheels No 16
Dan Curry Memorial Award 50th National Exhibition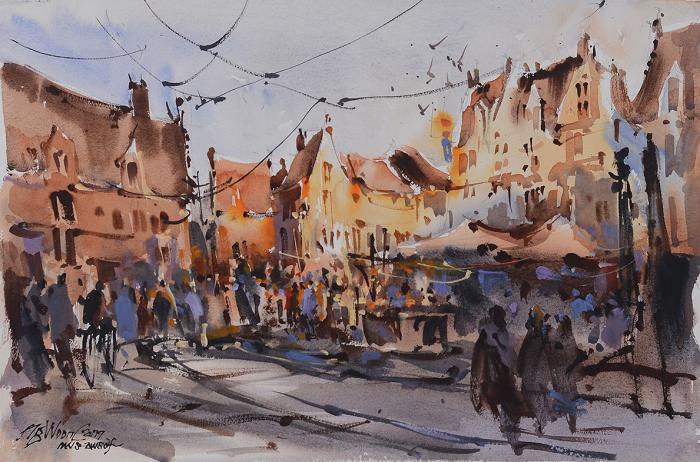 Woon Lam Ng Endless Summer at Ghent
Cheap Joes Art Stuff Award 50th National Exhibition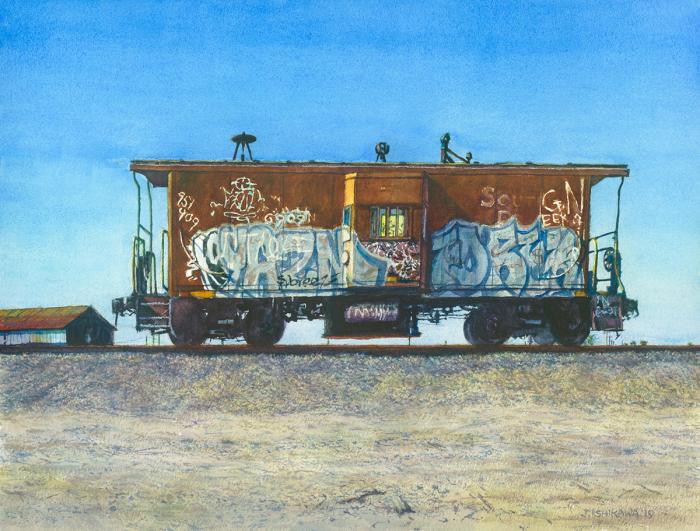 Jeff Ishikawa End of the Line
M. Graham and Co. Award 50th National Exhibition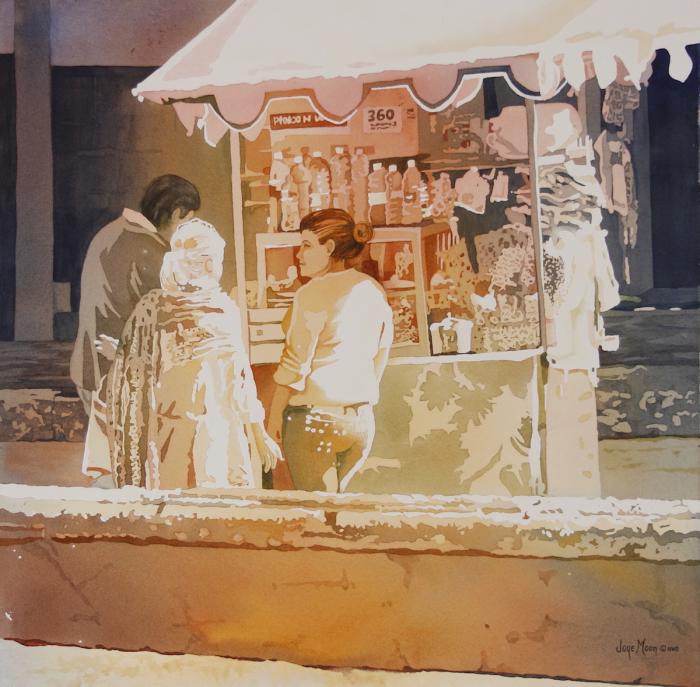 Joye Moon Jardin Food Cart
CWA Signature Members Award I 50th National Exhibition

Shows to Enter
Enter CWA's Member Show at the Falkirk Cultural Center
We Need You
Now is your chance to be a CWA board member! The positions of Director of CWA Member Shows, Vice President/Membership Director and Communications Director are open. We are also looking for a co-hospitality chair (not a board position). Please contact CWA President Carol Husslein for more information and say you want to volunteer. You can read the description of the positions in the CWA bylaws.

May Message from the President
Photographic notice, please read
---
Next General Meeting 7:30pm
There is no meeting in June.
But....we have an online demo planned! Stay tuned!
Shadelands Center for Community Arts
111 N. Wiget Lane, Walnut Creek, CA