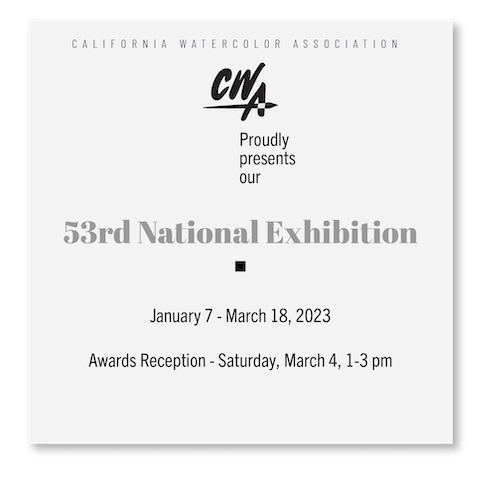 ---
Next Online Workshop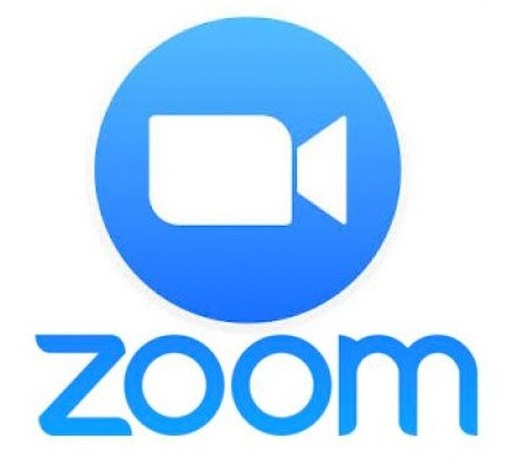 Birgit O'Connor, MCWA, LWS-M, NWWS - Big, Bold and Beautiful Flowers
February 22-24, 2023, All Levels
Learn how to see nature and view flowers to determine the elements that inspire paintings that command attention. Achieve dynamic results in your paintings as you explore the use of light and shadow by creating interesting floral compositions.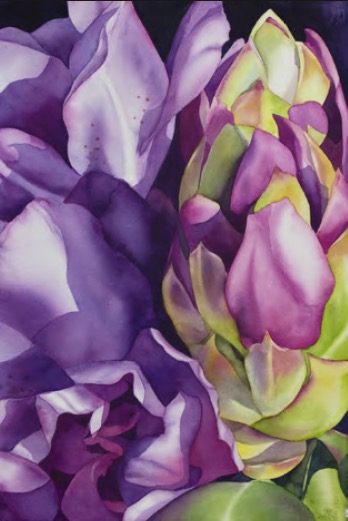 ---
Plein Air will continue in March 2023!
---
We Need You
Now is your chance to be a CWA board member! The positions of President and Communications Director are open. Please contact former CWA President Carol Husslein for more information and say you want to volunteer. You can read the description of the positions in the CWA bylaws.