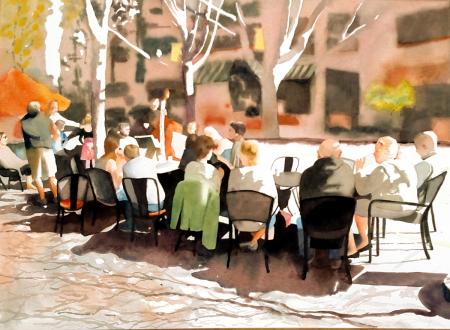 Marilyn Miller Coffee Alfresco
First Place at Lindsay Dirkx Brown - Change of Seasons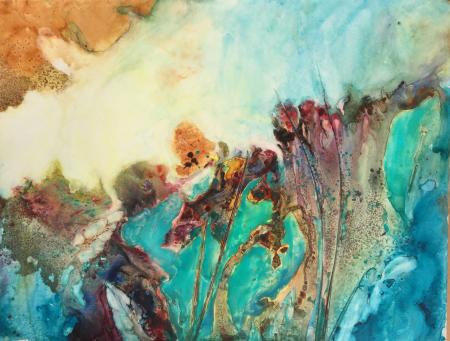 Georganne Zaro-Eddy Seasons Ii
Second Place Lindsay Dirkx Brown - Change of Seasons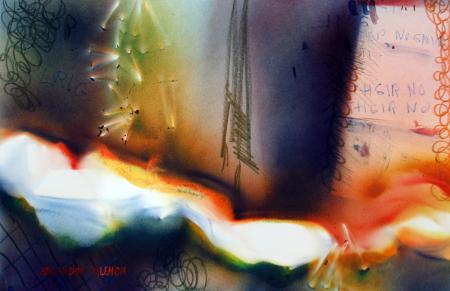 Salvador Valencia City Scene
Third Place Lindsay Dirkx Brown - Change of Seasons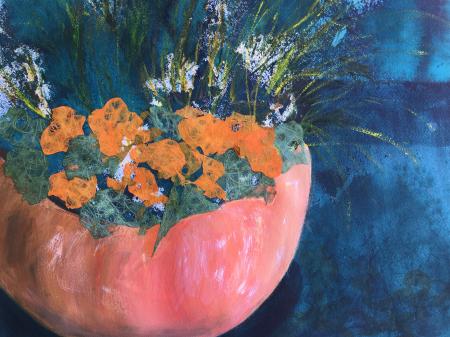 Lorraine Prinzing Pumpkin Pot
Honorable Mention Lindsay Dirkx Brown - Change of Seasons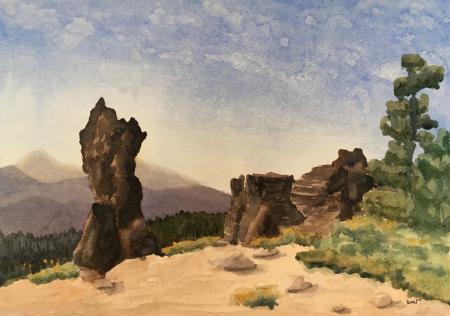 Karyn Newman Razorback Ridge Hoodoo with Smoke
Honorable Mention Lindsay Dirkx Brown - Change of Seasons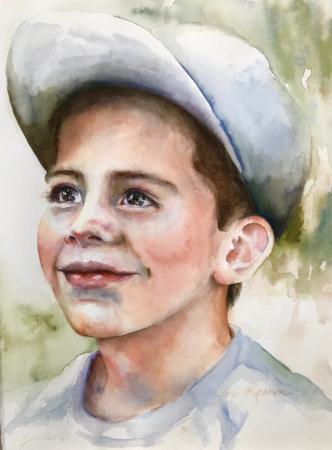 Kim Kearns The Eyes Have It
Honorable Mention Lindsay Dirkx Brown - Change of Seasons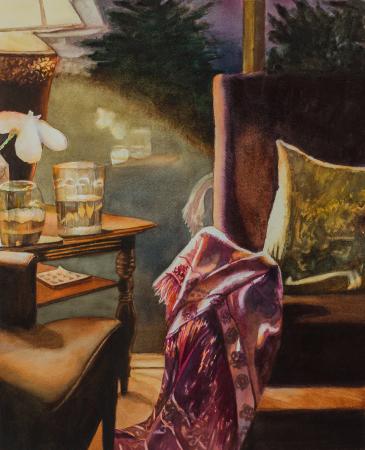 Sue Johnston Cozy
Honorable Mention Lindsay Dirkx Brown - Change of Seasons

CWA member shows to see:
Explore Color. Discover Color! Dominican University.
We Need You
Now is your chance to be a CWA board member! The positions of Program Director and National Director are open for 2018. We are also looking for a webmaster and co-hospitality chair (not board positions).
Please contact president@californiawatercolor.org for more information and say you want to volunteer.
CWA Store

Photographic notice, please read
---
Next General Meeting 7:30pm
Wednesday, October 17
6 pm National Volunteer Meeting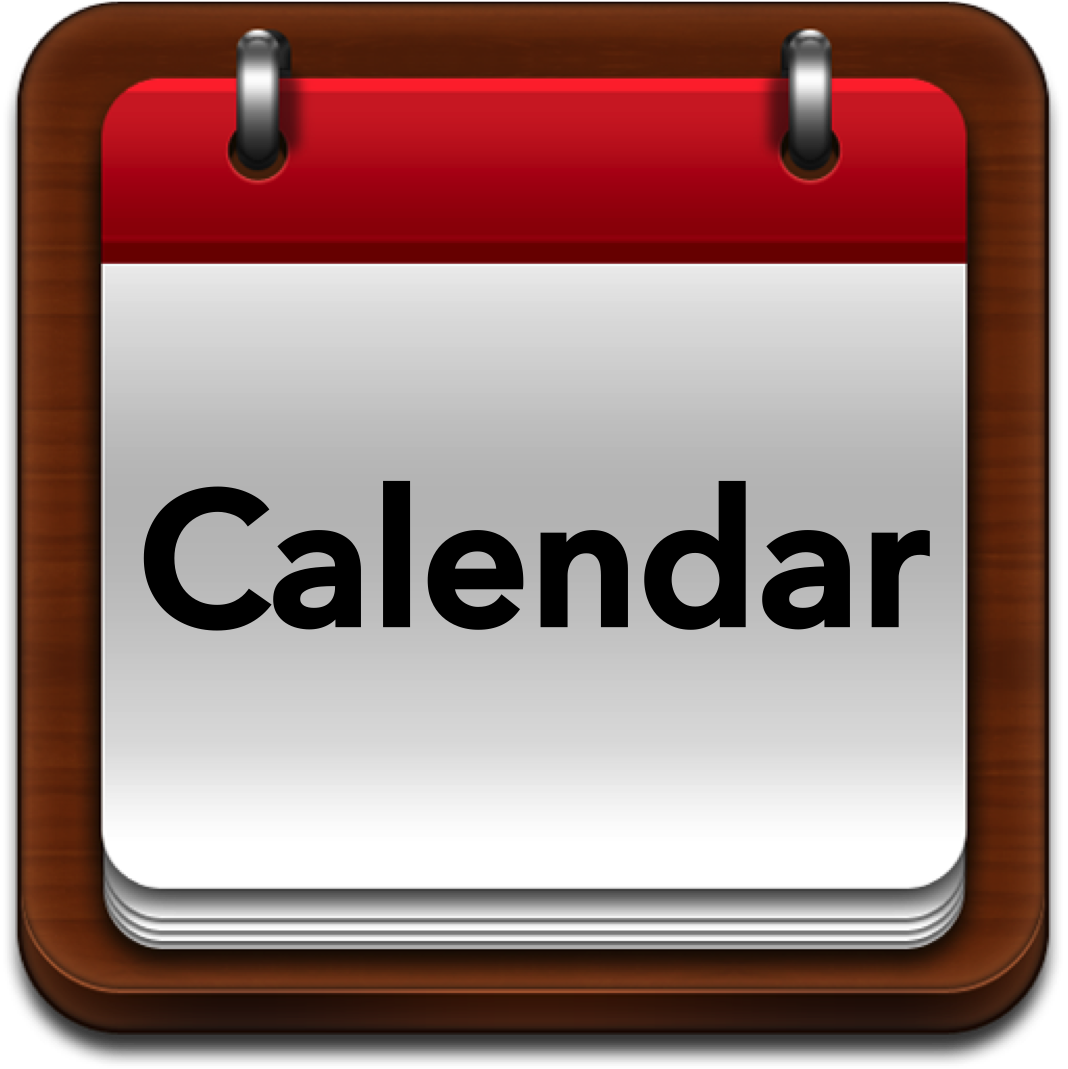 Center for Community Arts (Shadelands)
111 N. Wiget Ln.
Walnut Creek, CA
Guest Artist
Taryn Curiel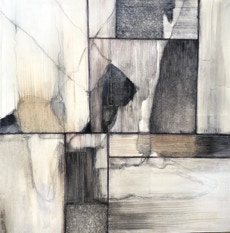 ---
Upcoming Workshops
Michael Reardon - Watercolor Techniques
November 9-10, 2 Days, Advanced Beginner to Advanced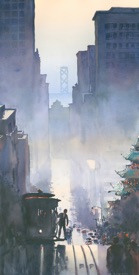 Full, wait list only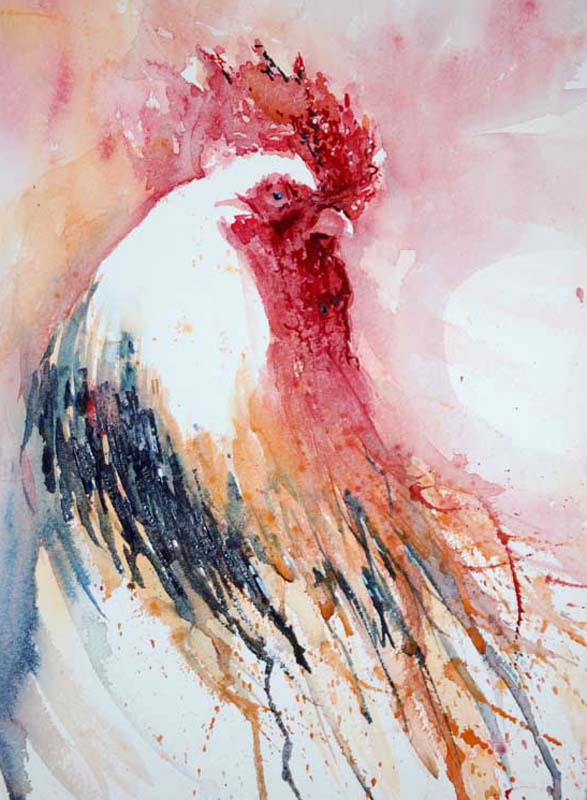 California Watercolor Association
Promote Your Page Too