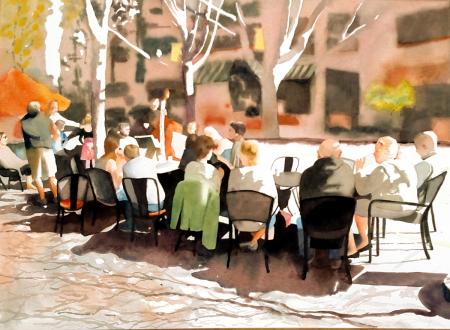 Marilyn Miller Coffee Alfresco
First Place at Lindsay Dirkx Brown - Change of Seasons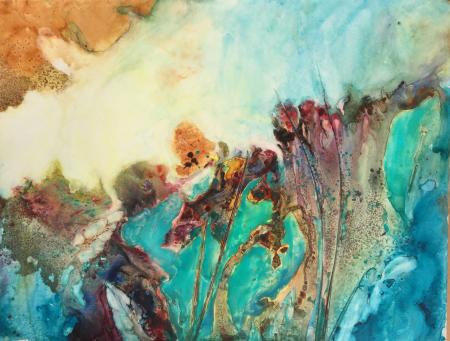 Georganne Zaro-Eddy Seasons Ii
Second Place Lindsay Dirkx Brown - Change of Seasons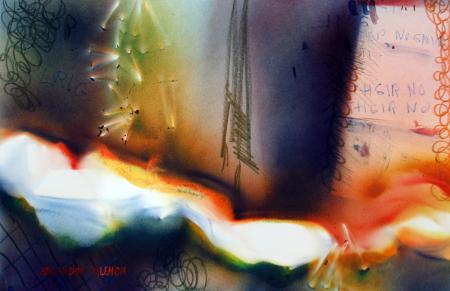 Salvador Valencia City Scene
Third Place Lindsay Dirkx Brown - Change of Seasons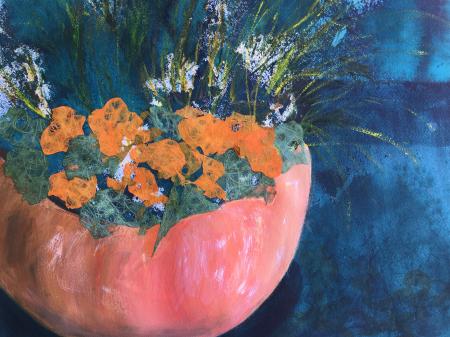 Lorraine Prinzing Pumpkin Pot
Honorable Mention Lindsay Dirkx Brown - Change of Seasons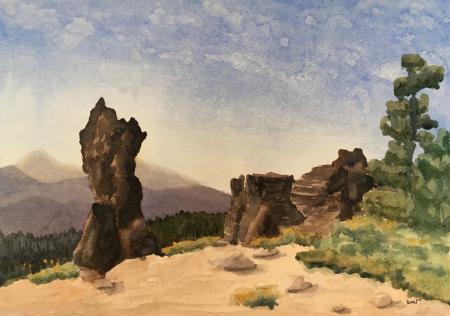 Karyn Newman Razorback Ridge Hoodoo with Smoke
Honorable Mention Lindsay Dirkx Brown - Change of Seasons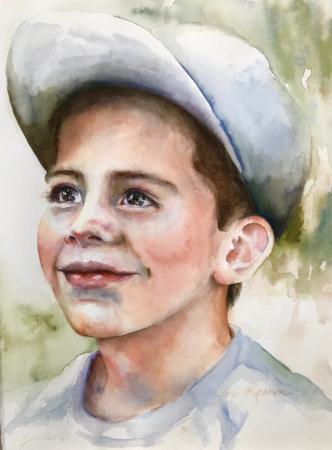 Kim Kearns The Eyes Have It
Honorable Mention Lindsay Dirkx Brown - Change of Seasons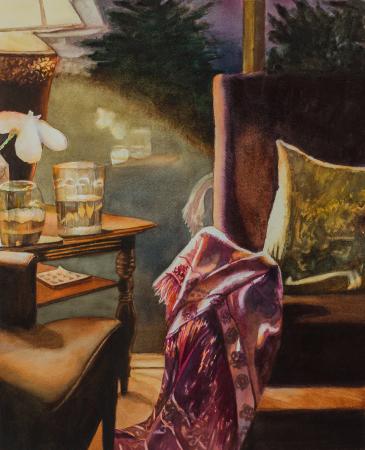 Sue Johnston Cozy
Honorable Mention Lindsay Dirkx Brown - Change of Seasons

CWA member shows to see:
Explore Color. Discover Color! Dominican University.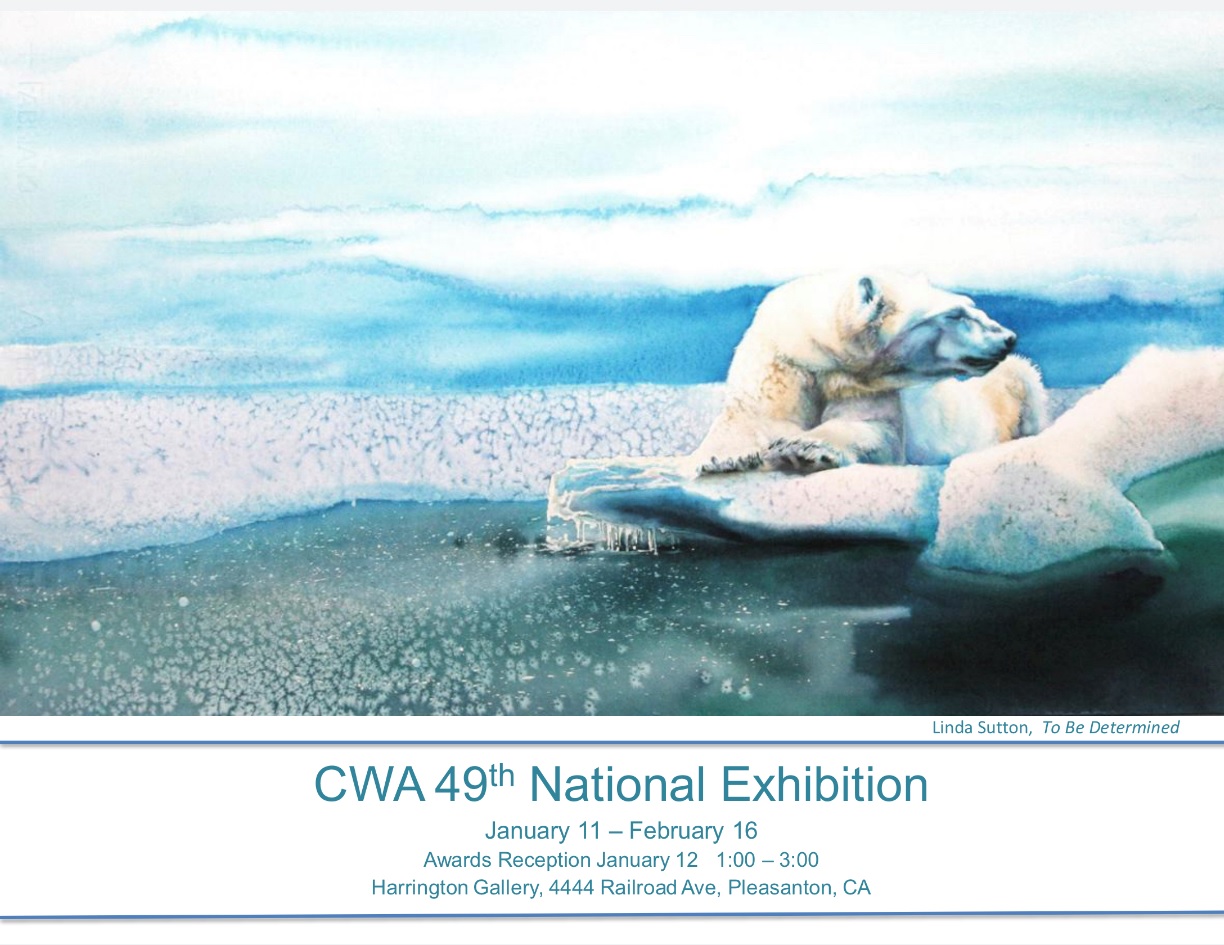 We Need You
Now is your chance to be a CWA board member! The positions of Program Director and National Director are open for 2018. We are also looking for a co-hospitality chair (not a board position). Please contact president@californiawatercolor.org for more information and say you want to volunteer.

Photographic notice, please read
---
Next General Meeting 7:30pm
Wednesday, January 16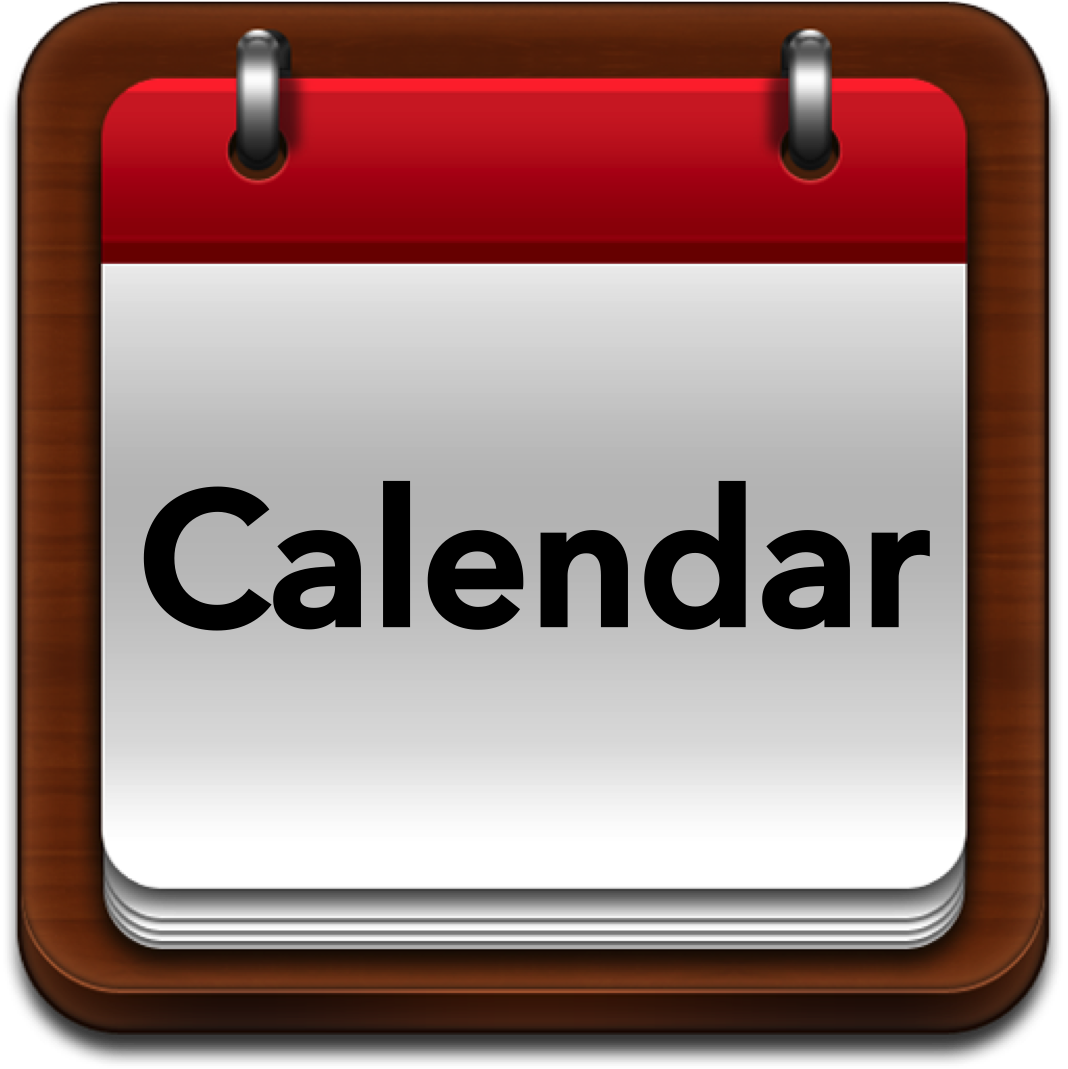 No meeting in December.
David Savellano is the January demo artist for a paint-along, bring your brush, paper and paint!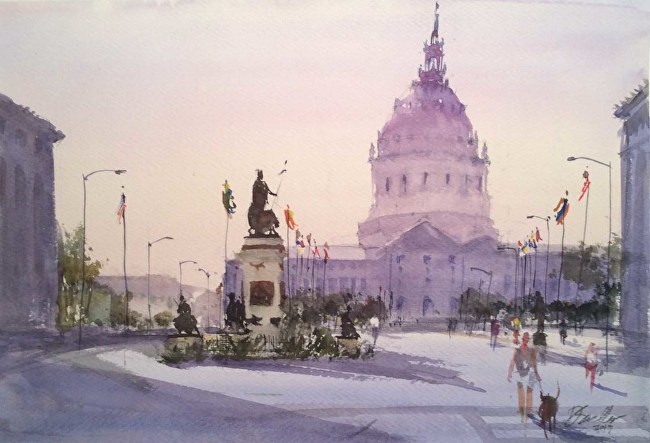 Shadelands Center for Community Arts
111 N. Wiget Ln.
Walnut Creek, CA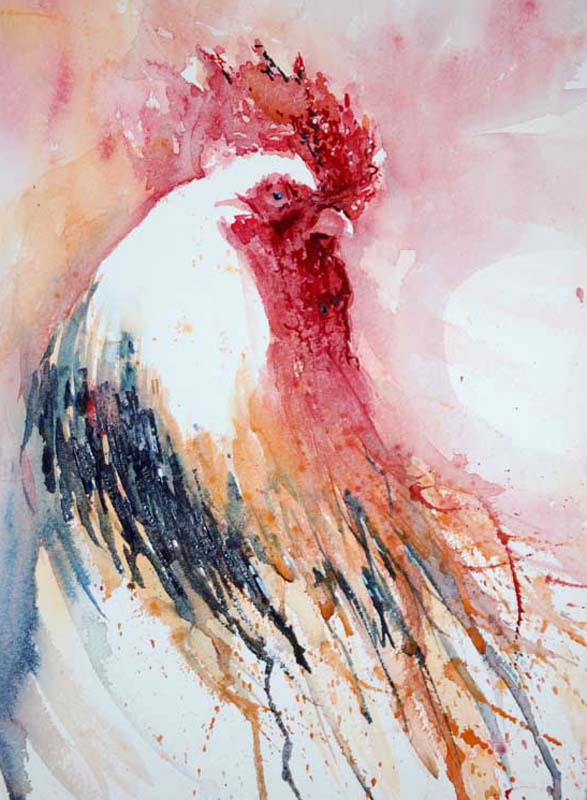 Full, wait list only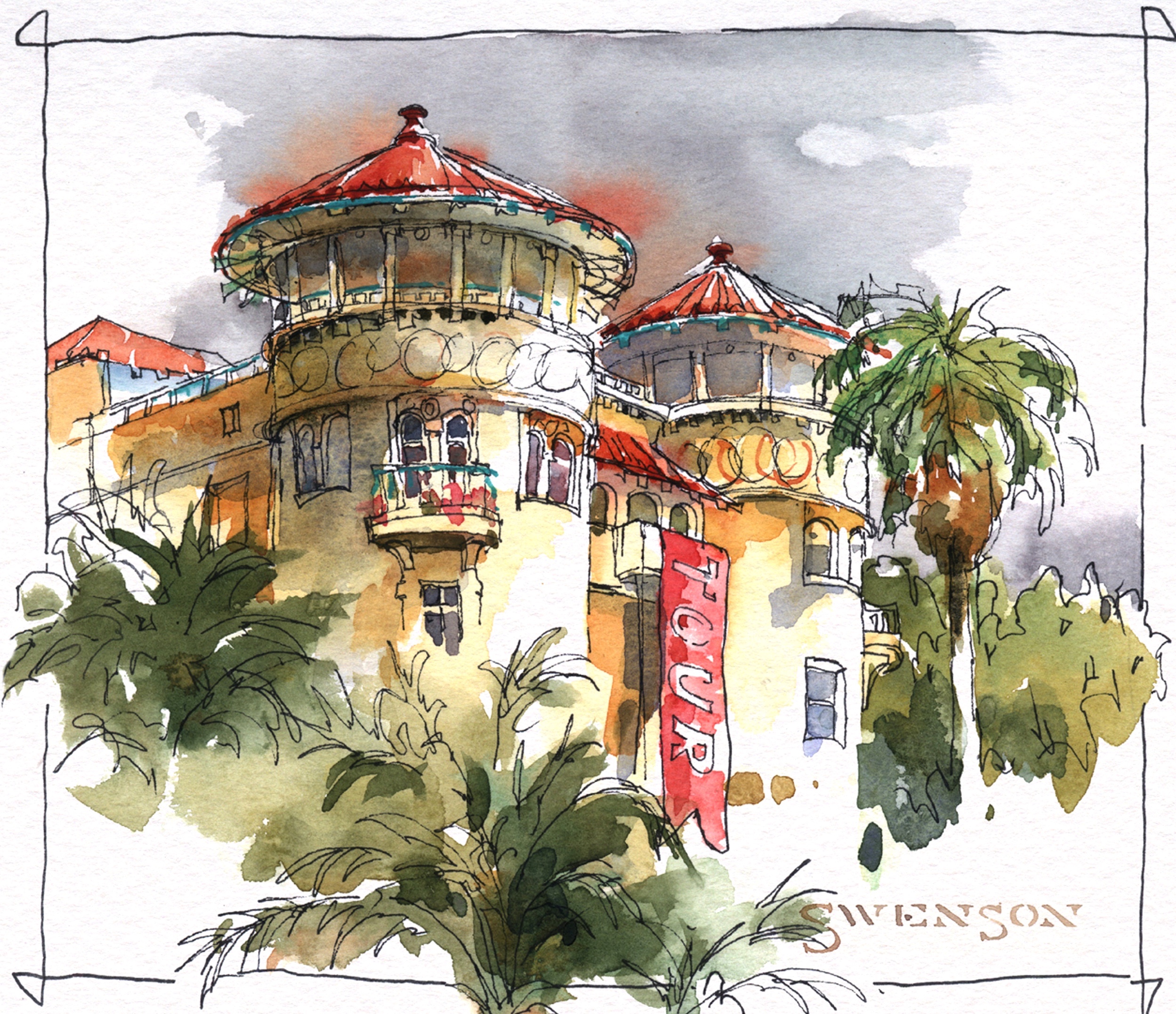 Full, wait list only
Soon Young Warren AWS, NWS Vibrant Watercolors
May 13-15, 3 Days, Advanced Beginner to Advanced