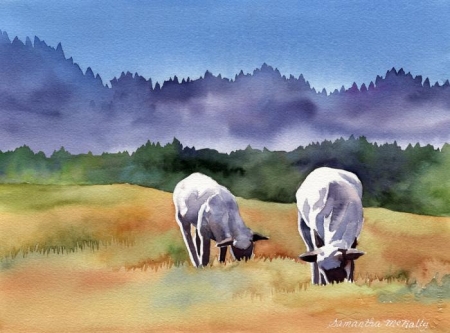 Samantha McNally Two Sheep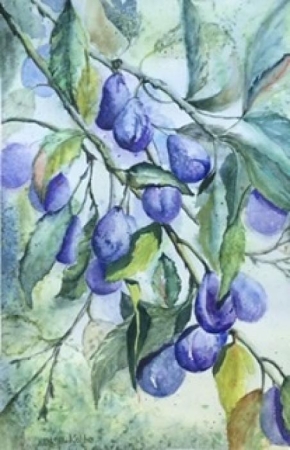 Natasha Kobbe Plums heaven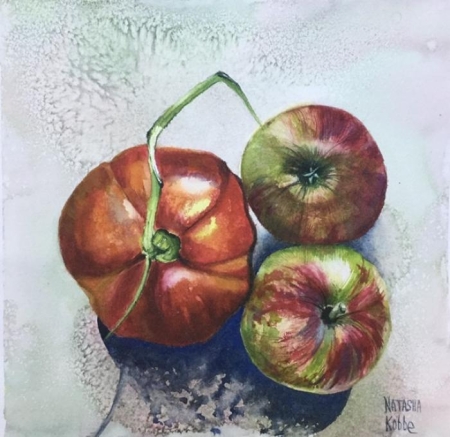 Natasha Kobbe Harvest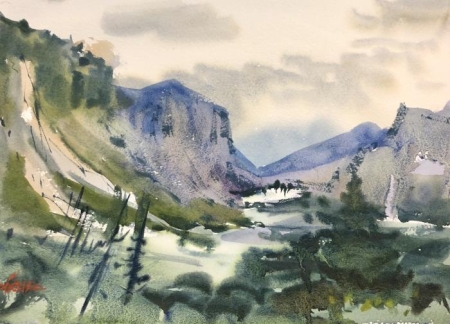 Uma Kelkar Tunnel View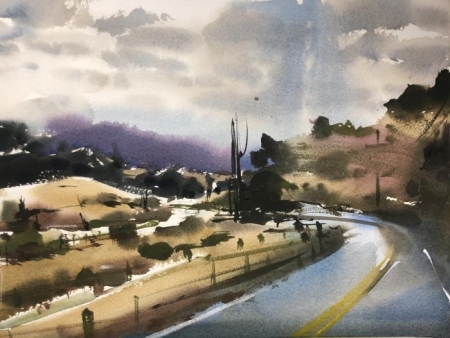 Uma Kelkar Lets leave the pandemic behind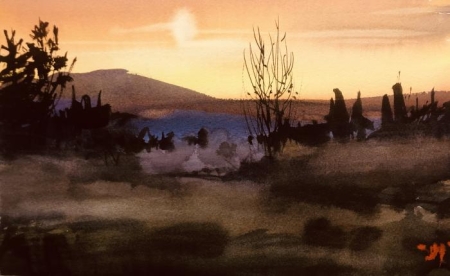 Uma Kelkar Shush dont talk. Look.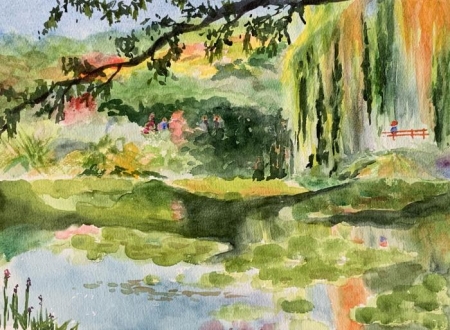 Carol Husslein Giverny Waterlily Pond 2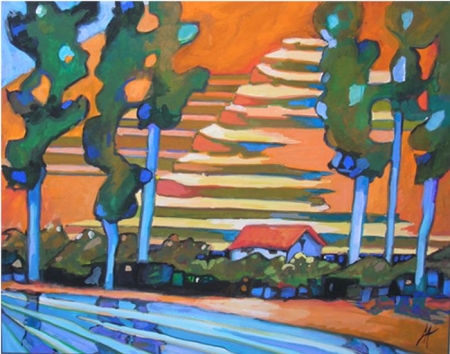 Melissa Adkison Peruvian Terraces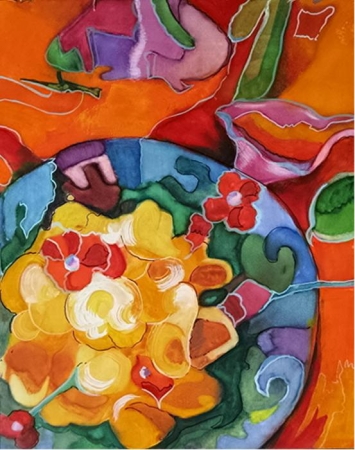 Melissa Adkison Beef Puffs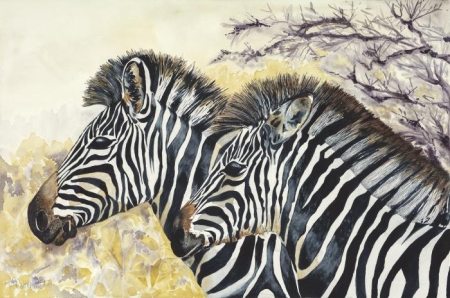 Martine Callebaut Mothers Day Zebra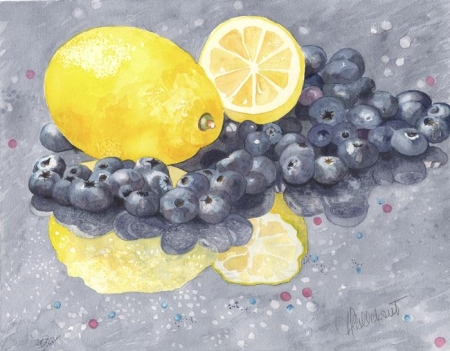 Martine Callebaut Meyer Blue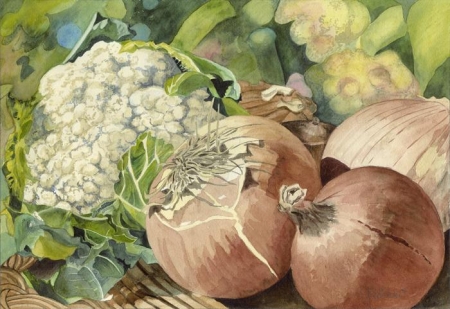 Martine Callebaut Oniocoli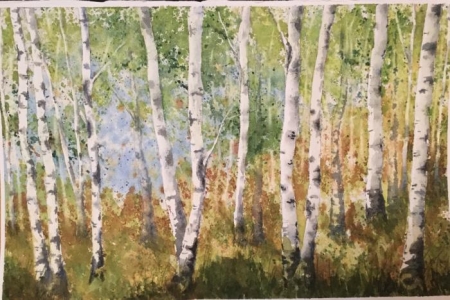 Natasha Kobbe Sunny Autumn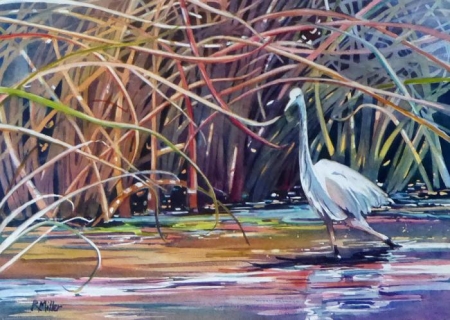 Ruth Miller The Egret Ballet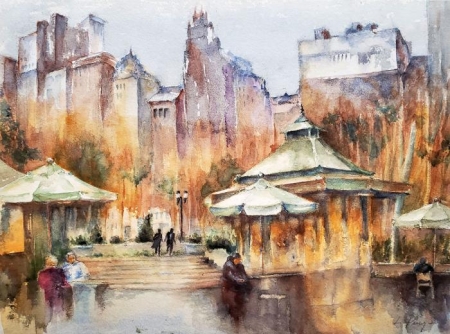 Lillian Peng Cloudy Day in the Park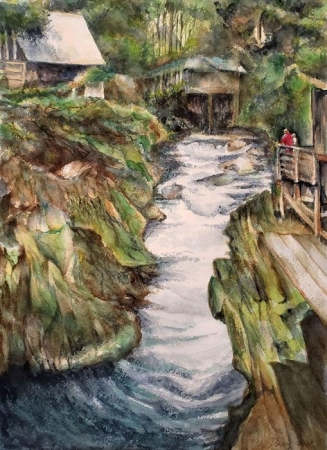 Lillian Peng Creekside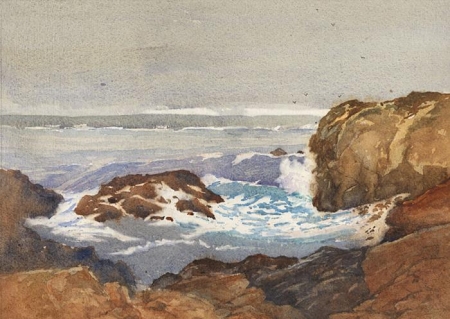 Larry Cannon Point Lobos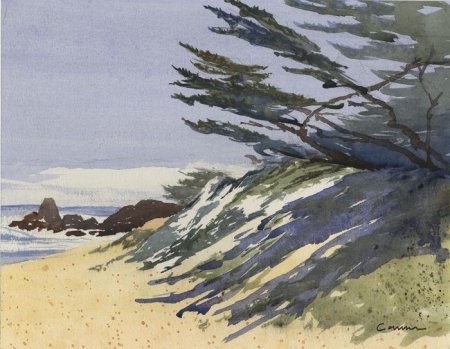 Larry Cannon Morning Shadows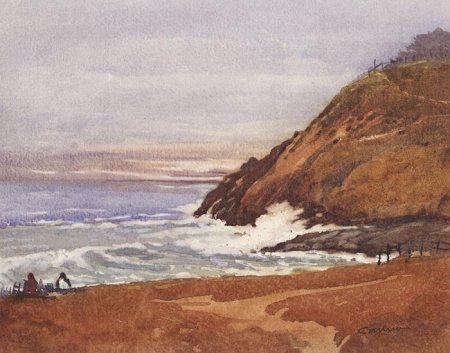 Larry Cannon Beach Sunset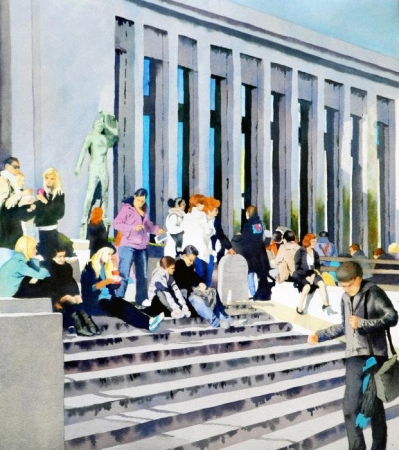 Marilyn Miller Trocadero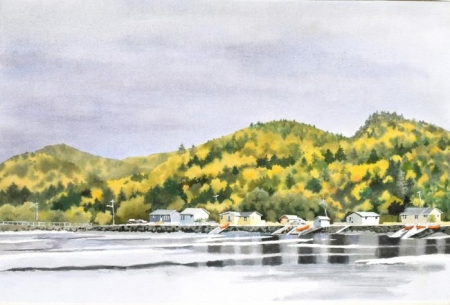 Marilyn Miller New Found Land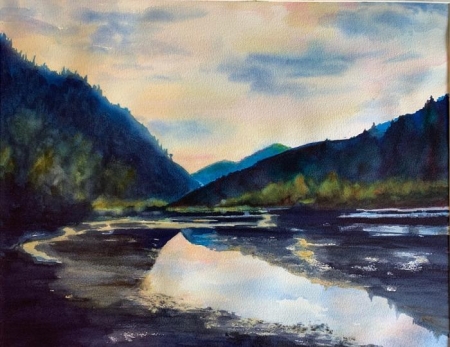 Sue Johnston Early Mornin in Tibet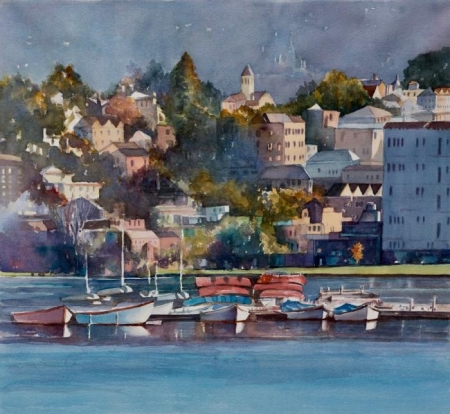 Sue Johnston Lake Merritt Moment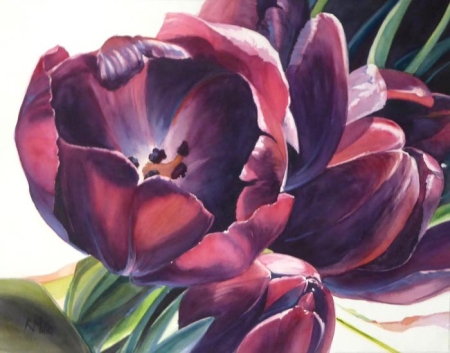 Ruth Miller Tulips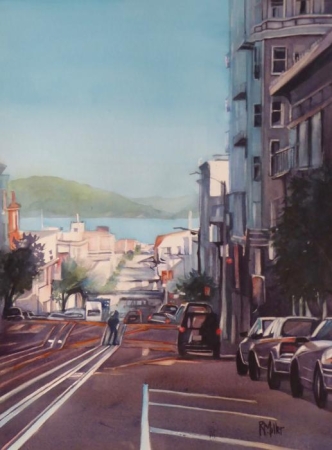 Ruth Miller Bay View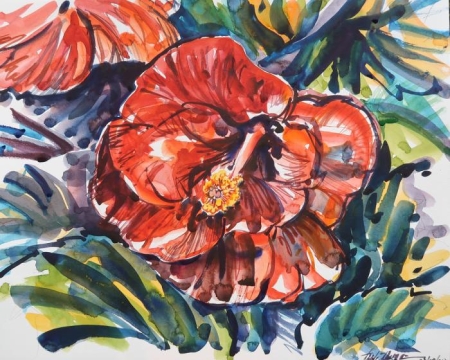 Theodore Heublein Front Porch Hibiscus 6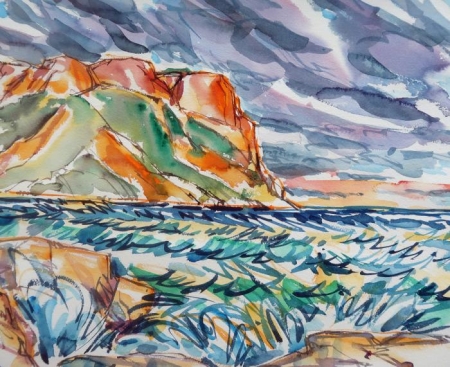 Theodore Heublein Cap Canaille 6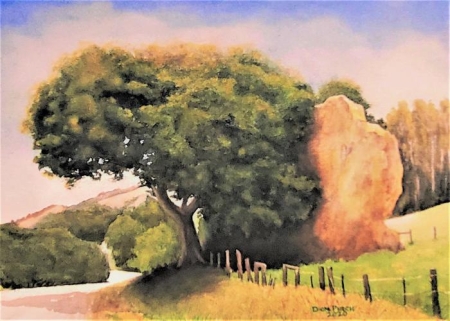 Don Pirch Old Stage Coach Road


Rae Ann Williams Plenty of Pansies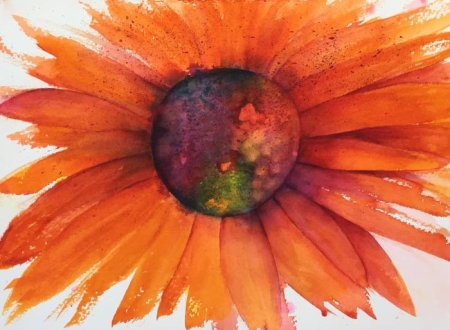 Rae Ann Williams It Couldnt Hurt to be Orange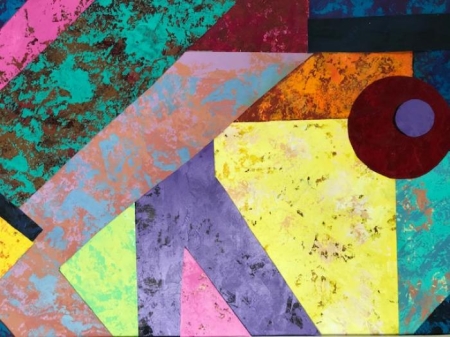 David Broad Abstract2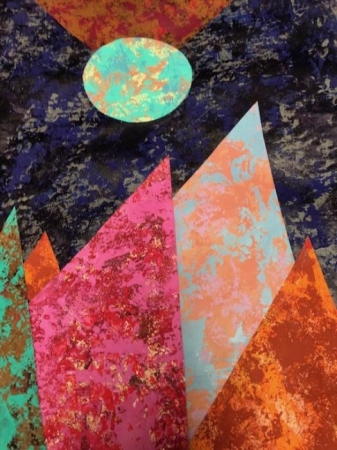 David Broad Abstract1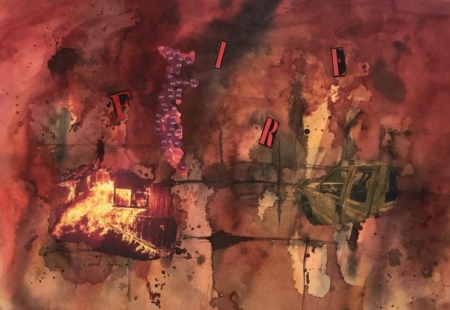 Carol Irwin FIRE 9112020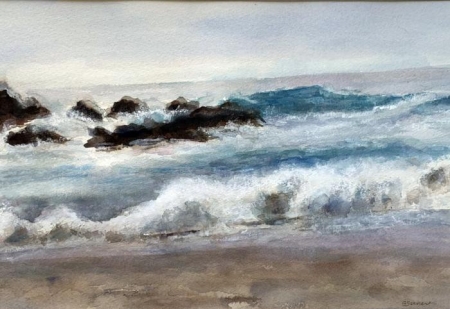 Gayle Sarner Surfs Up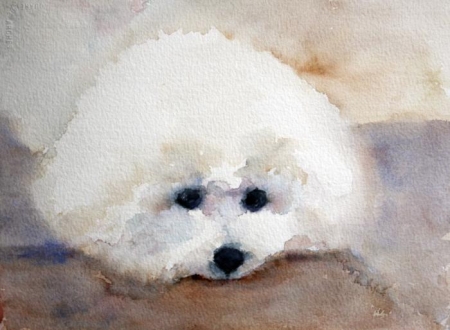 Gayle Sarner Heres Looking At You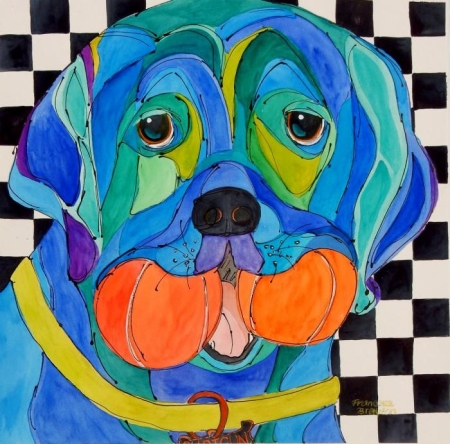 Francesca Brayton Shotgun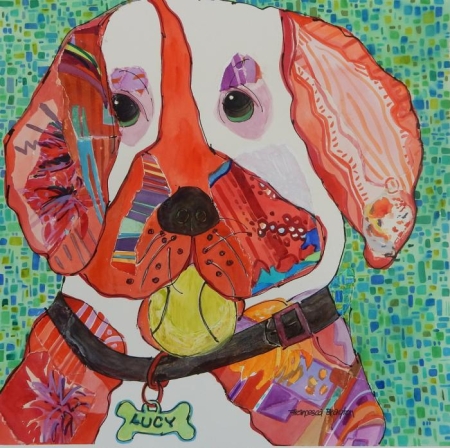 Francesca Brayton Lucy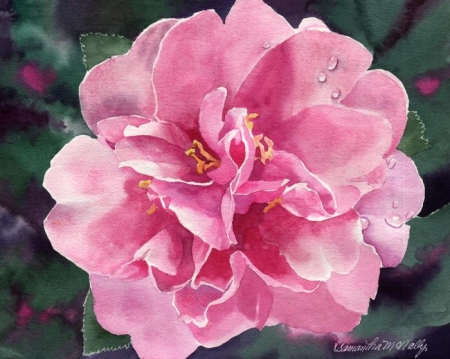 Samantha McNally Camellia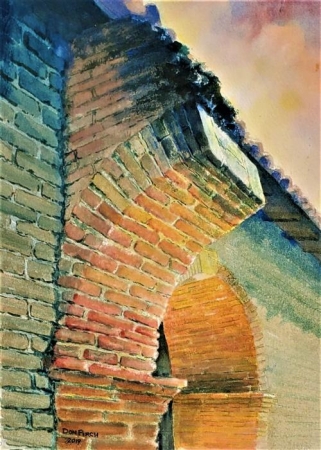 Don Pirch Golden Arches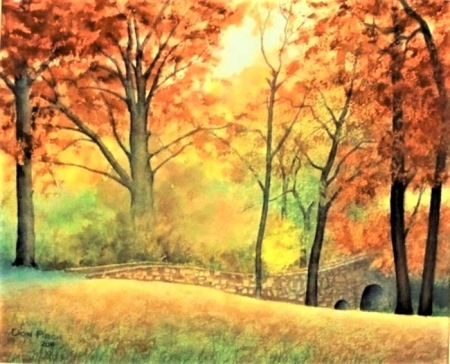 Don Pirch Stone Bridge in Fall Colors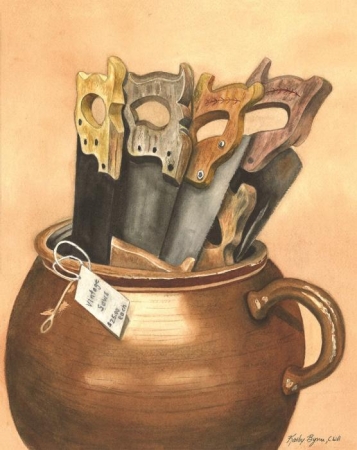 Kathy Byrne Antique Saws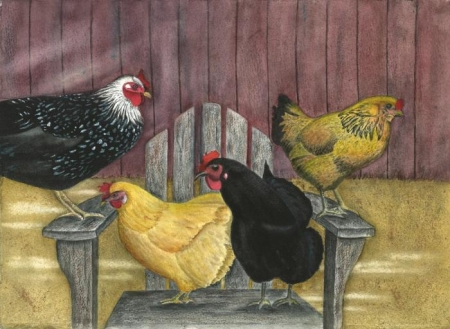 Kathy Byrne Emmy Lou Frances Charlotte Daisy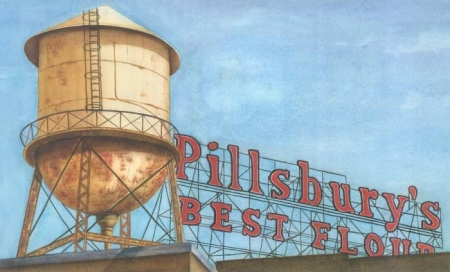 Kathy Byrne Pillsburys Best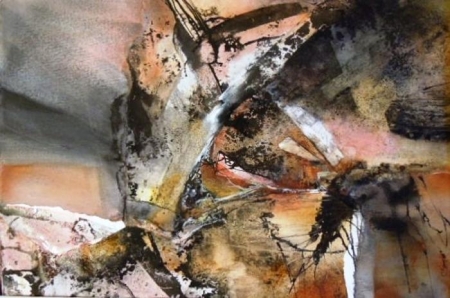 Edna Acri Watering Hole


Edna Acri Persimmons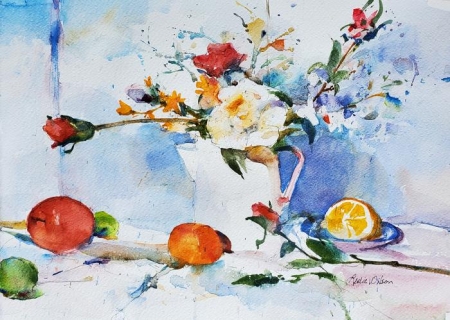 Leslie Wilson Tea Time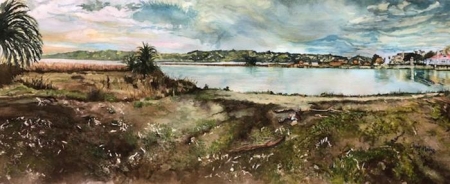 Craig Moline Benicia Harbor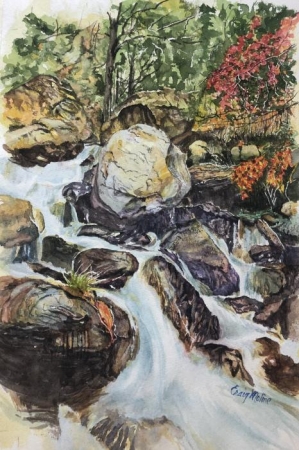 Craig Moline Spring Runoff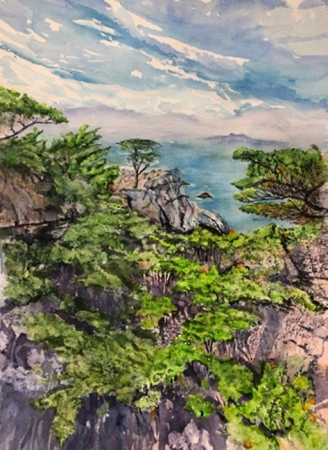 Craig Moline Cypress Cliffs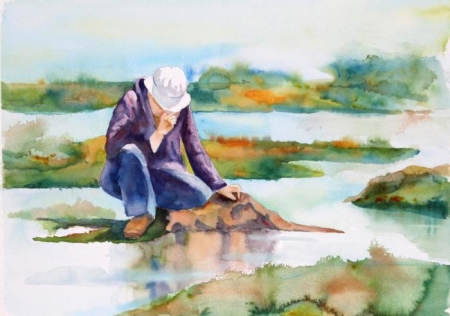 Bonnie Joy Sedlak tide pool pondering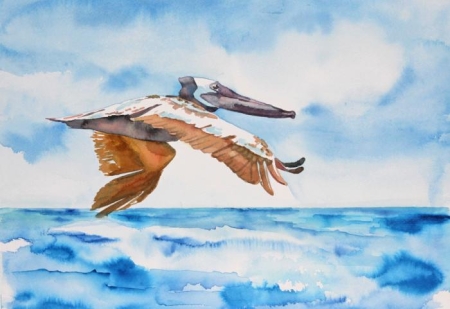 Bonnie Joy Sedlak flying solo


Samantha McNally Golden Gate Fog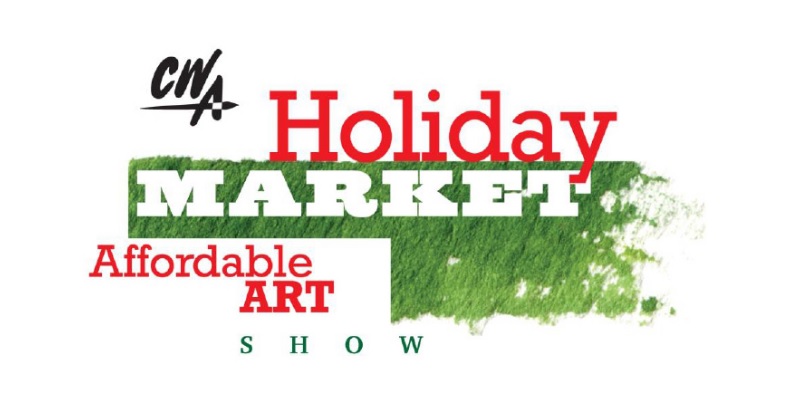 CWA 51st National Exhibition Acceptances have been Announced.
We Need You
Now is your chance to be a CWA board member! The positions of President 2021, Vice President/Membership Director and Communications Director are open. Please contact CWA President Carol Husslein for more information and say you want to volunteer. You can read the description of the positions in the CWA bylaws.