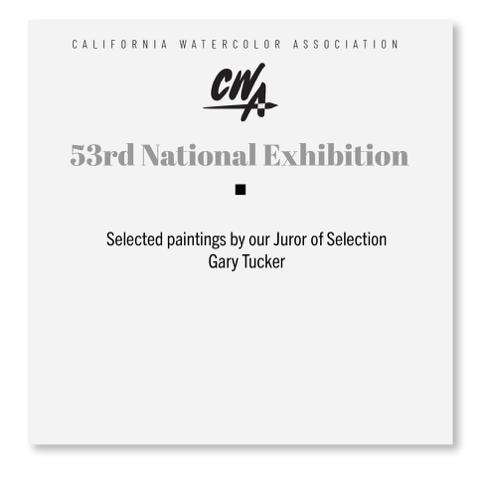 ---
Next Online Workshop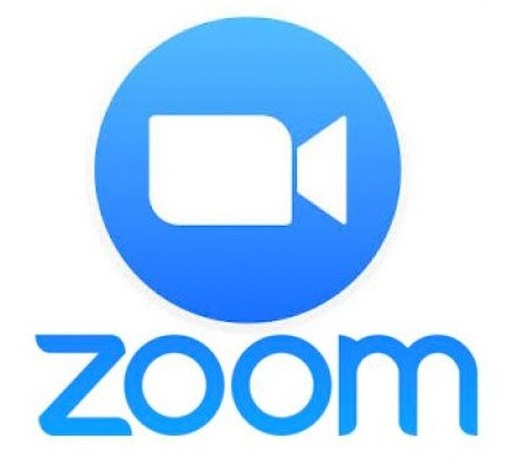 Thomas W. Schaller, AWS, NWS, TWSA - The Power of Design
January 23-25, 2023, Intermediate to Advanced
Through a series of, live and interactive sessions, you will be guided through everything you need to become the artist you want to be. The basics of materials, drawing, and watercolor application will be covered as well as the most advanced techniques of expression and exploration.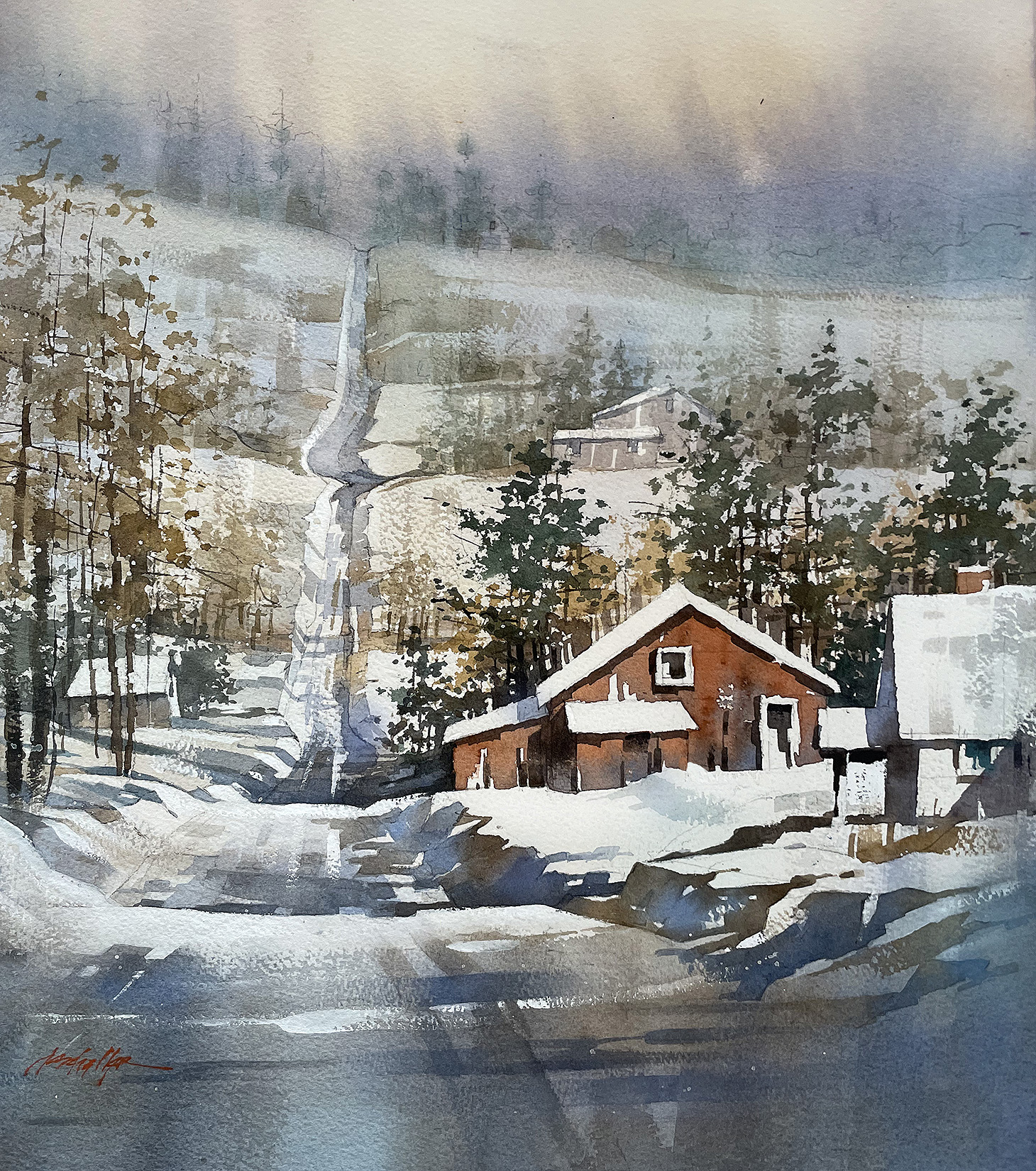 ---
Plein Air will continue in March 2023!
---
We Need You
Now is your chance to be a CWA board member! The positions of President and Communications Director are open. Please contact former CWA President Carol Husslein for more information and say you want to volunteer. You can read the description of the positions in the CWA bylaws.