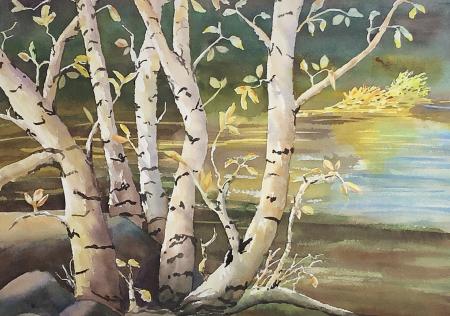 Yvonne Newhouse In High Places
Honorable Mention San Ramon City Hall Gallery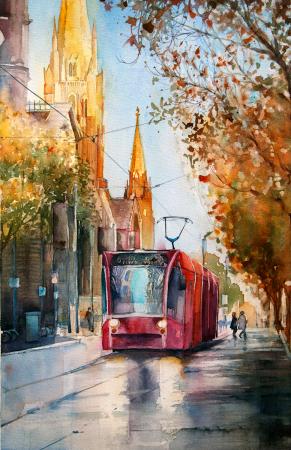 Sasha Boyko June in Melbourne
Honorable Mention San Ramon City Hall Gallery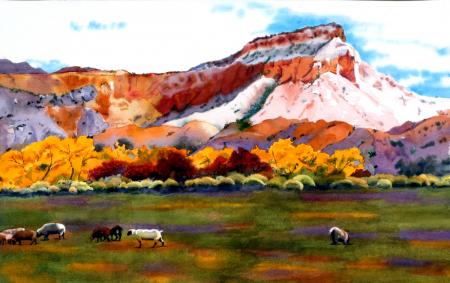 Marilyn Miller Ghost Ranch
Honorable Mention San Ramon City Hall Gallery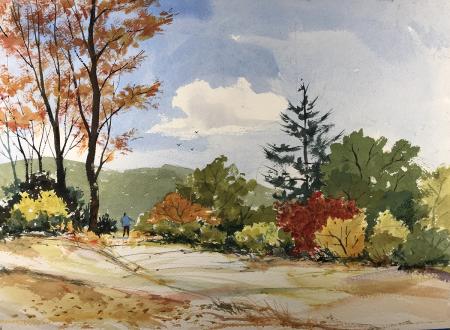 Michael Friedland Walking into Autumn
Honorable Mention San Ramon City Hall Gallery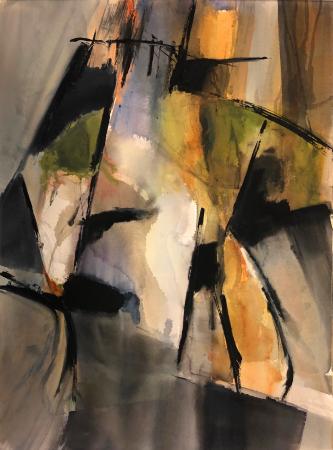 Corky Normart Below the Bridge
3rd Place San Ramon City Hall Gallery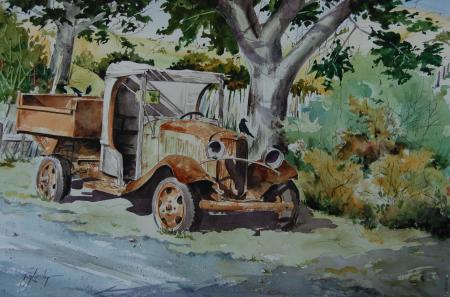 Robert Hamby Old Work Horse
2nd Place San Ramon City Hall Gallery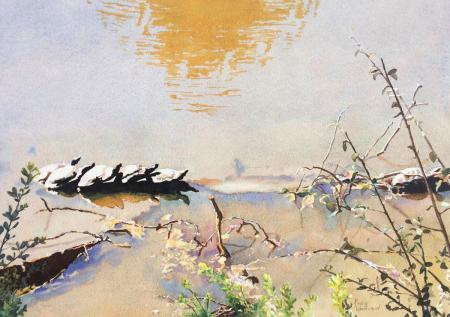 Kerry Woodward A Fine Day Out
1st Place San Ramon City Hall Gallery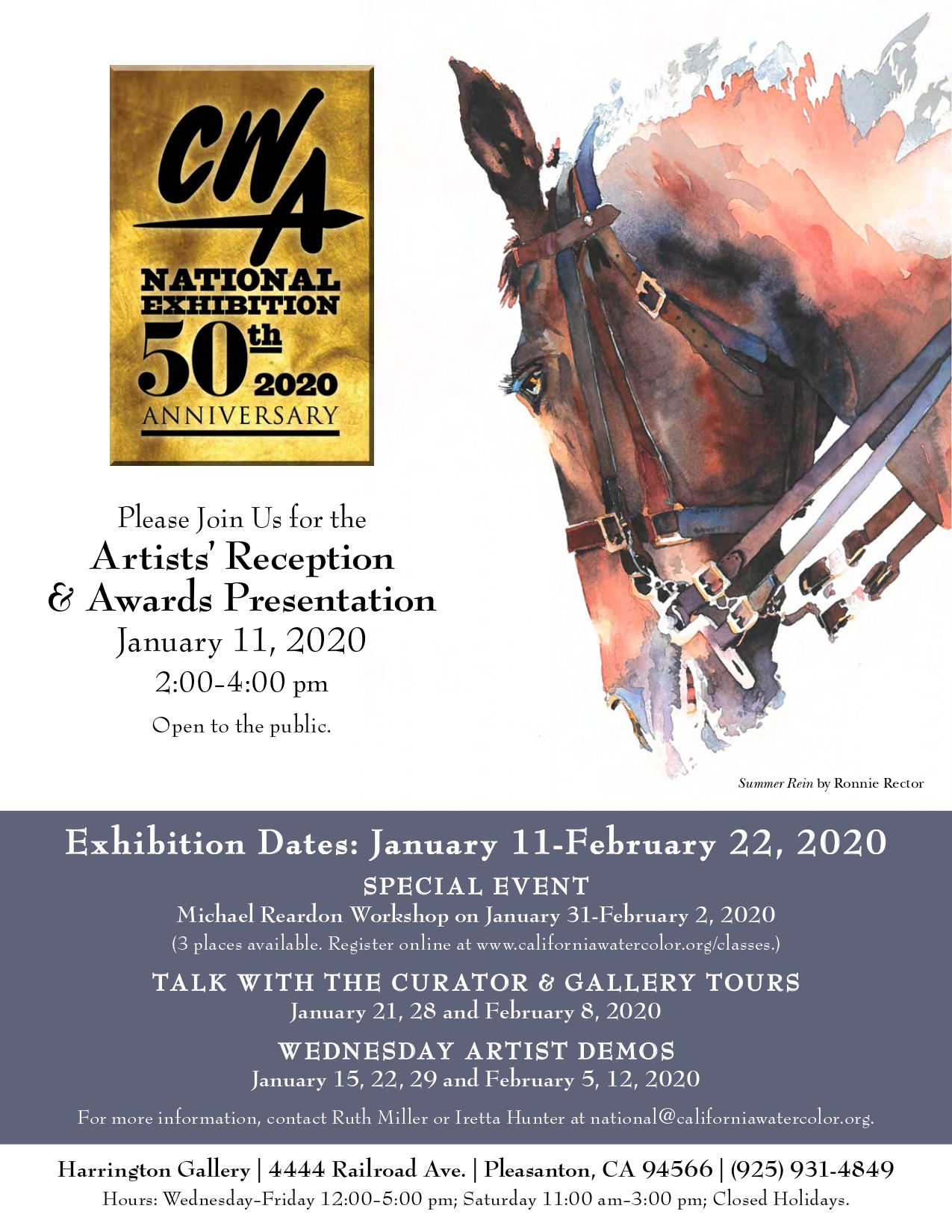 January 11 to February 22, 2020
CWA's 50th National Exhibition Artist's Awards and Reception is January 11 from 2-4 at the Harrington Gallery in Pleasanton.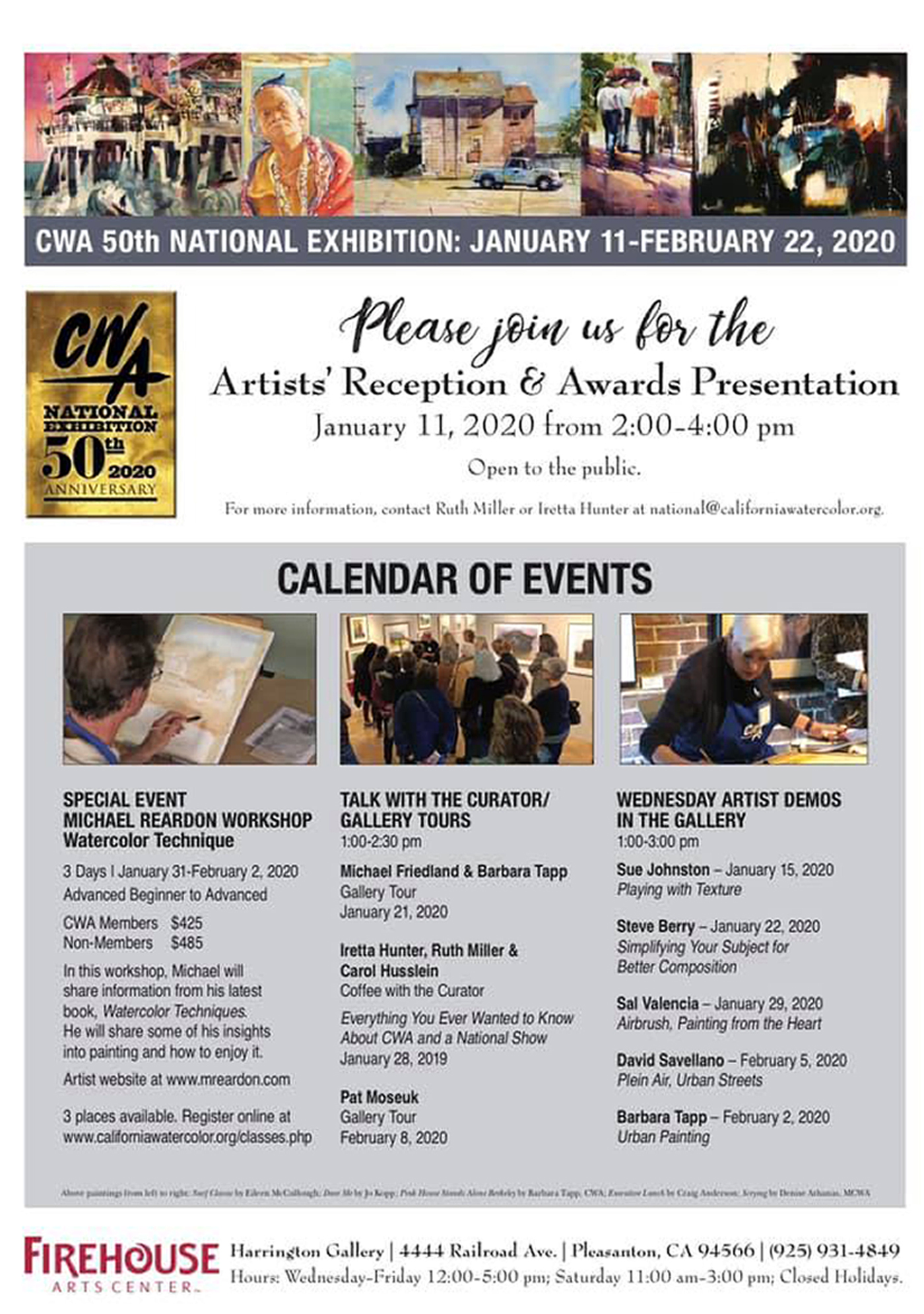 List of events, click to open.
---
We Need You
Now is your chance to be a CWA board member! The position of Director of CWA Member Shows is open as is Membership Director and Communications Director. We are also looking for a co-hospitality chair (not a board position). Please contact CWA President Carol Husslein for more information and say you want to volunteer. You can read the description of the positions in the CWA bylaws.
New! 50th National Exhibit CWA Members Award Fund

December Message from the President
Photographic notice, please read
---
Next General Meeting 7:30pm
Wednesday, January 15, 2020 *No meeting in December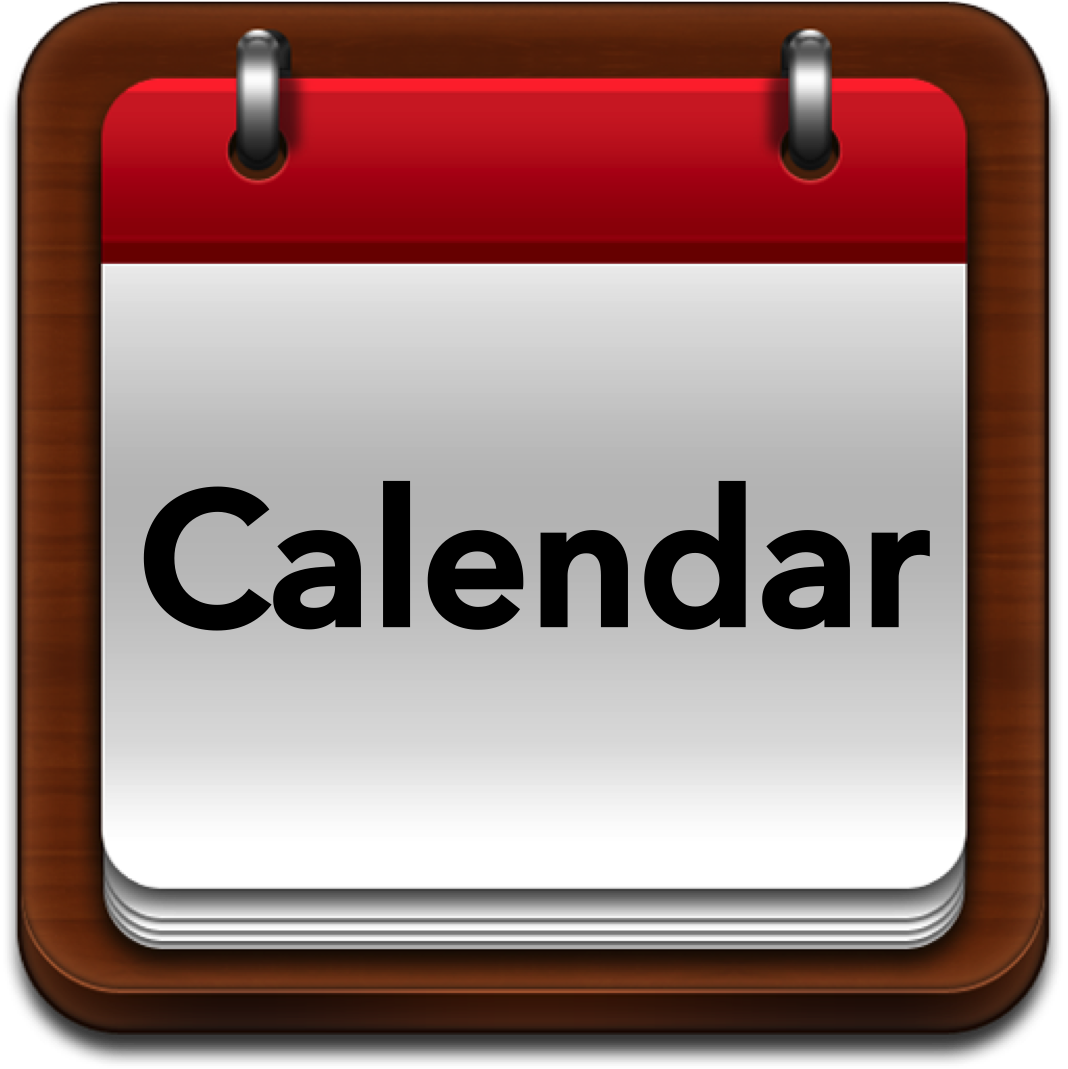 Guest Artist Michael Reardon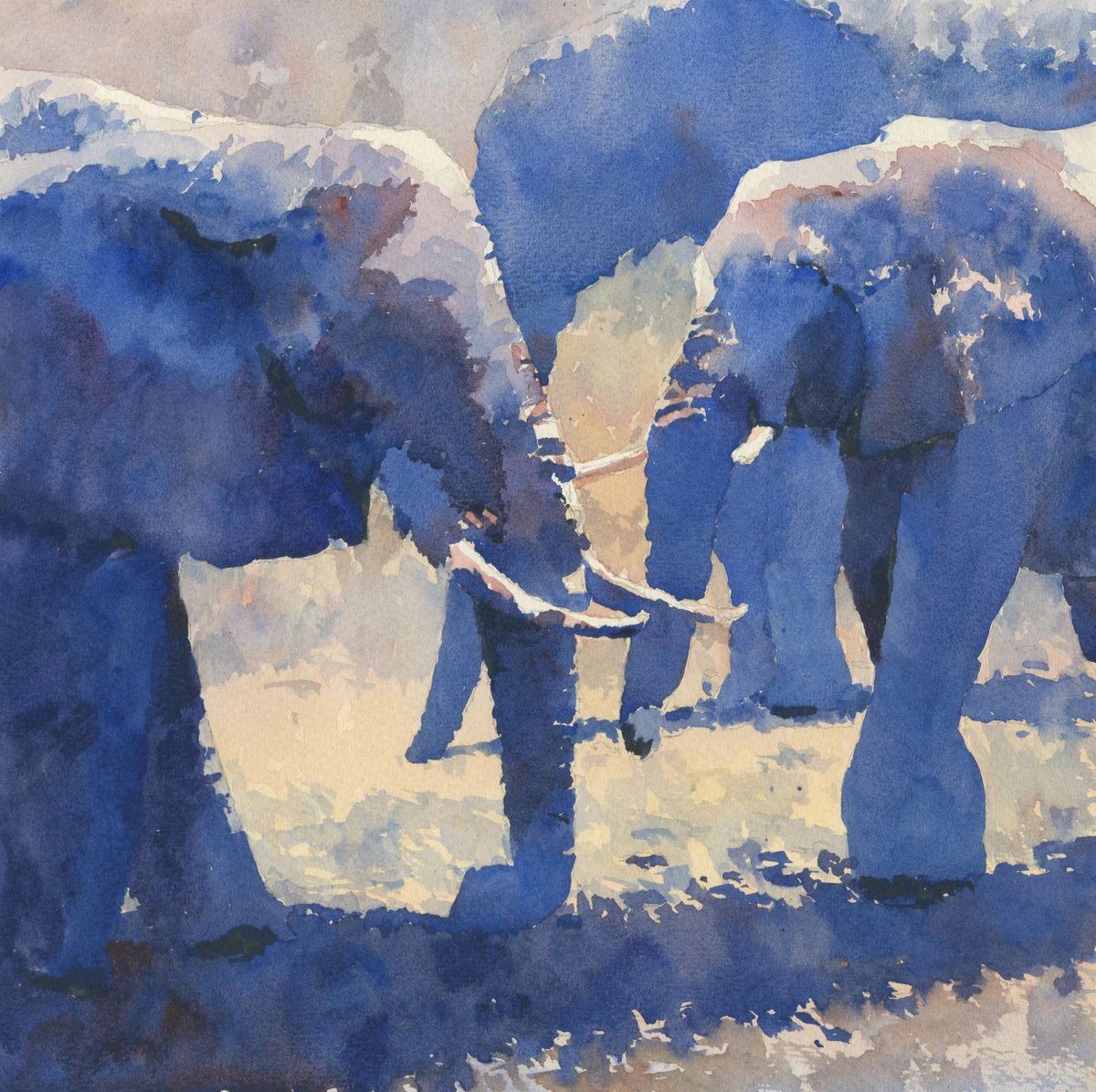 Michael Reardon - Watercolor Techniques
January 31-February 2, 2020 - 3 Days, Advanced Beginner to Advanced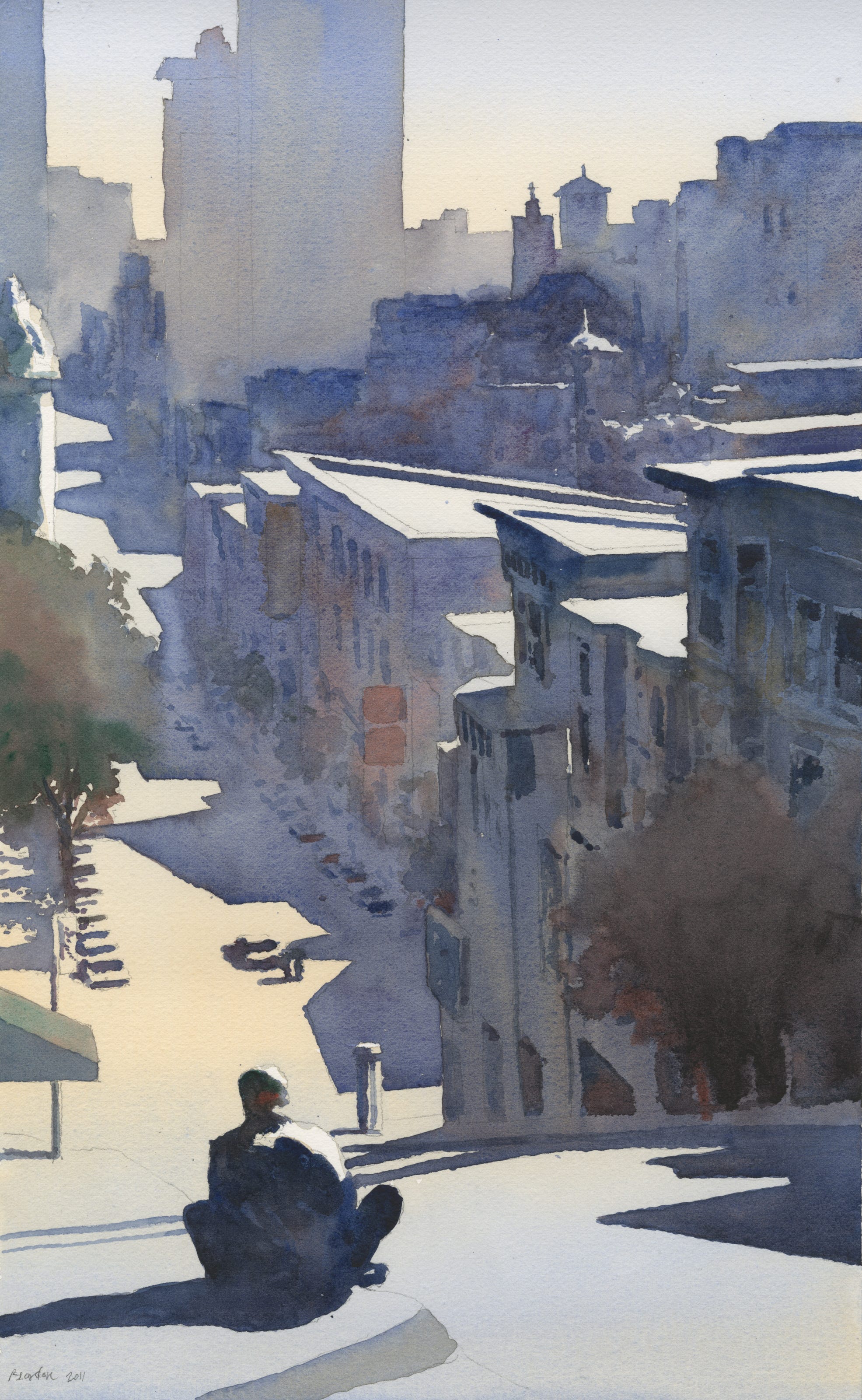 Thomas Schaller - The Architecture of Light I
March 18-20, 2020 - 3 Days, Advanced Beginner to Advanced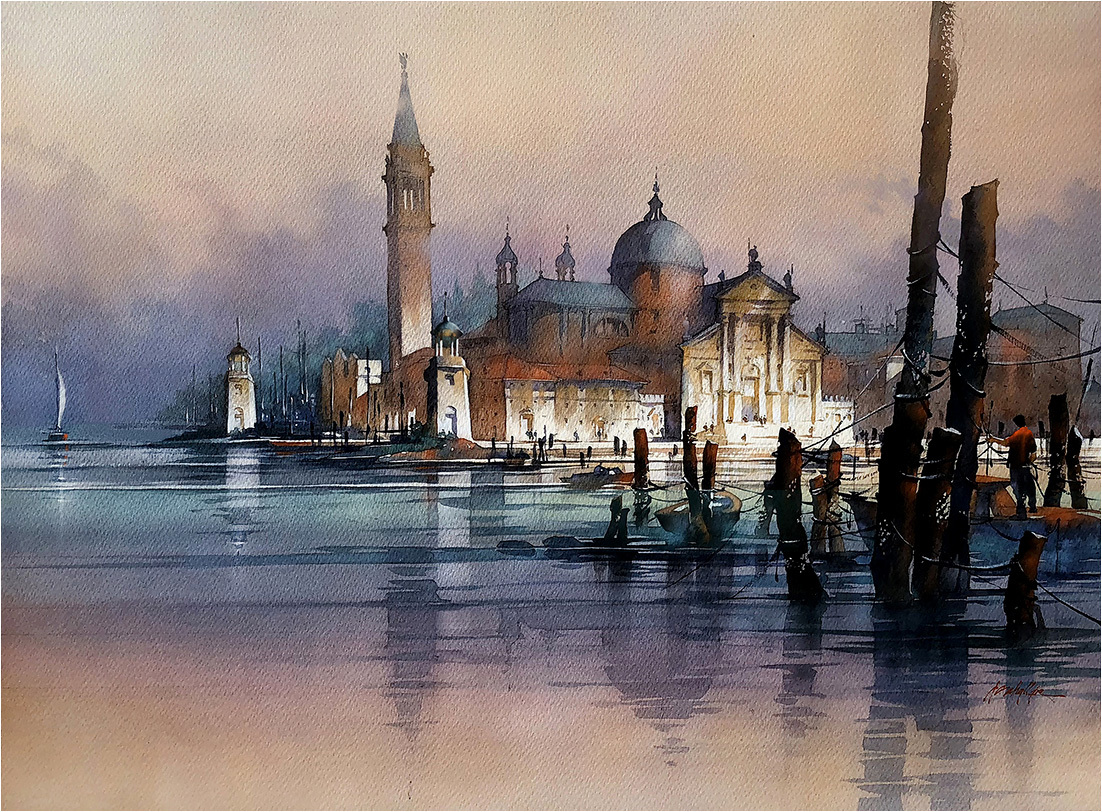 Thomas Schaller - The Architecture of Light II
March 23-25, 2020 - 3 Days, Advanced Beginner to Advanced