Michael Holter 2021 Online Workshop
Michael Holter, NWS, OPS, SWS, SWA– Watercolor Impressionism: Faces and Places
October 15-16, 2021 - 2 Days, Advanced Beginner to Advanced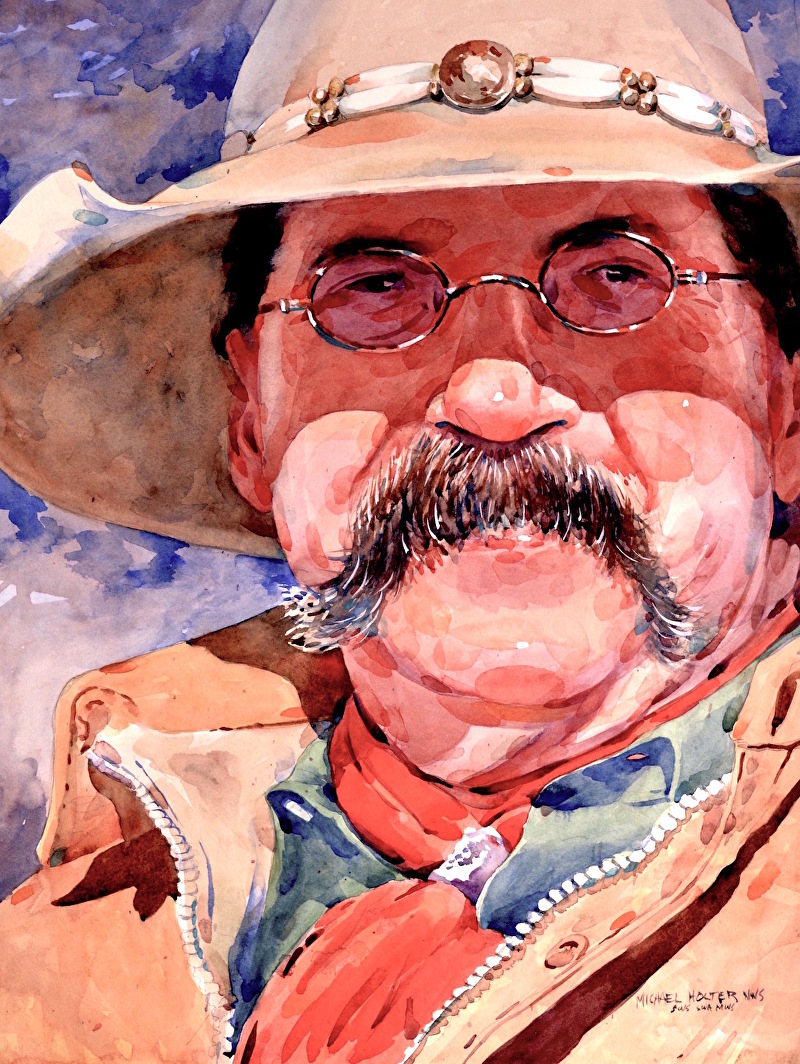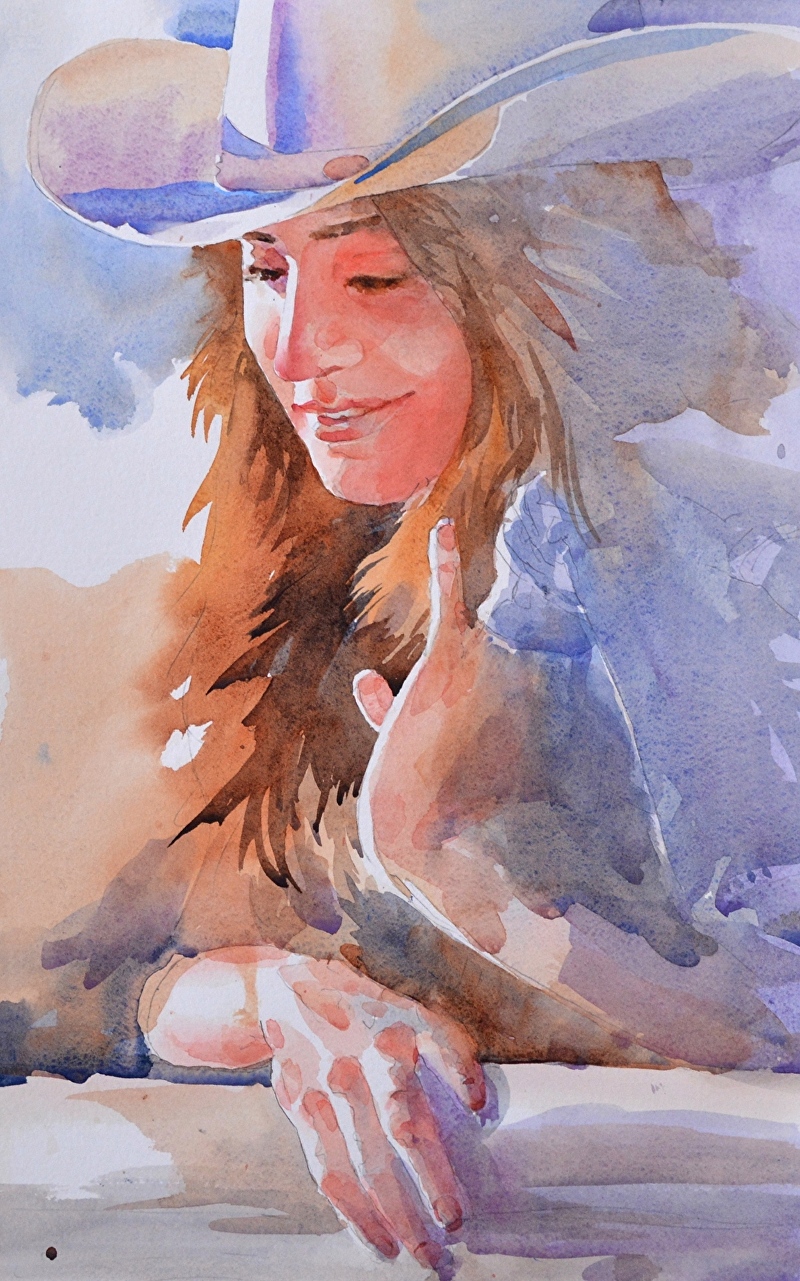 Many artists have an unnatural aversion to painting people, yet we know there is an attraction to the human form when viewing a painting. Not only does including people in artwork add interest and connection to the viewer, it takes the same skills as painting a landscape or still life. The method Michael demonstrates and instructs you in will take you through the necessary steps to achieve your goals and give you tools to create a well-structured representation while still allowing for the expressive use of color and brushstroke.

Michael's workshop will include insightful discussion of important aspects of figurative work such as composition and capturing a mood. You will spend time on exercises designed to heighten your techniques. There will be real-time demonstrations as well as high-speed video demos of Michael working in his studio. Students of all levels and interests will enjoy Michael's personal and up-front style of teaching as well as his inspirational approach to his work. Students will leave prepared and challenged to move on to a new level of confidence in painting portraits in watercolor.
Demo: September 18, 2021 CWA General Meeting on Zoom
Workshop Dates: October 15-16, 2021 - 2 days, Friday-Saturday, 9 am - 4 pm
Instruction Hours: 18
Recording Available: Yes
Skill Level: Advanced Beginner to Advanced
Registration Fees: Non-Members $285 , Members $225
Artist Website: MichaelHolter.com
Friday, October 15, 2021 - Saturday, October 16, 2021
16 places available.
9:00 AM-4:00 PM
---
To receive the Member Price, please log in, choose Workshops, then click the blue Sign Up Now button above. If you are not a CWA member, you may click the Sign Up Now button at any time.
Alternatively, you may download and print out the Registration Form, fill it out and mail it with your check to the name and address printed on the form.
---