Andy Evansen 2022 Virtual Workshop
Andy Evansen, CWA – A Valued Approach to Watercolor
January 18-21, 2022 (4 Days), 9 AM – 4 PM, Hours of Instruction: 27
*Recording of entire workshop will be available for 30 days
All Levels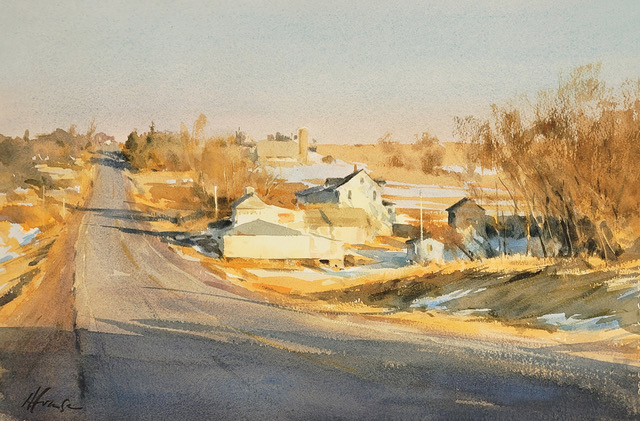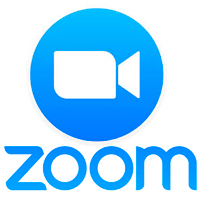 "There seems to be a never-ending quest to loosen up in watercolor and it's probably the most common goal of students. It's easy to fall into the trap of putting too much into your paintings and editing out the non-essential, whether working from photo reference or painting on location. I tell my students what you leave out of a painting is as important as what you put in.
Painting loosely doesn't just 'happen', it comes from gaining a comfort level with your skills and materials over time. However, there are techniques that can speed up this process.
My workshop will focus on using value studies from the outset to identify the large shapes in a scene. These large shapes provide the artist with opportunities for lost edges when painting in watercolor, which is essential if we are to take full advantage of the medium. Too often the 'found edges', or details, take over the painter's thinking process, and the result is a tight watercolor. "
Participants will move on toward color paintings with a lot of individual help, and complete color painting lessons together. Demonstration paintings will be done by Andy every day to reinforce the day's lessons.
"To loosen up it is imperative to have a clear vision of what you want to accomplish with your painting and then execute it quickly." This class will give you the tools and confidence to do just that.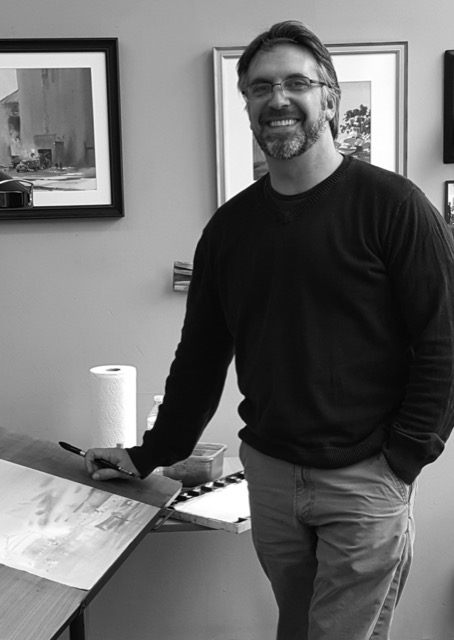 Workshop Dates: January 18-21, 2022 (4 days), Tuesday through Friday, 9 am - 4 pm
Instruction Hours: 27
Recording Available: Yes
Skill Level: All Levels
Registration Fees: Non-Members $395, Members $335
Artist Website: Andy Evansen
Watercolor Workshop Supply List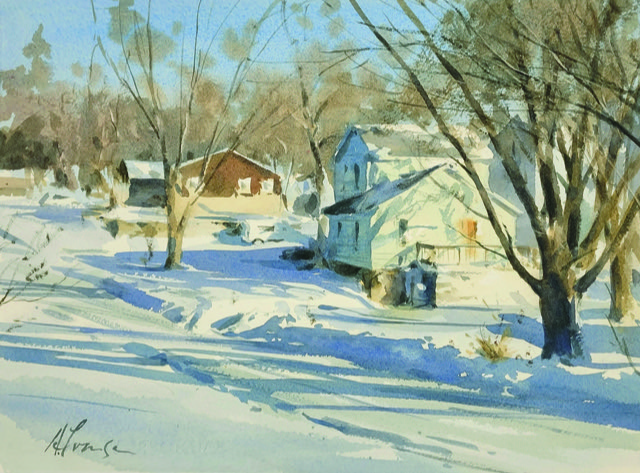 Andy's work gained recognition after winning an international watercolor competition through American Artist magazine, appearing on their cover in 2005. He's been featured in numerous other publications since and has become a sought-after workshop instructor who paints and teaches internationally. He became a Signature Member of the prestigious Plein Air Painters of America (PAPA) in 2012 and was elected their president in 2015.

His paintings have won numerous awards including the Bronze Medal of Honor at the 2012 American Watercolor Society Exhibition, and in 2015 he received the High Winds Medal and his Signature status from the American Watercolor Society. He is also a Signature Member of the National Watercolor Society and the Transparent Watercolor Society.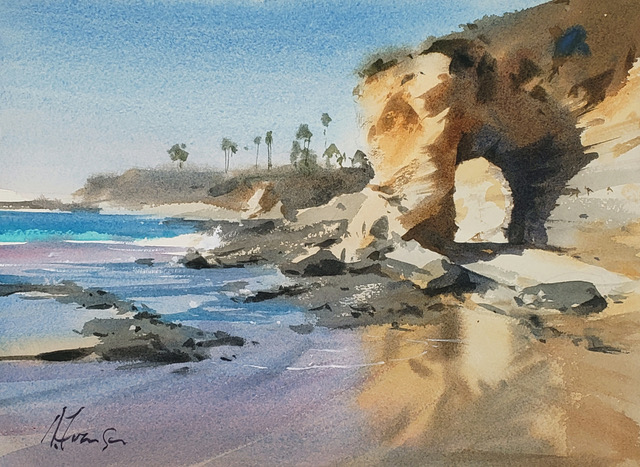 His work was recently selected for inclusion in the California Art Club's Gold Medal Exhibition in 2020.
His love of painting on location also led to him being a featured presenter at the 2014 and 2016 Plein Air Conventions and inclusion in the 2017 Qingdao International Masters Watercolor Plein Air Event.
Andy has been asked to jury several exhibitions including the TWSA Exhibition in 2022, the California Watercolor Association in 2021, the New Jersey Watercolor Society in 2020 and the New England Watercolor Society, Philadelphia Watercolor Society and Red River Watercolor Society National Exhibitions in 2017.
Tuesday, January 18, 2022 - Friday, January 21, 2022
5 places available.
9:00 AM-4:00 PM
---
To receive the Member Price, please log in, choose Workshops, then click the blue Sign Up Now button above. If you are not a CWA member, you may click the Sign Up Now button at any time.
Alternatively, you may download and print out the Registration Form, fill it out and mail it with your check to the name and address printed on the form.
---