Frank Eber 2023 In-Person Workshop
Frank Eber – Beyond Technique: Finding Individual Expression
April 23-26, 2023 (4 Days), 9 AM – 4 PM PST
*Recording of the entire workshop will be available for 30 days
All Skill Levels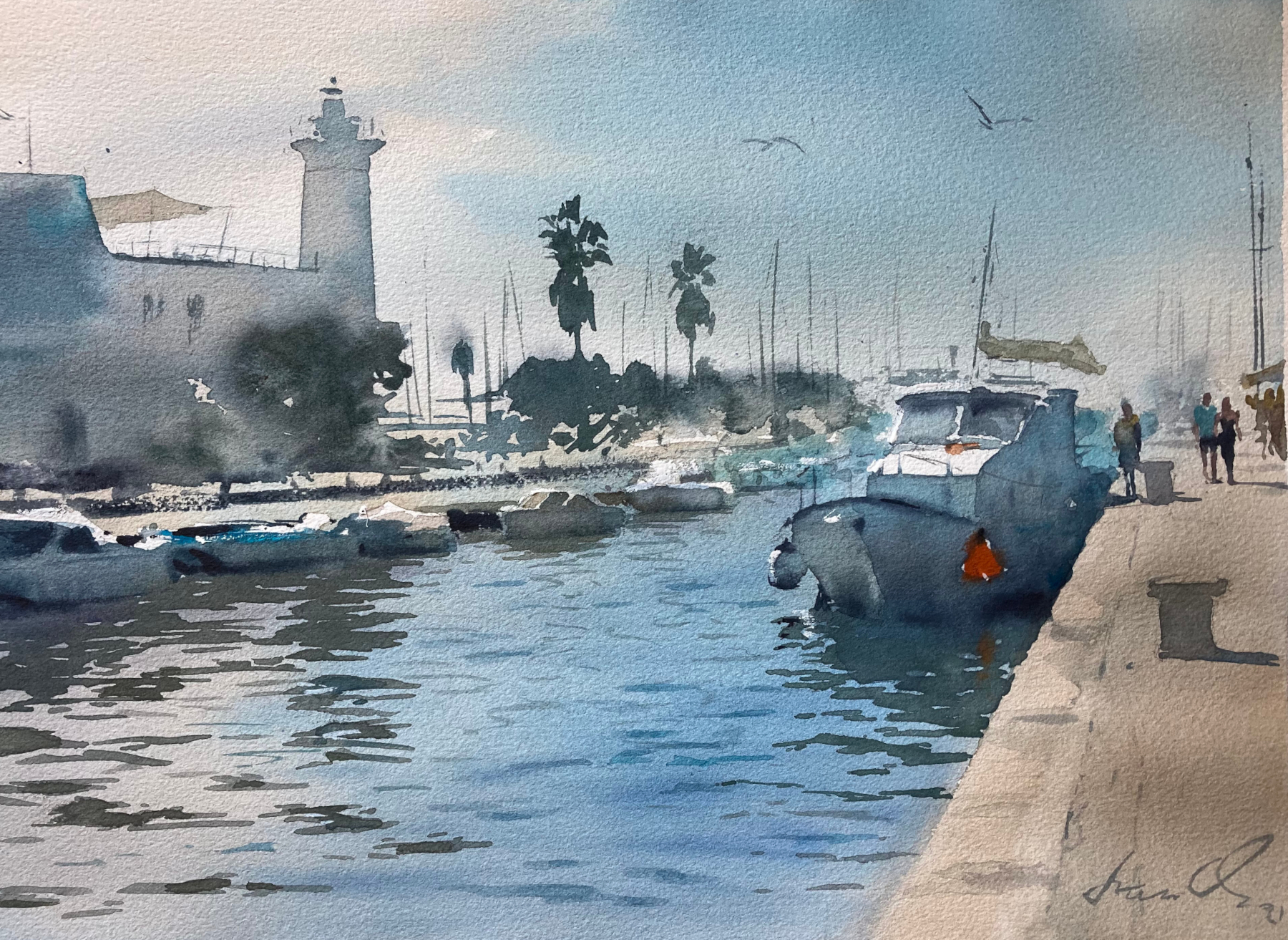 The workshop will:
- Continue in the tradition of the 20th Century California Barbizon movement ("intimate works, painted with a limited palette; softly expressive, suggestive rather than detailed")
- Focus on emotional responses to nature Encourage the individual artist's expression while balancing the forces at play in creation of a painting.
- Topics will include design and composition, color and lighting, positives and negatives, simplification of shape, and atmospheric effects. The techniques you will learn in Frank's workshop transcend the watercolor medium.
Small class settings only. Please sign up early!
A painter's painter, Frank Eber works in a direct, loose style influenced by the Old World masters. Typical in his art are color mixes and light that evoke nostalgia while remaining absolutely in the present. Frank's watercolor workshops reach beyond technique, encouraging individual expression and observing the elusive balance of forces that create beauty in painting.
All levels are welcome but students should have an understanding of the watercolor medium and of simple one point perspective. Students should be able to paint a simple watercolor wash.

Frank stresses a solid foundation in the basics, "…so that our focus is on creating timeless art. An emotional link is necessary in our work, as well as the connection to the vibrancy of everything we paint."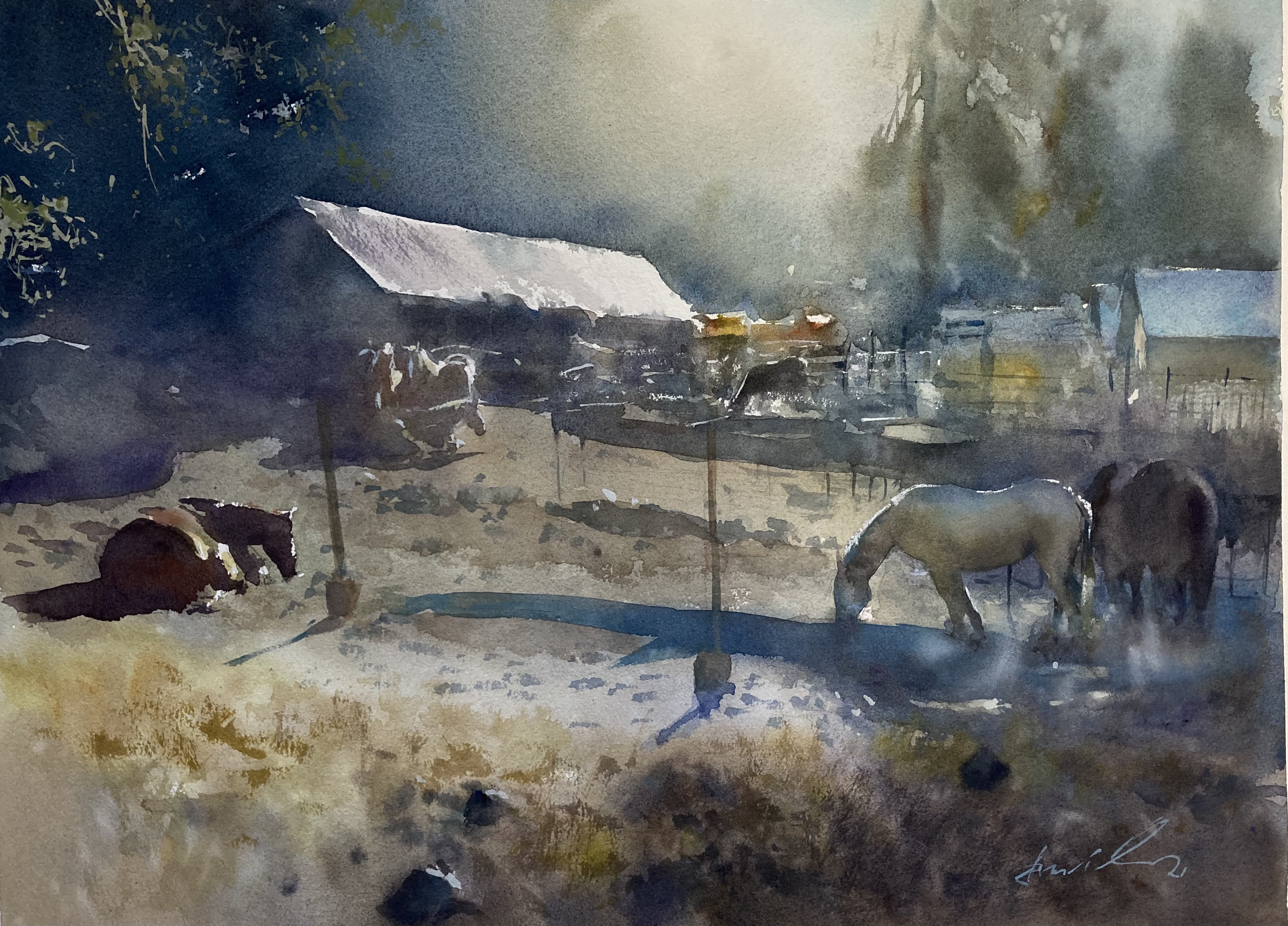 Workshop Dates: April 23-26 (4 days), Sunday through Wedensday, 9 AM - 4 PM PST
Recording Available: Yes
Skill Level: All Skill Levels with some basic understanding of watercolor techniques
Registration Fees: Non-Members $500, Members $440
Watercolor Workshop Supply List
Workshop Location
Danville Ranch House
895 Ridgeland Circle
Danville, CA 94526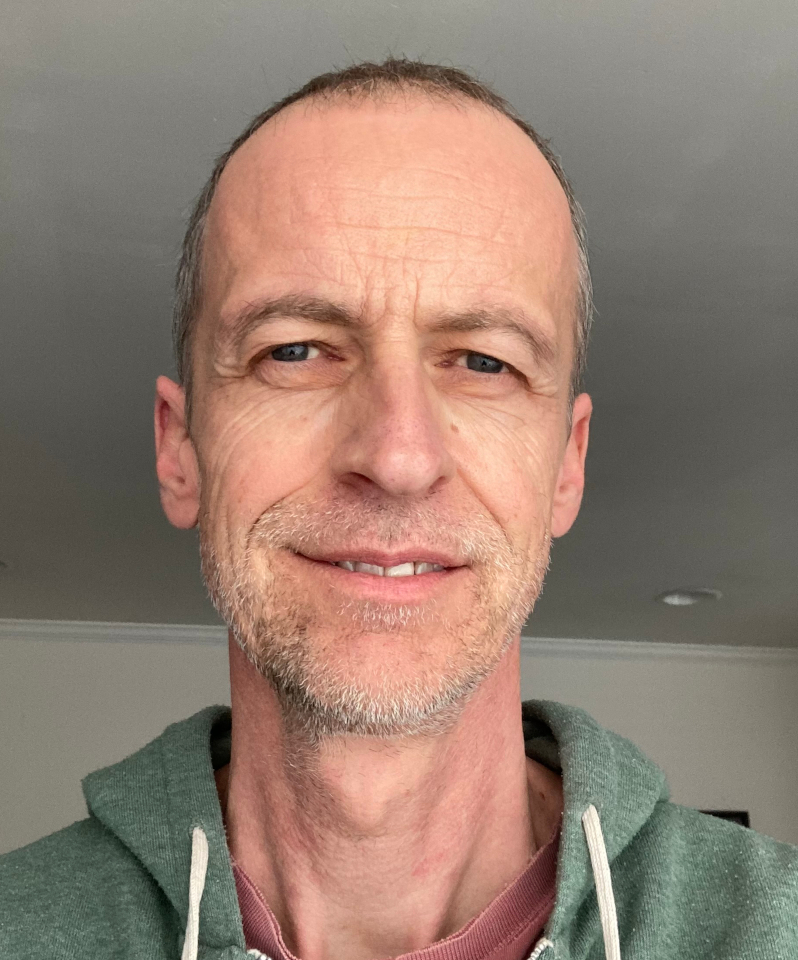 Based in Central California, Frank Eber is an artist working in both watercolor and oils. His body of work inspires an emotional response to Nature and Beauty, resulting in timeless, enduring artwork. A closer look reveals subtlety in color, poetic impressions, and serene beauty. "I think it is important to leave some mystery, some room for imagination. When you look at the finished piece, it is remarkable what you think you see that is not really there! For me, that is one of the most beautiful things about painting." Conveying atmosphere and mystery is Frank's specialty. In fact, it is the basis of all his work and teaching.
Social Media Sites:
https://www.instagram.com/frankeber/
Artist Web Site: http://www.frankeber.com
Sunday, April 23, 2023 - Wednesday, April 26, 2023
Full
9:00 AM-4:00 PM

WAIT LIST ONLY

Please click here to be added to the waitlist.
---
To receive the Member Price, please log in, choose Workshops, then click the blue Sign Up Now button above. If you are not a CWA member, you may click the Sign Up Now button at any time.
Alternatively, you may download and print out the Registration Form, fill it out and mail it with your check to the name and address printed on the form.
---