Juanita Hagberg In-Person Workshop
Juanita Hagberg – Painting Abstractly Using Watercolors on Yupo
November 1-3, 2023 (3 Days), 9 AM – 4 PM PST
*Recording of the entire workshop will be available for 30 days
Advanced Beginner to Advanced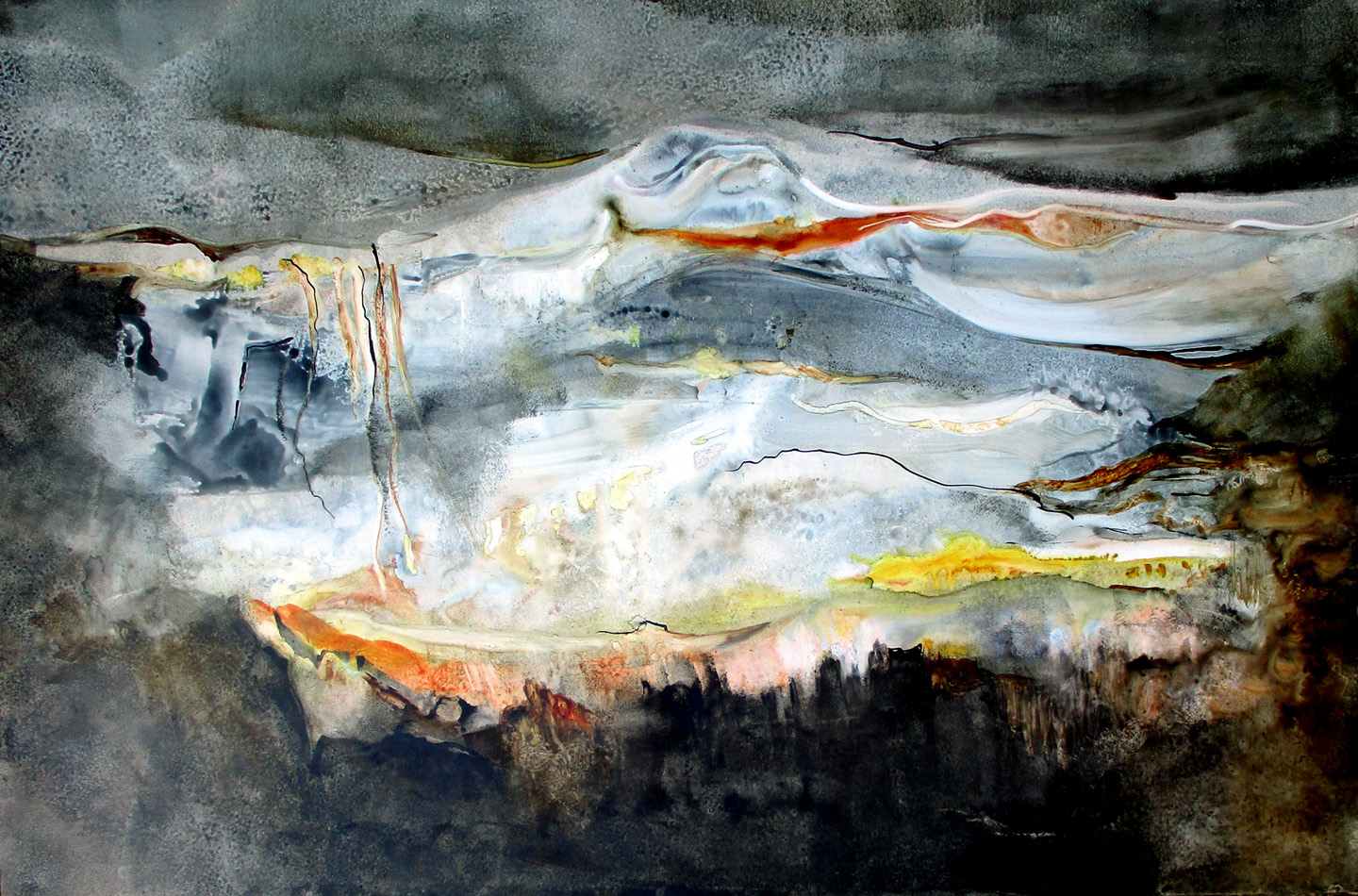 Many watercolor artists talk about wanting to "loosen up," and go from painting carefully rendered representations to non-objective or abstract work. Painting on Yupo - a slick, non-porous, white, synthetic paper, can help you achieve this. The surface supports exploration and experimentation, and provides many exciting possibilities for dynamic paintings. Paint can be completely wiped off of the surface, allowing you to correct mistakes, change course, or start over.
Each day, there will be demonstrations, discussion, painting time, personal feedback, and critique. If you want to take your painting in a more abstract direction, Yupo is worth trying. Working on it allows you to experiment and take chances in your art journey. We will go beyond painting what we see, to expressing more personal responses to a subject or idea. There will be new ideas to inspire you, and plenty of opportunity to be more spontaneous and creative. You will also see how using composition and design strengthens your work. Whether you're an advanced beginner, have been painting watercolors a long time, or feel "stuck," this workshop will get you thinking about expanding your possibilities as an artist.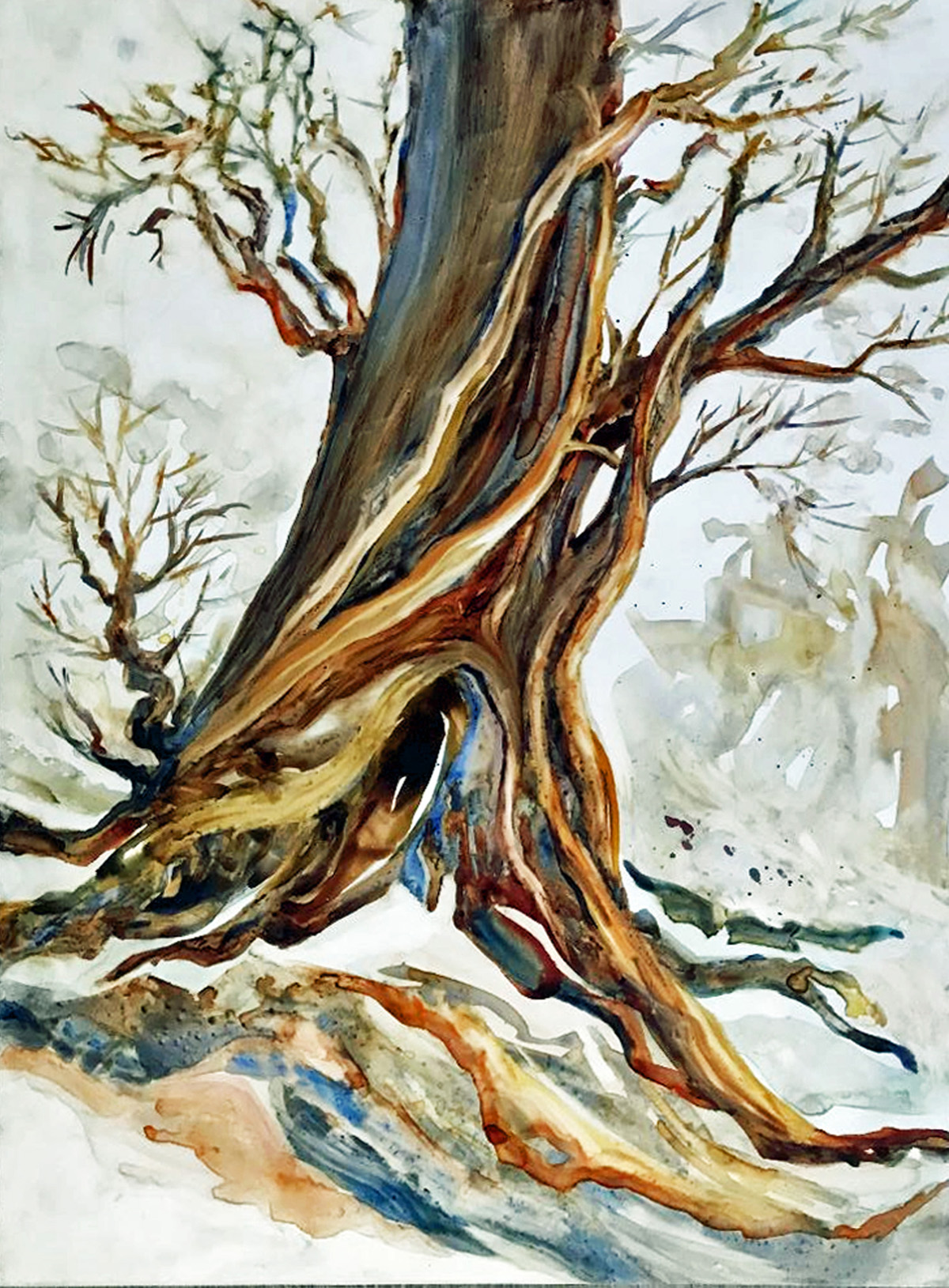 Workshop Dates: November 1-3, 2023 (3 days), Wednesday through Friday, 9 AM - 4 PM PST
Recording Available: Yes
Skill Level: Advanced Beginner to Advanced
Registration Fees: Non-Members $255, Members $195
Watercolor Workshop Supply List
Workshop Location
Danville Ranch House
895 Ridgeland Circle
Danville, CA 94526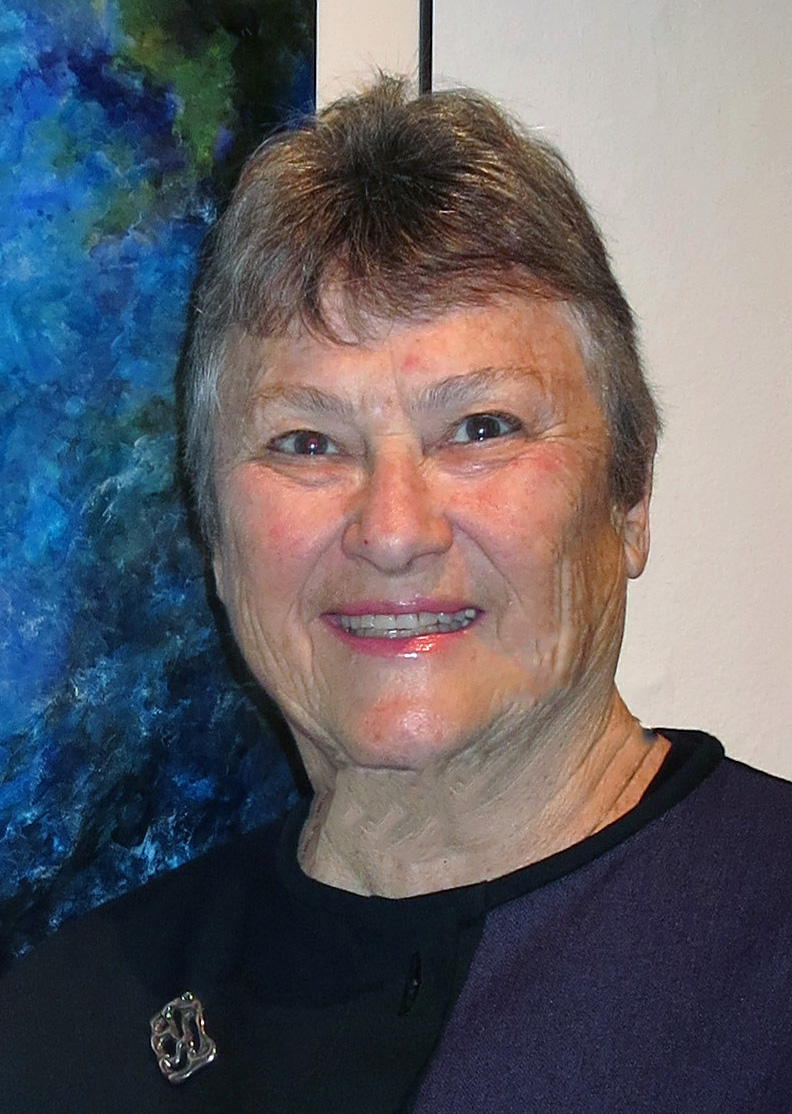 Many of us love nature. We spend as much of our time as possible outdoors, or wishing we could. Our emotional connections and visual impressions of the natural world energize us.
Landscapes and seascapes are reflected in all of my watercolor paintings. Recalling my experiences in nature provides inspiration and content for my exploration of natural forms, colors, and textures.
I always wanted to be an artist. I loved drawing, and was attracted to anything creative. My journey to become a watercolor artist began after a career as a public school teacher. I am self-taught, and fortunate to have had 2 inspiring mentors. Experiencing nature is paramount to me, and I love of painting "en plein air." Those impressions become the genesis for my abstractions.
Artists Website: https://www.hagbergwatercolors.com
Wednesday, November 1, 2023 - Friday, November 3, 2023
13 places available.
9:00 AM-4:00 PM
---
To receive the Member Price, please log in, choose Workshops, then click the blue Sign Up Now button above. If you are not a CWA member, you may click the Sign Up Now button at any time.
Alternatively, you may download and print out the Registration Form, fill it out and mail it with your check to the name and address printed on the form.
---