Past Workshops
2019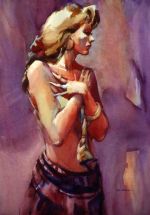 Don Andrews 2019 Figures
Don Andrews, AWS - Figures
July 17-18, 2019 - 2 Days, Intermediate to Advanced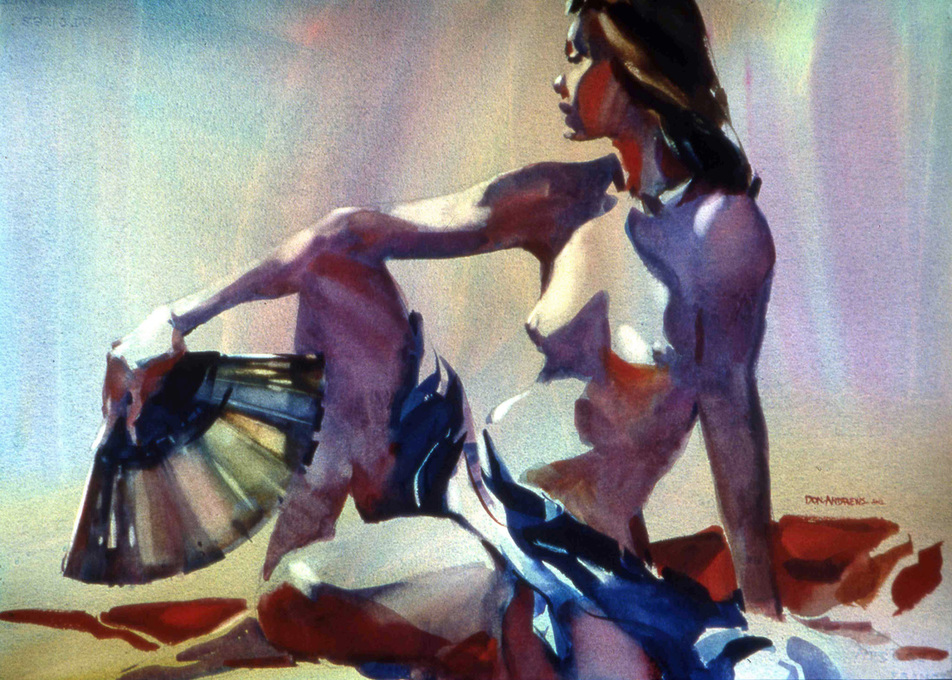 Addressing the figure as the subject for a painting with the same artistic freedom and looseness employed when attempting other subjects in nature is the central theme of Don's figure class. Don's classes are geared to intermediate and advanced painters who are looking for a challenge. Daily demonstrations will excite and stimulate those artists who are eager to stretch beyond the usual answers and discover a new looseness and expressive paint quality in their work.

"Throughout the workshop I will be putting forth the concept that successful figure painting is more than a visual explanation of anatomical parts. We also benefit from exploring the figure through color, design, and paint quality directions as well." - Don Andrews
Demo: July 17, CWA General Meeting
Workshop Dates: July 17-18, 2 Days, 9:00 am to 4:00 pm
Skill Level: Intermediate to Advanced
Registration Fees: Non-Member $360, Member $300
Artist Website: Don Andrews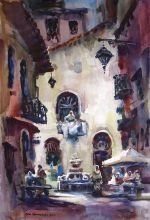 Don Andrews 2019 Landscapes
Don Andrews, AWS - Landscapes
July 15-16, 2019 - 2 Days, All Levels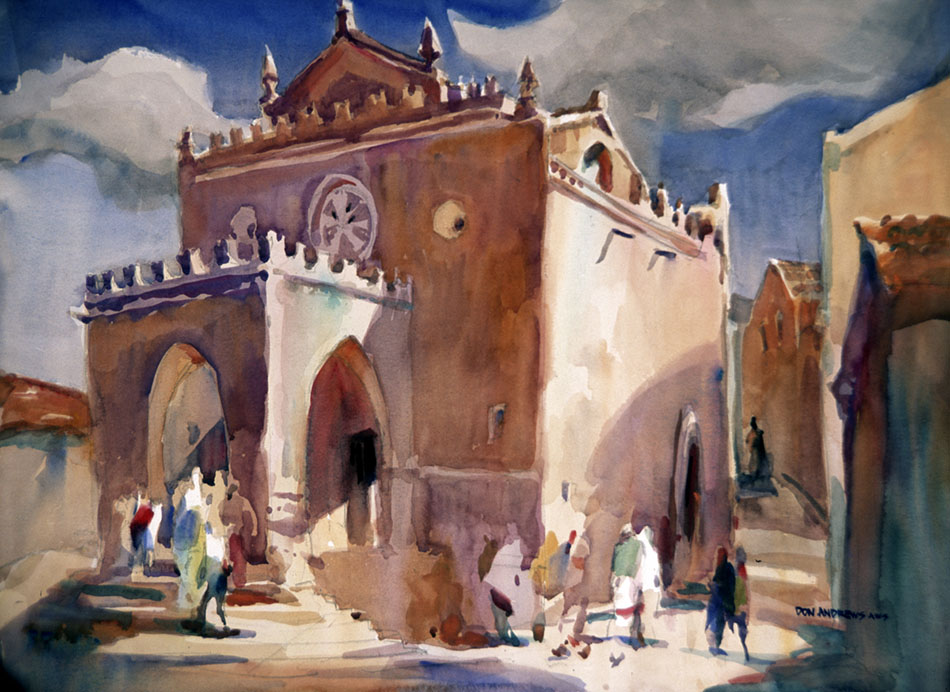 Learning to paint with watercolor should be fun! Don's Landscape Workshop is geared specifically for artists eager to paint and study in a no-stress studio environment. Each day, Don will address a major visual concern; light, color, granulation, organizing nature, and utilizing negative space are just a few subjects to be covered. Don's class isn't geared to any specific level of achievement; rather artists at all levels will benefit from a more personal understanding of the painting possibilities available in the exciting world of landscape painting. This workshop will be packed with demonstrations, discussions, individual help, and personal and group critiques.
Demo: July 17, CWA General Meeting
Workshop Dates: July 15-16, 2019 - 2 Days, 9:00 am to 4:00 pm
Skill Level: All Levels
Registration Fees: Non-Member $360, Member $300
Artist Website: Don Andrews

More Workshop Information