Workshops - Michael Holter Watercolor Impressionism - ONLINE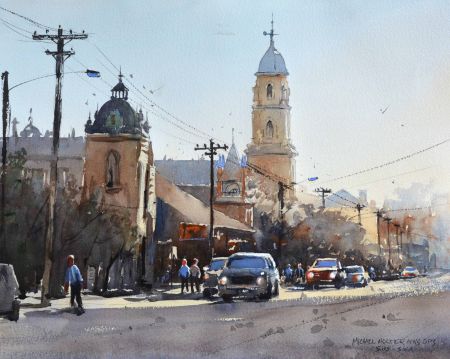 Michael Holter, NWS, TWSA, OPS, SWS - Landscape
October 29-30 - 2 Days, Advanced Beginner to Advanced

Michael Holter is an American Impressionist that has rapidly become known for his dynamic oil paintings and watercolor portraits, figures, and landscapes. After a successful career in advertising design and creative leadership, Michael began focusing more seriously on his painting in 2011. He is a member of the Salmagundi Club of New York and has quickly become a signature member of the National Watercolor Society, the American Impressionist Society, the Watercolor Honor Society, The Southwestern Watercolor Society, The Society of Watercolor Artists, the Missouri Watercolor Society and The Outdoor Painters Society, and several others.

Hi work has received numerous awards, been published in the Northlight Books issues of Splash 16 through 21 and been recognized by being selected three times to the Fabirano (Italy) Watermedia Exhibition and in the World Watercolor Competition in Taiwan where Michael was juried into the top 30 artists in the show. He was on the teaching faculty of th e2018 and 2019 Plein Air Convention. Michael has released a DVD, 7 Steps to Landscape Painting in Watercolor.

Although Michael has been painting most of his life, his work experience spans a wide range of creativity, from high school art teacher, advertising creative director, and businessman. He holds a Bachelor's Degree in Art Education and an MA in Visual Communication.

His wide range of experience influences his approach to his exciting and popular workshops which he holds throughout the US.

Michael says, "My work is impressionistic. I like to represnt people or places and allow the painting to evolve from the recognizable. The challenge is to balance the care neded to make the representation interesting... and perhaps believable, with the freedom, looseness, and painterly quality that makes a painting so expressive."

Learn more at Michael Holter's Website
Materials List and Instructions (Download)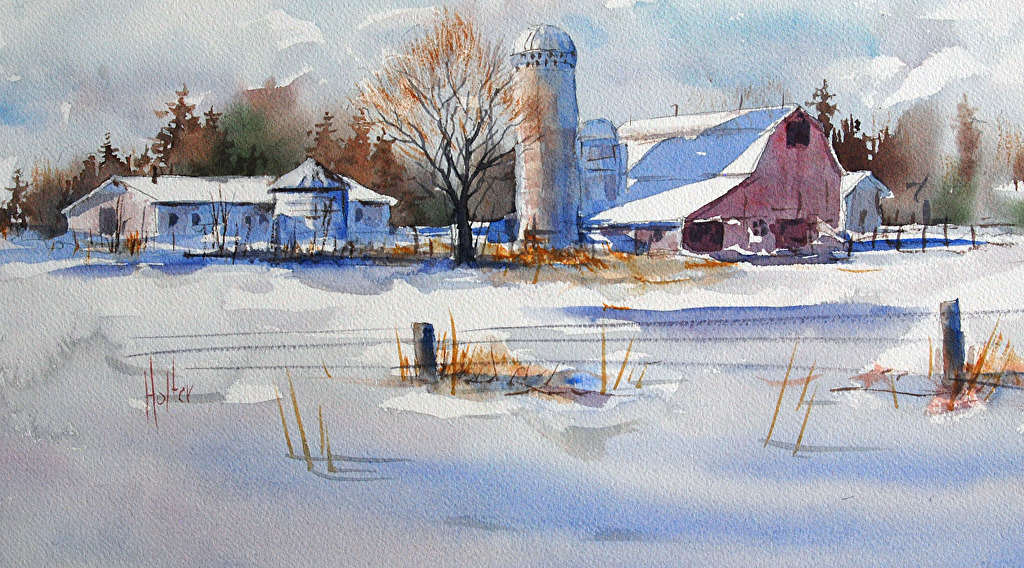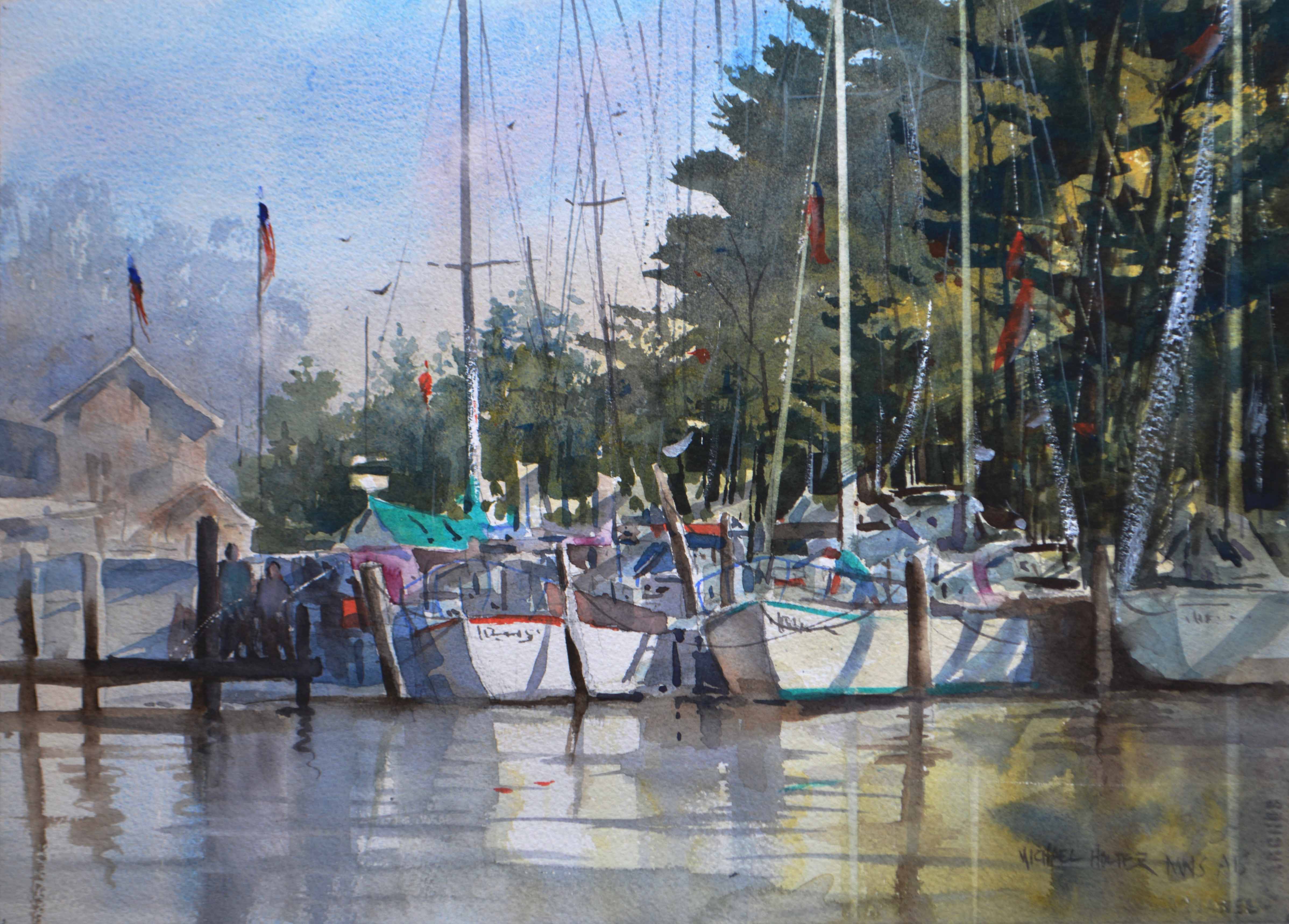 Non Members Fee: $250.00 Members Fee: $225.00

This workshop takes place on:
Date
Time
Thursday, October 29, 2020 - Friday, October 30, 2020
11 places available.
9:00 AM-4:00 PM
---
To receive the Member Price, please log in, choose Workshops, then click the blue Sign Up Now button above. If you are not a CWA member, you may click the Sign Up Now button at any time.
---