Workshops - Julie Pollard 2019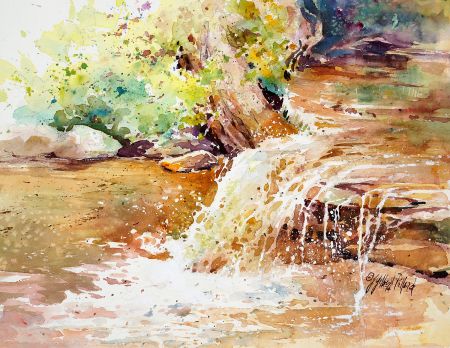 Julie Pollard - Watercolor Unleashed, Wet and Wild
August 22-24, 2019 - 3 Days, All Levels
Julie Pollard is the author of three North Light books; Watercolor Unleashed (2013), Discover Oil Painting (2016), and Brilliant Color (oil & acrylic - 2009). She also has three Watercolor Unleashed videos, two Acrylic Unleashed videos, and four Oil Painting Unleashed videos for Artists Network.com (formerly North Light). Julie has taught watercolor and oil classes for over 30 years. While glowing brilliant color in a format of painterly realism is her personal painting objective, her goal when teaching is to assist in the search for the individual artistic personality of each student and learning heavily on the fundamentals of art as the gateway to fulfilling personal expression and intuitive painting. "We all have a glowing, yet elusive, mental, and emotional visualization of what we long to express in paint," she says. "Just remember that your skills must catch up with that vision!" Julie presents the necessary "nuts & bolts" material in a logical practical manner along with large doses of encouragement, with emphasis on personal taste and goals.
Learn more at Julie Pollard's website
Workshop Description (Download)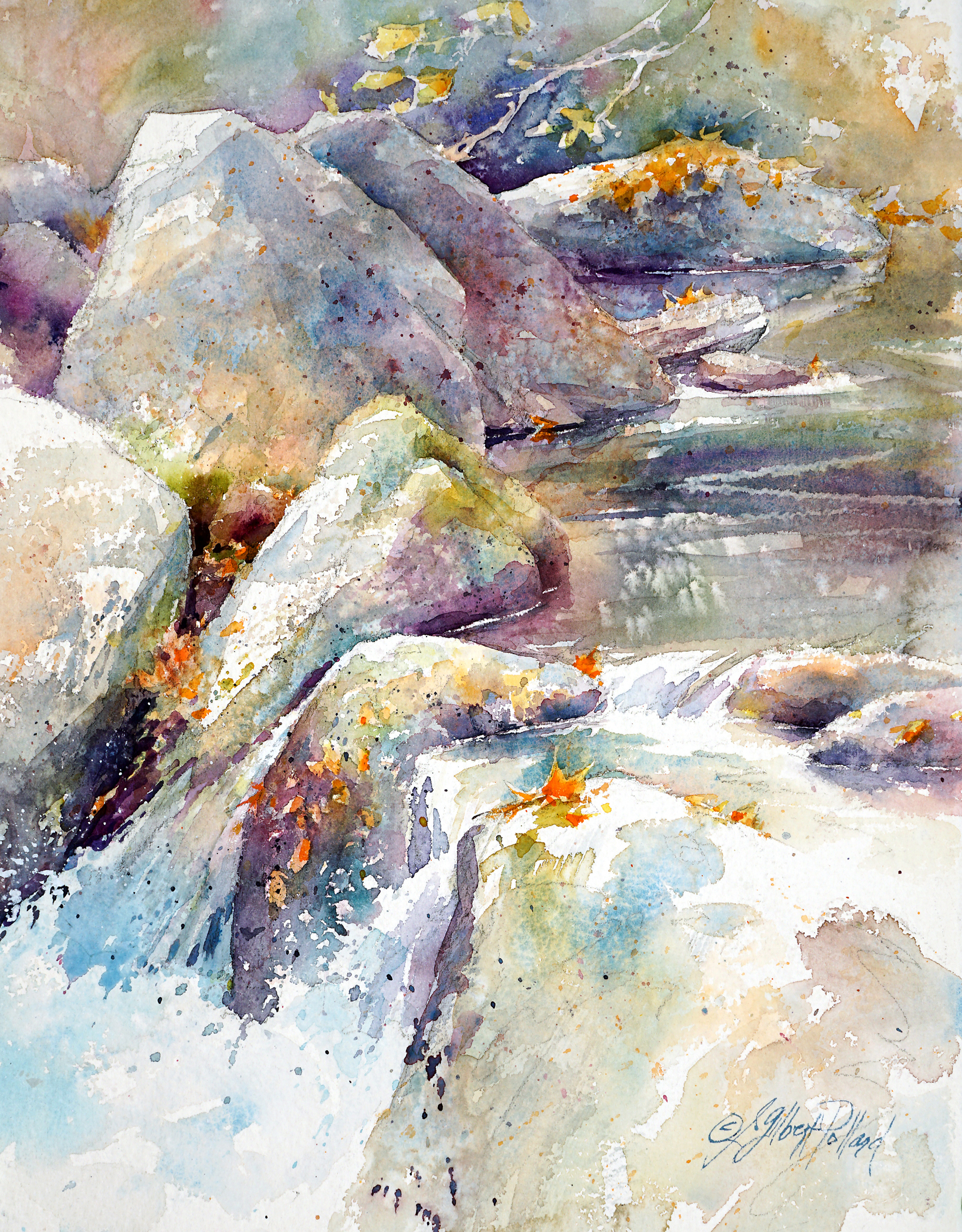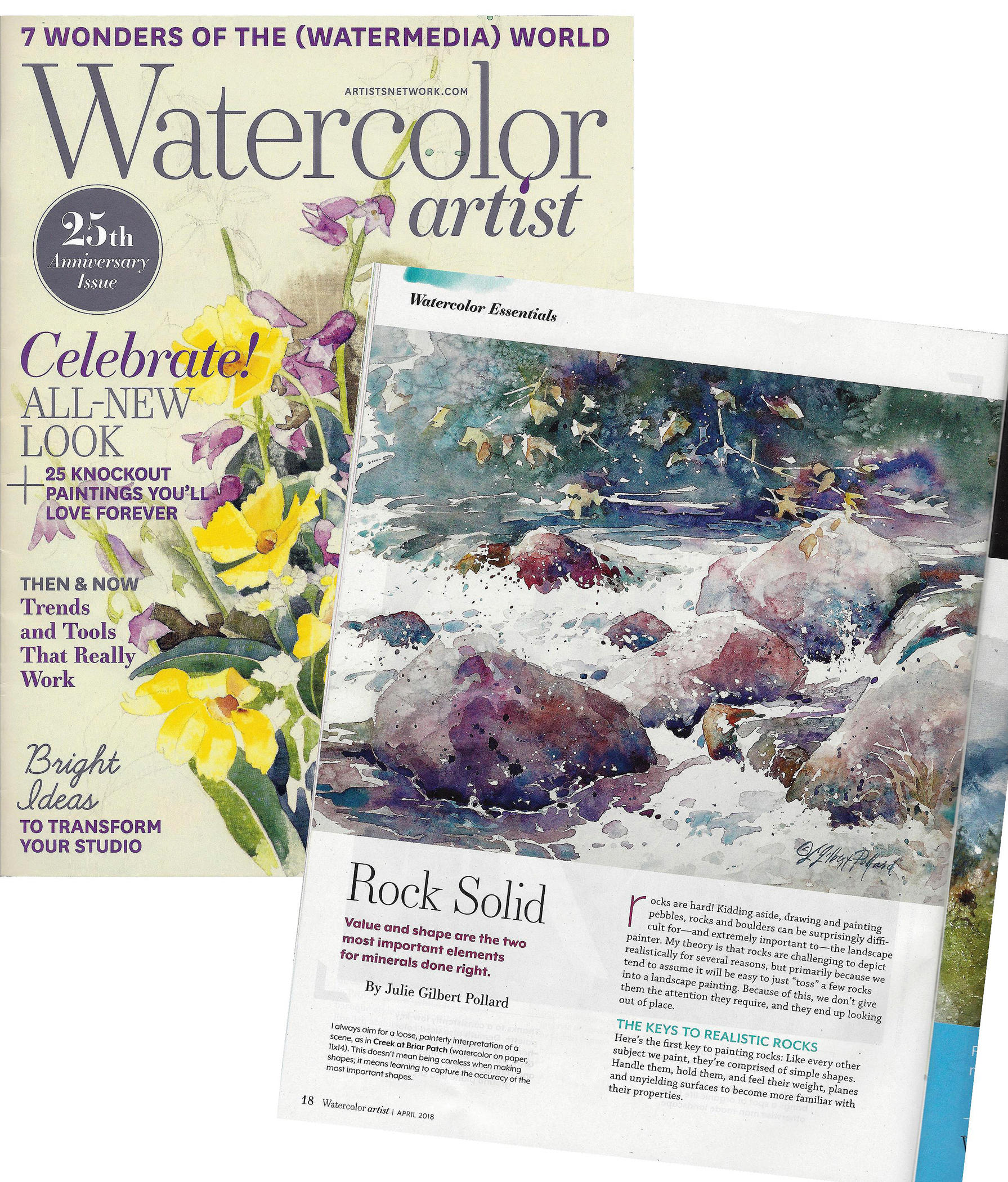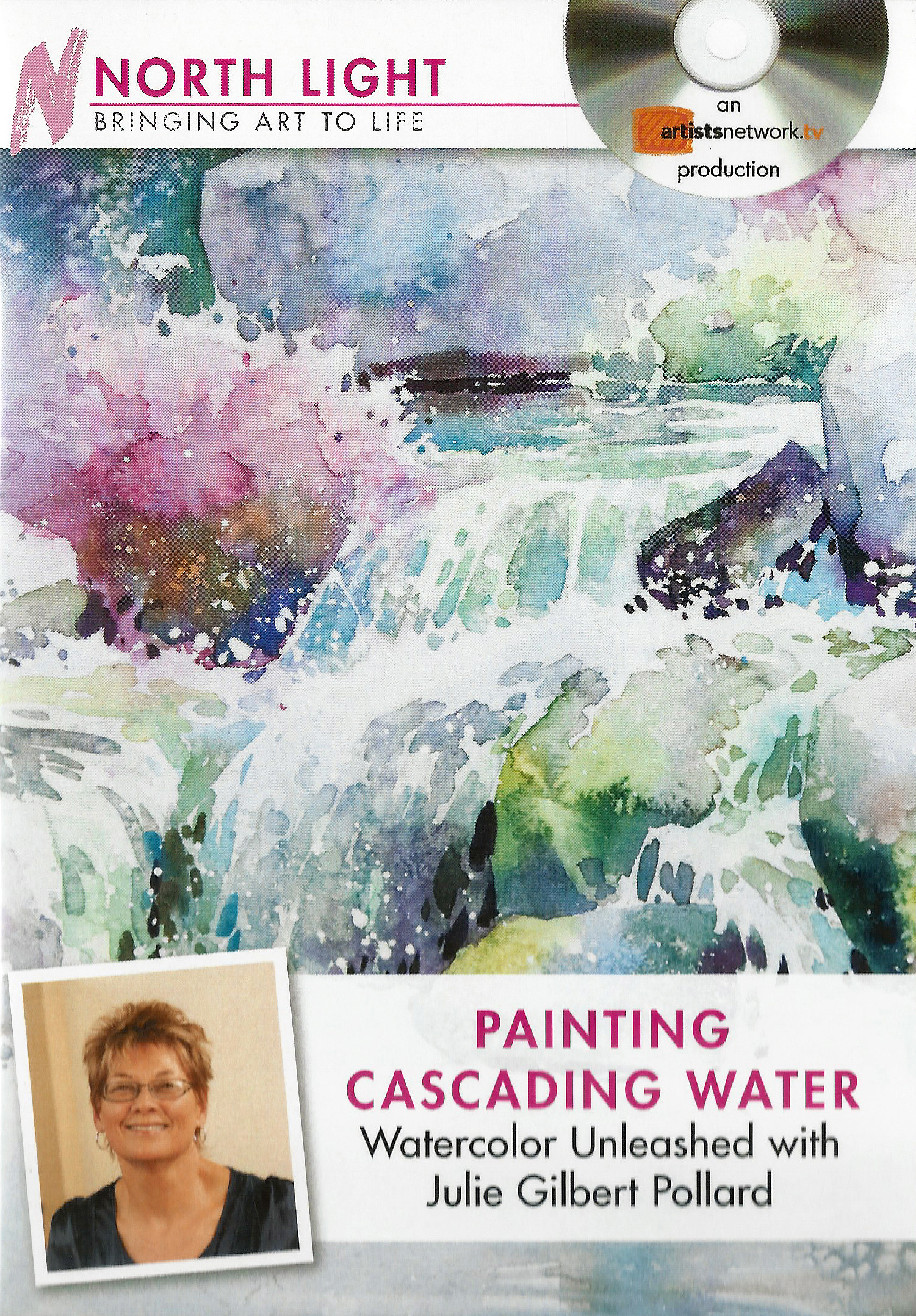 Non Members Fee: $435.00 Members Fee: $375.00

---
To receive the Member Price, please log in, choose Workshops, then click the blue Sign Up Now button above. If you are not a CWA member, you may click the Sign Up Now button at any time.
Alternatively, you may download and print out the Registration Form, fill it out and mail it with your check to the name and address printed on the form.
---