Workshops - Peggi Habets 2020, Portraits and Figures - CANCELLED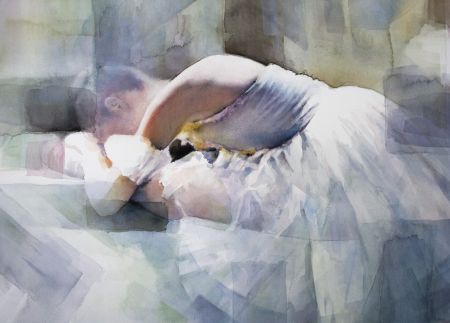 Peggi Habets- Creating Expressive Portraits and Figures - CANCELLED
May 18-19, 2020 - 2 Days, Advanced Beginner to Advanced
Peggi Habets lives and works as an artist in her hometown of Pittsburgh, PA. Her deep love for the fluidity and spontaneity of watercolor have led her to paint and teach in the medium for over 15 years. Her figurative and cityscape paintings have been exhibited and collected internationally and she has received awards in many prestigious shows, including the National Watercolor Society and the American Watercolor Society International Juried Exhibitions Publication.

Publications of her work include "Splash 18," "Splash 19," and the upcoming "Splash 20" watercolor books, as well as magazine articles in The Art of Watercolour, Pratique Des Arts, Watercolor Artist, Watercolor Magic, and Palette magazines. She is the author of "Watercolor Made Easy: Portraits" and was featured in "The Art of Drawing and Painting Portraits" and "Faces & Features," all published by Walter Foster Publishing.

Peggi's artwork was selected out of 7,000 entries for the esteemed Shanghai Watercolour Biennial and the Shenzhen International Watercolour Exhibition, both in China. A popular watercolor instructor, Peggi enjoys teaching watercolor workshops and painting retreats around the country.

"I paint inspiring people and everyday life. Whether painting figures, cityscapes, or landscapes, I strive to capture the beauty I find in familiar people and places. Although my watercolors are realistic in nature, my objective is not to create paintings that look like photographs. Instead, my primary goal is to present a story that is universally relatable yet reserves enough ambiguity to allow the viewer to experience the painting in their own way. My version of realism is rendered through minimal brushstrokes, fluid washes, and pure pigments." - Peggi Habets
Learn more at Peggi Habets' Website
Materials List and Instructions (Download)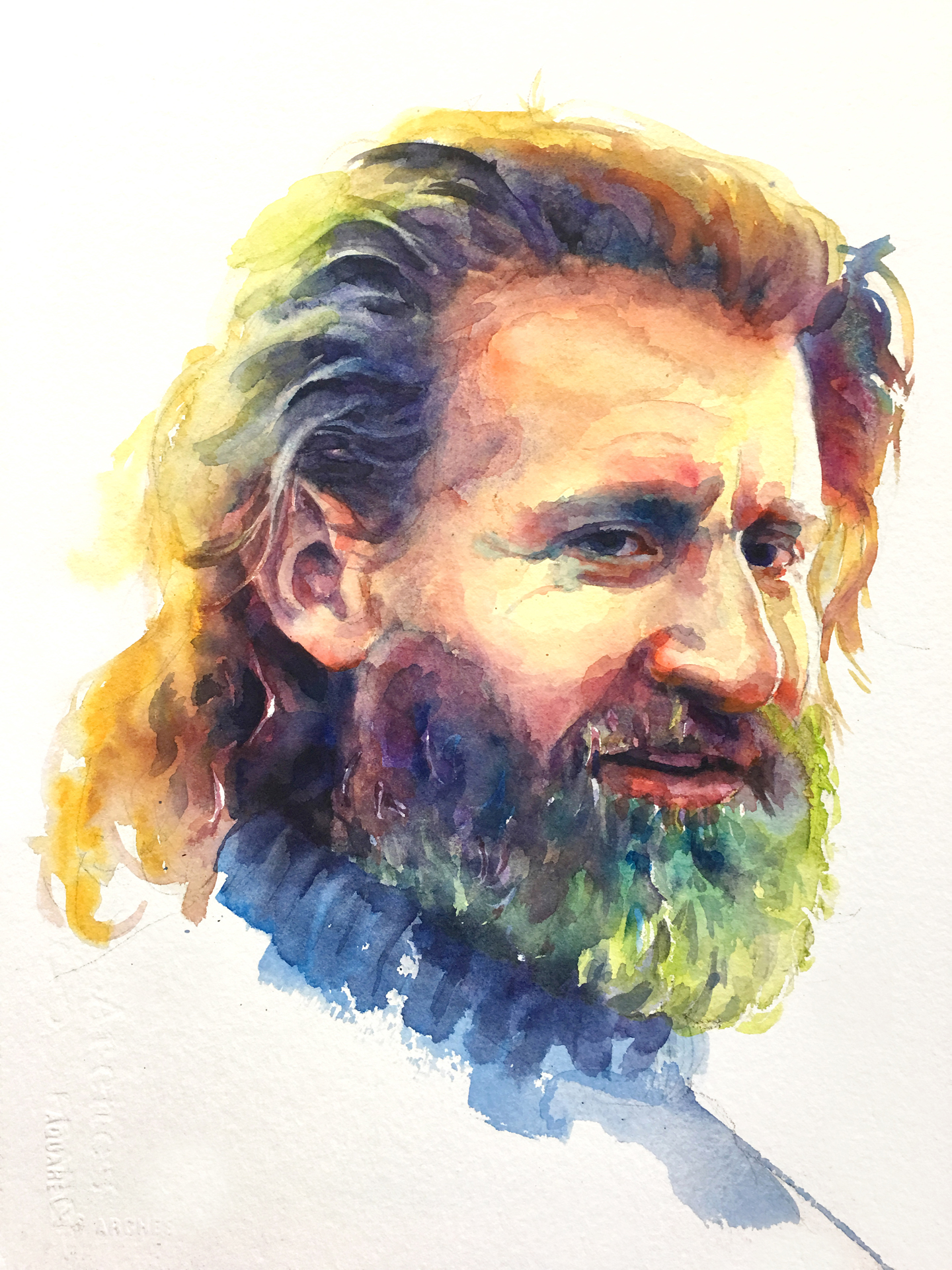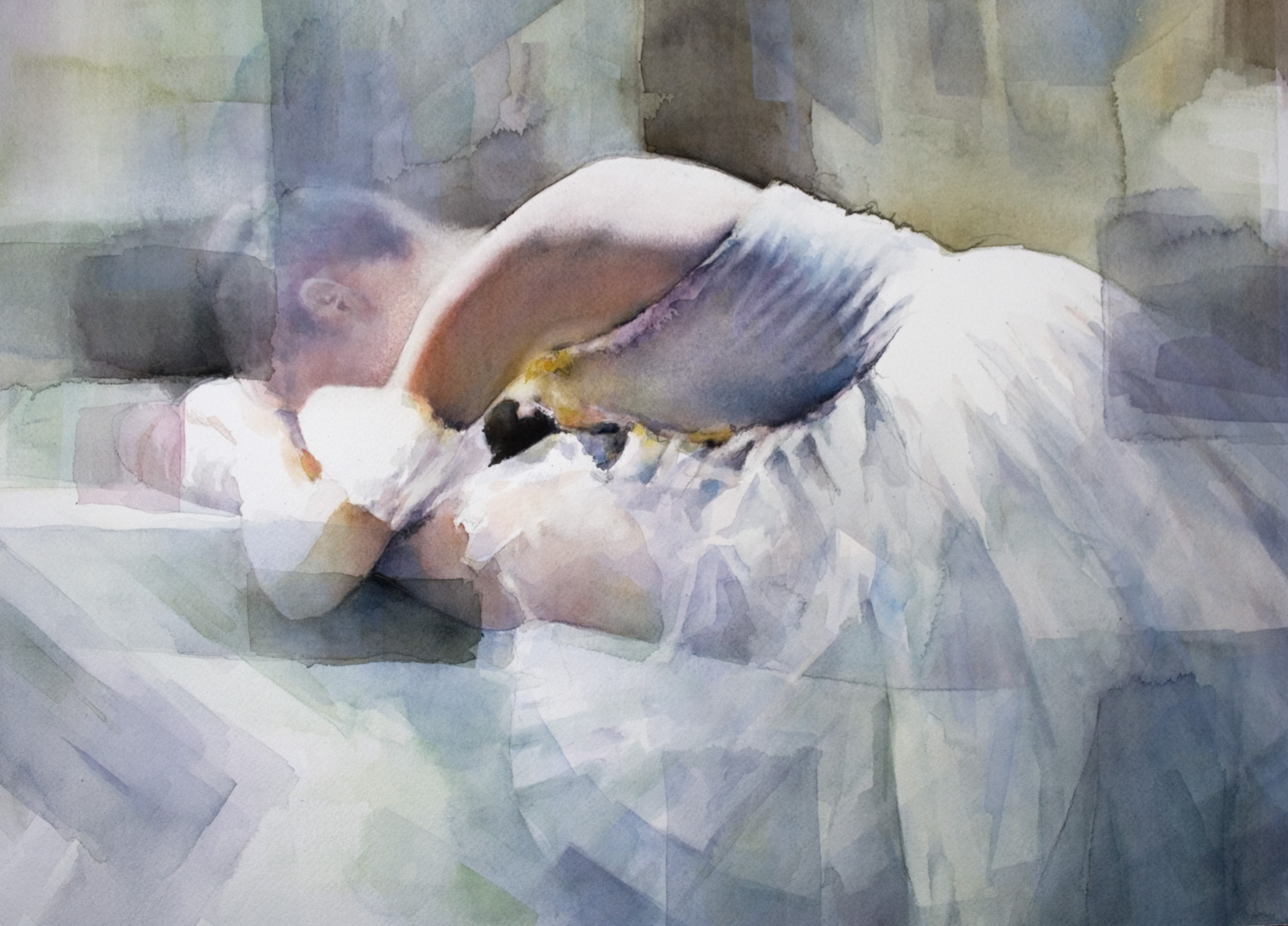 Non Members Fee: $335.00 Members Fee: $275.00

---
To receive the Member Price, please log in, choose Workshops, then click the blue Sign Up Now button above. If you are not a CWA member, you may click the Sign Up Now button at any time.
Alternatively, you may download and print out the Registration Form, fill it out and mail it with your check to the name and address printed on the form.
---