Workshops - Leslie Wilson 2020 - CANCELLED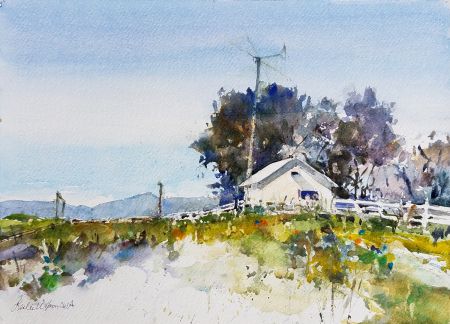 Leslie Wilson, CWA - Watercolors Fresh and Loose
July 15-18, 2020 - 4 Days, Intermediate to Advanced
Leslie Wilson is a watercolor artist offering original watercolor paintings and commissions, including landscapes, still life, and figures in an Impressionistic style. Art has always been fundamental in her life. She has focused on watercolor painting for more than 20 years, capturing the moment in vibrant light and color, both in plein air and in the studio.

She loves transforming the ordinary into the extraordinary and reminding people of the places they have been, the people they have met, and the truly remarkable light and color in our world.

Leslie graduated from the University of Maryland with a Bachelor of Arts in Secondary Art Education in 1973. She is also the recipient of many prestigious awards in shows such as California Watercolor Association National Shows and Member Shows, and San Diego Watercolor Society International Exhhibitions. Her painting, "The Other Side of the Mountain," has been published with the North Light Books, Splash 11, 2010. Leslie has achieved a Signature Membership with California Watercolor Association, San Diego Watercolor Society, and Missouri Watercolor Society. Leslie teaches ongonig classes in Lafayette, CA and Walnut Creek, CA at the Center of Community Arts. For more information on her class schedule and locations, please contact her directly through her website.

Learn more at Leslie Wilson's Website
Materials List and Instructions (Download)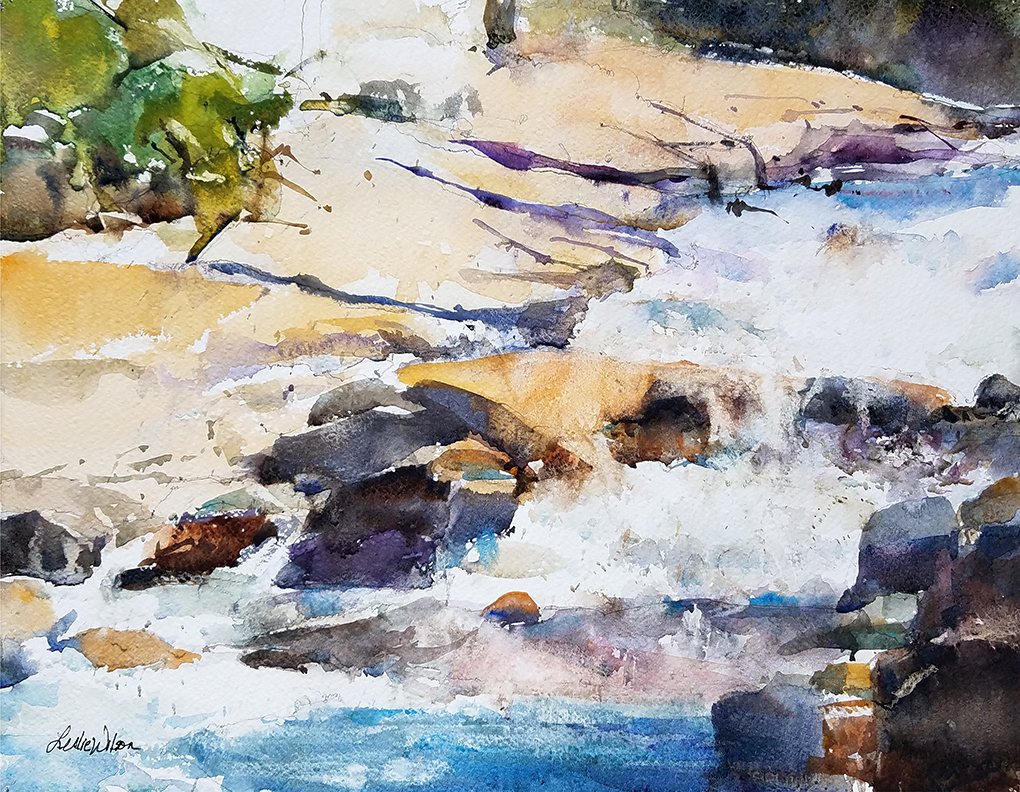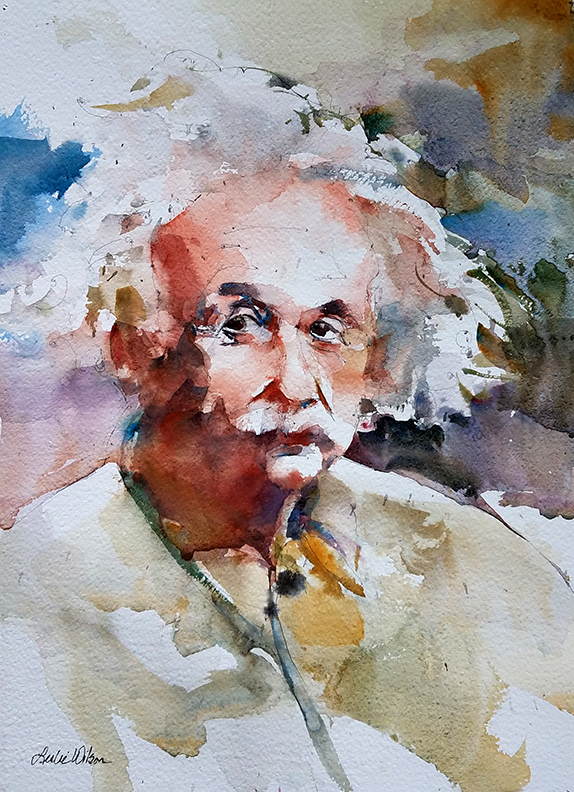 Non Members Fee: $390.00 Members Fee: $330.00

---
To receive the Member Price, please log in, choose Workshops, then click the blue Sign Up Now button above. If you are not a CWA member, you may click the Sign Up Now button at any time.
Alternatively, you may download and print out the Registration Form, fill it out and mail it with your check to the name and address printed on the form.
---