Workshops - Michael Holter 2021 Online Workshop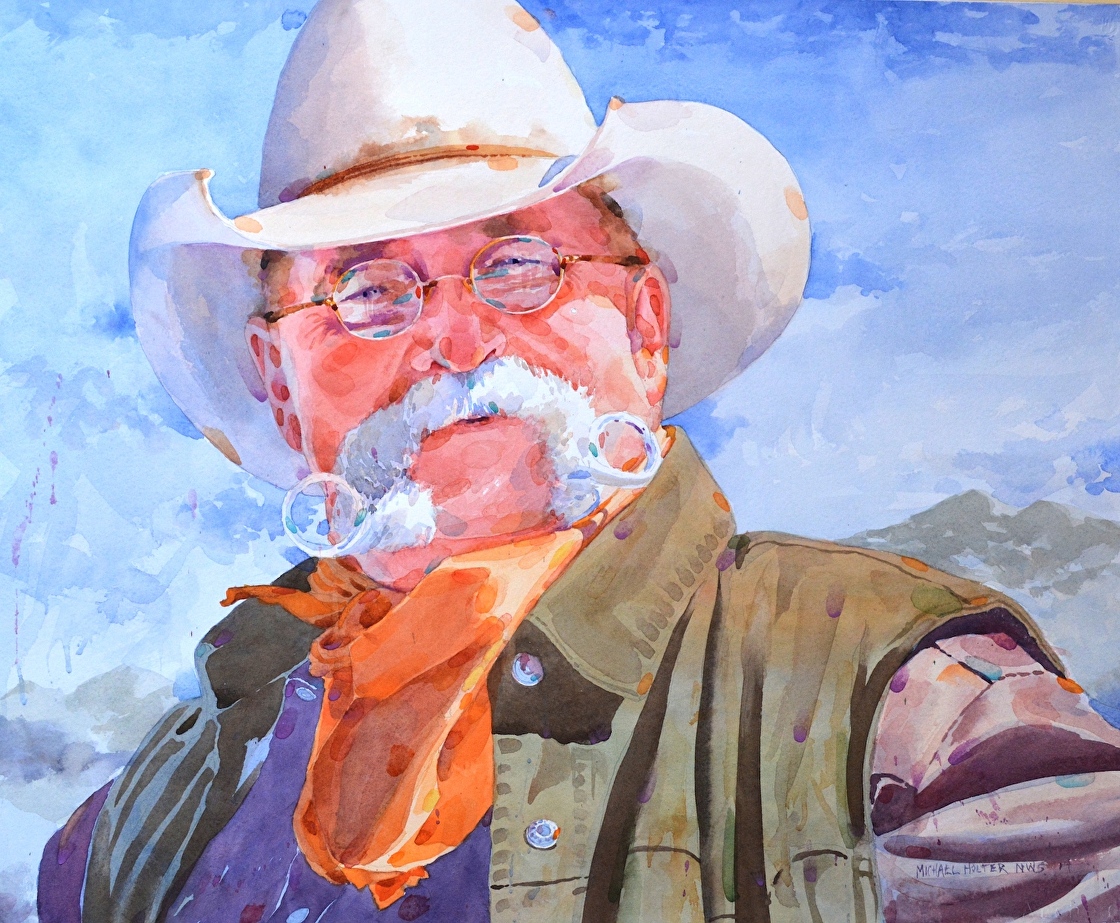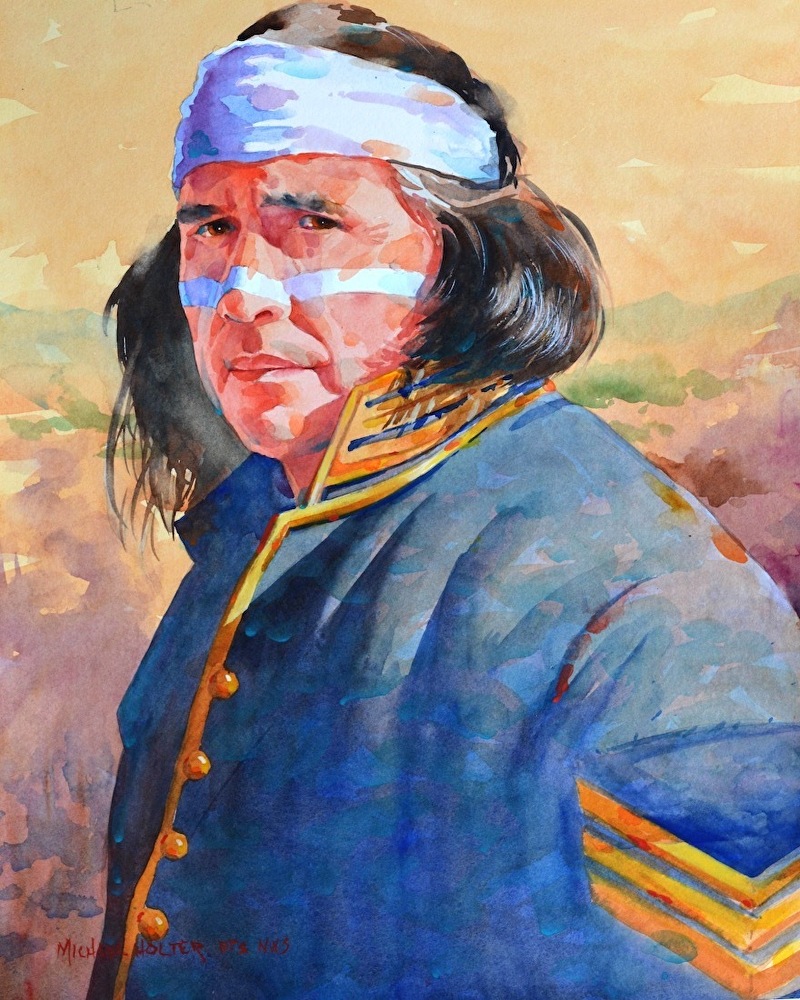 Michael Holter, NWS, OPS, SWS, SWA– Watercolor Impressionism: Faces and Places
October 15-16, 2021 - 2 Days, Advanced Beginner to Advanced
Michael Holter is an award-winning artist who works in watercolor and oil who's paintings can be found in private and corporate collections in the US and several foreign countries. Although Michael has been painting most of his life, his work experience spans a wide range of creative challenges. He has been an art teacher, creative director and businessman in both fine art and commercial art. Michael has owned and operated galleries and holds a Bachelor's Degree in Art Education and an MA in Visual Communication.
Michael is a member of the Salmagundi Club, a signature member of The National Watercolor Society, The American Impressionist Society, The Watercolor Honor Society, The Transparent Watercolor Society of America, The Outdoor Painter Society, the Southwestern Watercolor Society, The Missouri Watercolor, The Society of Watercolor Artists and more.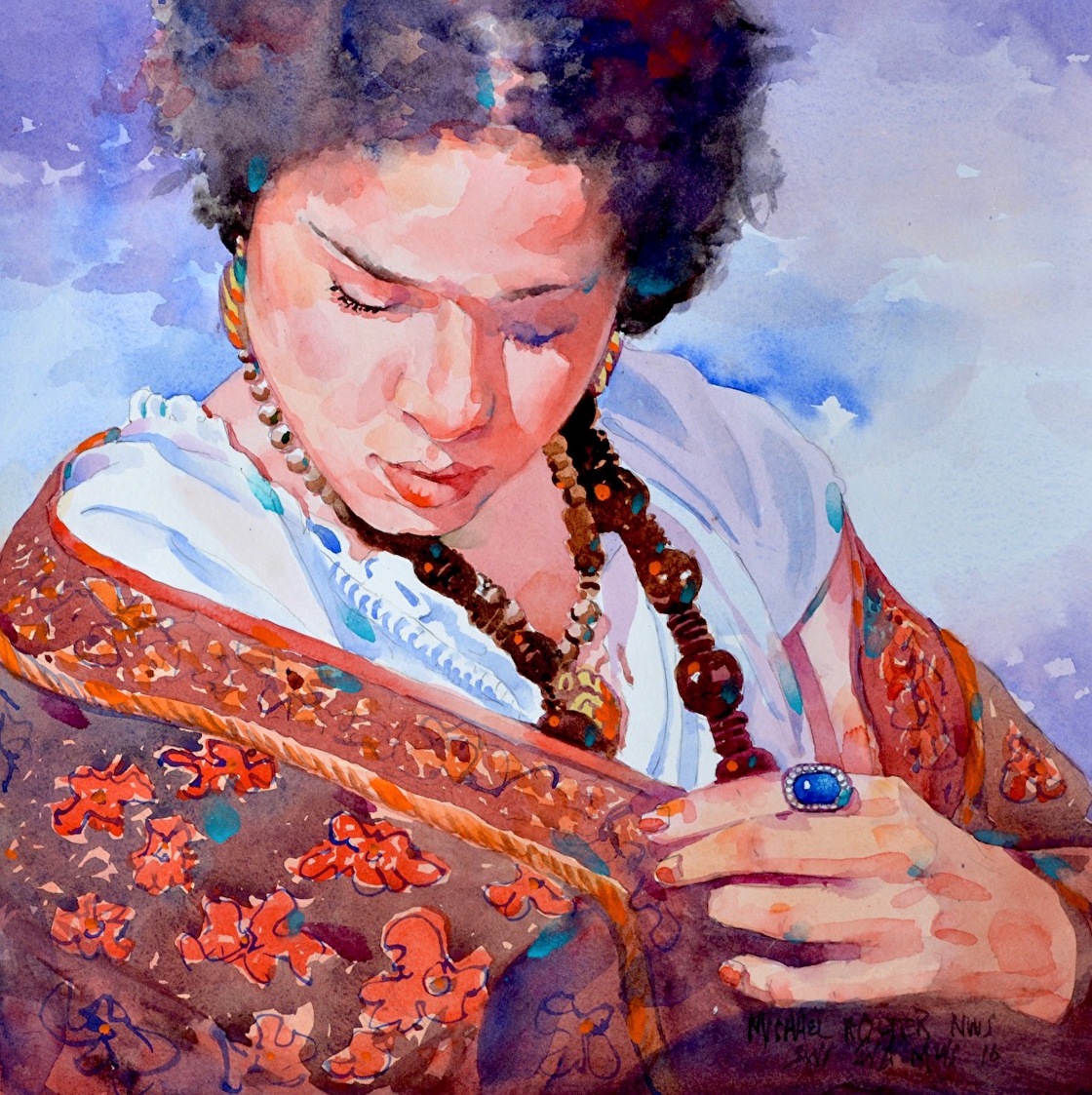 Learn more at Michael Holter's Website
Materials List and Instructions
Non Members Fee: $285.00 Members Fee: $225.00

This workshop takes place on:
Date
Time
Friday, October 15, 2021 - Saturday, October 16, 2021
29 places available.
9:00 AM-4:00 PM
---
To receive the Member Price, please log in, choose Workshops, then click the blue Sign Up Now button above. If you are not a CWA member, you may click the Sign Up Now button at any time.
Alternatively, you may download and print out the Registration Form, fill it out and mail it with your check to the name and address printed on the form.
---