Workshops - Charles Rouse 2021 Online Workshop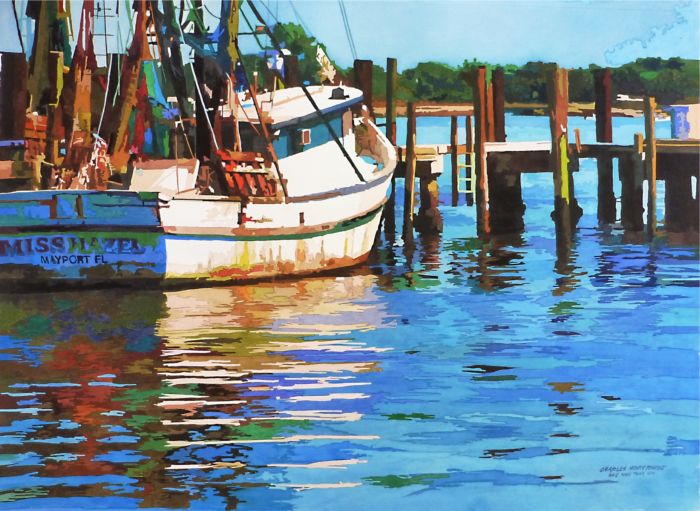 Charles Rouse - Shaping Up Your Watercolors
March 15-18, 2021 - 4 Days, All Levels
Charles has been painting watercolors for more than forty years. He first became intrigued by watercolor in a high school art class. These classes soon became the primary focus of his education.
After serving in the Marine Corps, Charles arrived in California and took a job as a sign painter. If Charles was destined to have art as his life's canvas, this job was the first stroke of the brush. Charles soon purchased the sign business, converting and expanding it into a major graphics/commercial sign company.
Charles graduated from Palomar Junior College as a commercial art major. He continued his education at San Diego State University to acquire a teaching credential. He taught watercolor in college for 25 years.
After retiring, Charles continued to travel extensively, photographing the world around him for reference material for future paintings.
He has signature status in the American, National, California, Texas, Watercolor West, Transparent, Northwestern Watercolor Society and many more. His paintings have been accepted into numerous National and International shows and garnered more than one hundred awards.
Charles has had one-man shows, has been featured in numerous newspaper articles and has been a contributor to Watercolor Painter and Watercolour Magazine. He has also juried watercolor shows.
He currently has returned to his love of teaching, including demonstrations and workshops across the country.
Charles lives in Vista, California, and has two sons.
Learn more at Charles Rouse's Website
Materials List and Instructions (Download)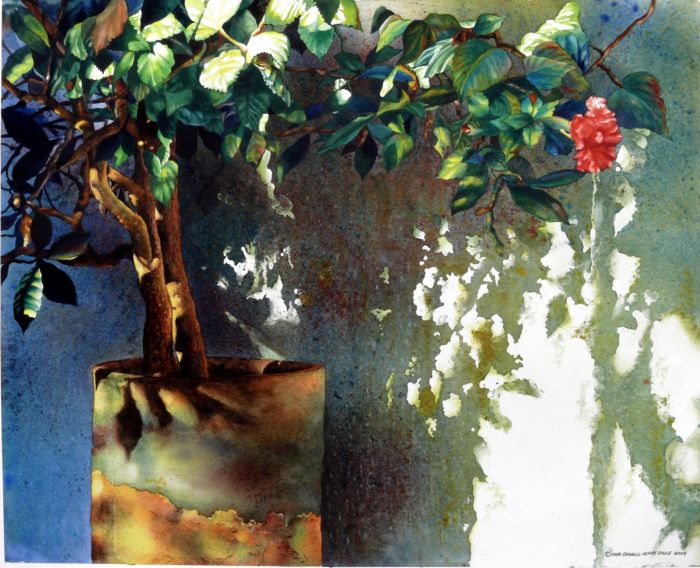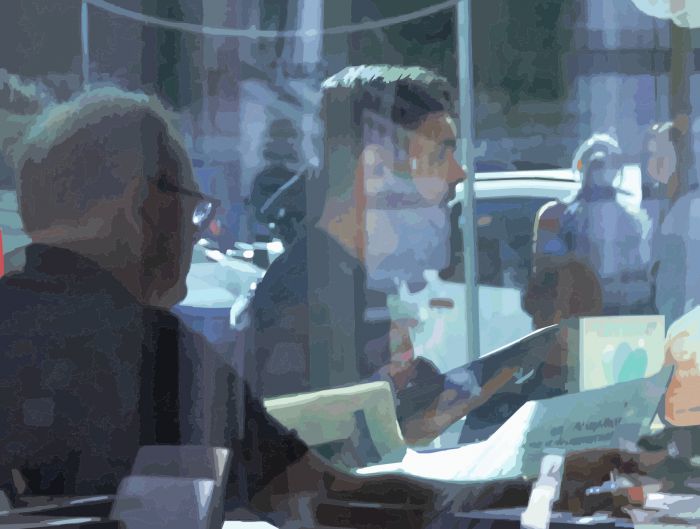 ---
Non Members Fee: $305.00 Members Fee: $245.00

This workshop takes place on:
Date
Time
Monday, March 15, 2021 - Thursday, March 18, 2021
9 places available.
9:00 AM-4:00 PM
---
To receive the Member Price, please log in, choose Workshops, then click the blue Sign Up Now button above. If you are not a CWA member, you may click the Sign Up Now button at any time.
Alternatively, you may download and print out the Registration Form, fill it out and mail it with your check to the name and address printed on the form.
---