Workshops - Fealing Lin 2020 - CANCELLED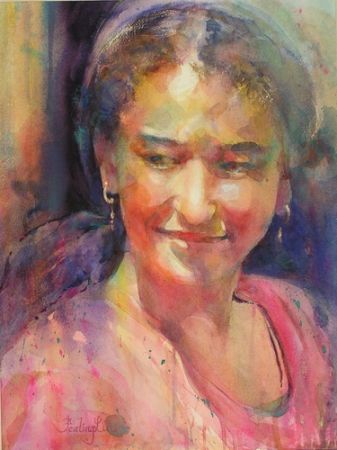 Fealing Lin - Luminous Faces and Figures
October 19-22, 2020 - 4 Days, Intermediate to Advanced
"My passion for watercolor comes from the opportunity it guves me to be totally spontaneous in the pursuit of traditional watercolor transparency which is the "glow" from the white pater that emerges through the paint once a fusion occurs from the application of wet onto wet." - Fealing Lin
Fealing Lin is an award-winning watercolorist from San Marino, California. She was born in Taiwan and began her journey into artistic expression as a protege of renowned professor Ching-Jung Chen in Taiwan. She pursued her career in the United States with watercolorist and senior art historian professor Verna Wells.

For more than ten years, Fealing was an annual guest instructor at Yosemite National Park, an instructor at Brand Art Studios at Brand Library in Glendale, and San Gabriel Recreation center in San Gabriel. She was featured at Descanso Gardens Gallery for 10 consecutive years. She has taught watercolor workshops throughout California and the US. Fealing has been enthusiastically embraced by the general public and private collectors alike.

Fealing is a signature member of National Watercolor Society, Transparent Watercolor Society of America, Watercolor West, San Diego Watercolor Society and the Missouri Watercolor Society. Her works have been juried in many national exhibitions including NWS, WW, TWSA (Transparent Watercolor Society of America), Brand National, Audobon Artist, San Diego Watercolor International, and many others. She has won numerous awards among these shows.

Her works also appeared in many magazines and books, including Watercolor Magic, Artist Sketch Magazine, International Artist Magazine, Best Watercolor, and Splash (9, 10,11, 12, & 14). She is one of the 15 artists who have contributed to the new book Watercolor Secrets by North Light Books (2009). Her self-portrait is featured on the cover.

Learn more at Fealing Lin website
Materials List and Instructions (Download)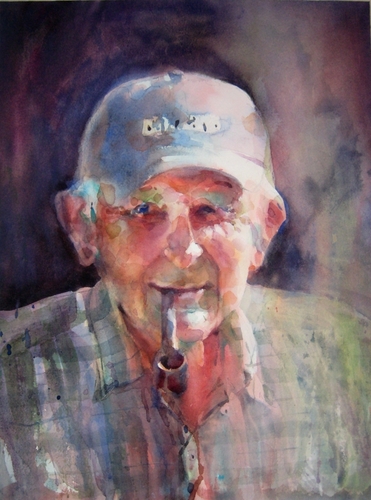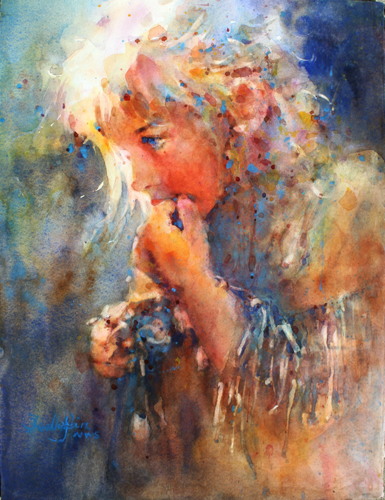 Non Members Fee: $525.00 Members Fee: $465.00

This workshop takes place on:
Date
Time
Monday, October 19, 2020 - Thursday, October 22, 2020
Full
9:00 AM-4:00 PM

WAIT LIST ONLY

Please click here to be added to the waitlist.
---
To receive the Member Price, please log in, choose Workshops, then click the blue Sign Up Now button above. If you are not a CWA member, you may click the Sign Up Now button at any time.
Alternatively, you may download and print out the Registration Form, fill it out and mail it with your check to the name and address printed on the form.
---