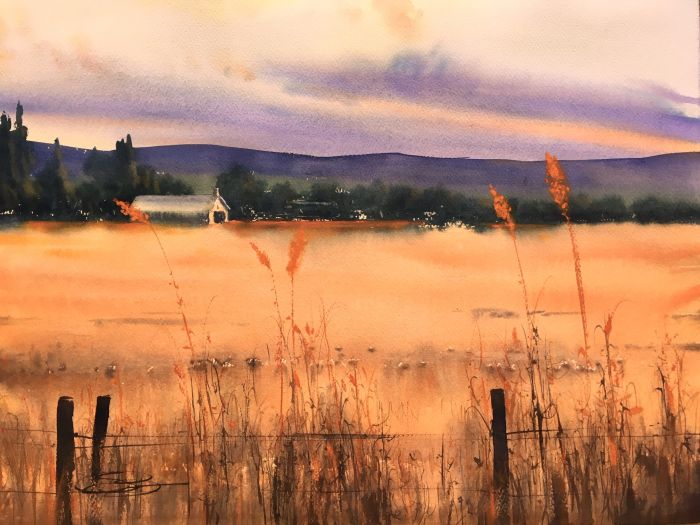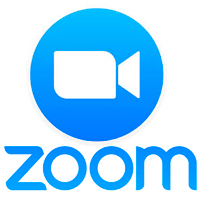 Stephen Berry - Building a Strong Focal Point Through Composition
Exploring Shape and Color on ZOOM
April 16-18, 2021 - 3 Days, Advanced Beginner-Advanced
Paying attention and being whole-heartedly engaged in what you are doing is a simple, undervalued pleasure, and painting is a tool which encourages me to do so. That's why I began to paint and it's why I continue to do so.
I like the joy and focus I find while painting. I like playing with water, and seeing what it does. I like experimenting. I like the challenge of control, and the freedom that comes from letting go and teaming up with an elemental process. Little discoveries happen along the way, and you must decide how you'll respond. It's a relationship and a dance.
That is the mentality I try to share with my students. You have to develop the tools to control things as much as you can, so you can have the confidence to let things go.
Learn more at Stephen Berry's Website
Materials List and Instructions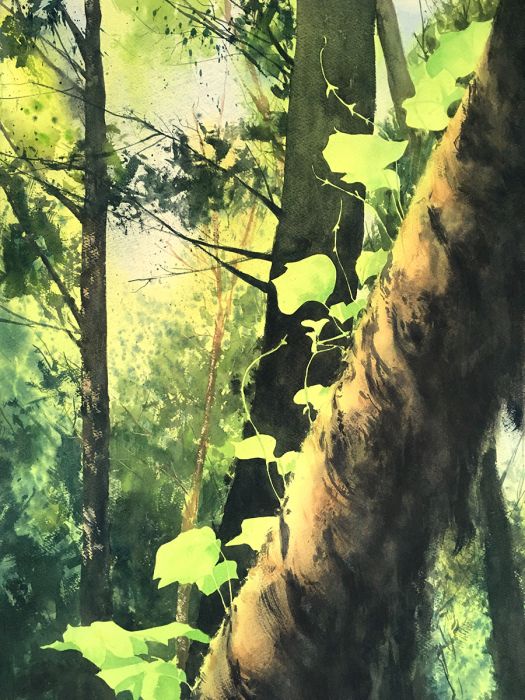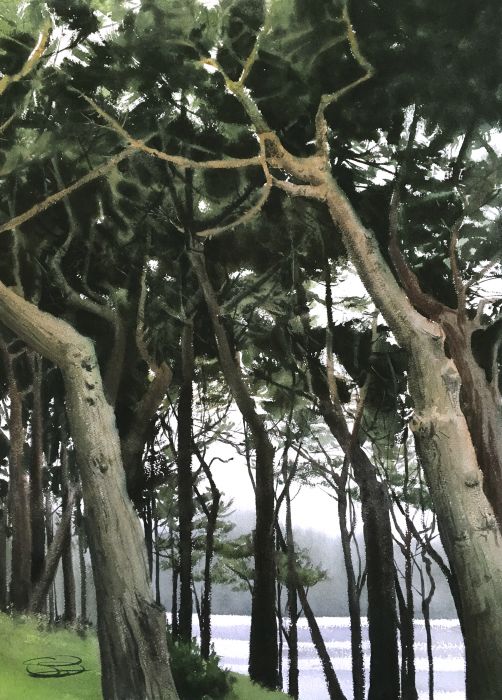 ---
Non Members Fee: $285.00 Members Fee: $225.00