Workshops - Brenda Swenson 2019 - Waitlist Only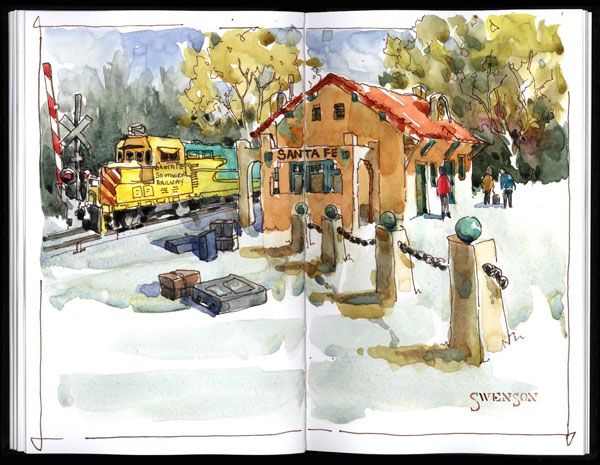 Brenda Swenson, WW, NWWS, SDWS - Sketching Techniques with Watercolor
March 21-23, 2019 - 3 Days, All Levels
Brenda Swenson is the artist author of two books, Keeping a Watercolor Sketchbook (Finalist, Award of Excellence) and Steps to Success in Watercolor. Her artwork has been featured in Splash 11, 12, 14, and 19; Artistic Touch 4, Creative Freedom, Watercolor Artist, Watercolor Magazine, Watercolor Highlights, Wheels of Time, Plein Air Magazine, and numerous other publications. She has two instructional DVDs on painting and sketching techniques. Brenda has achieved signature status in WW, NWWS, and SDWS. An active participant in the arts community, she has served on the board of directors for the National Watercolor Society and Watercolor West. She is in demand to demonstrate and teach her painting techniques to groups nationwide and abroad.
Learn more at Brenda Swenson's Website
Materials List (Download)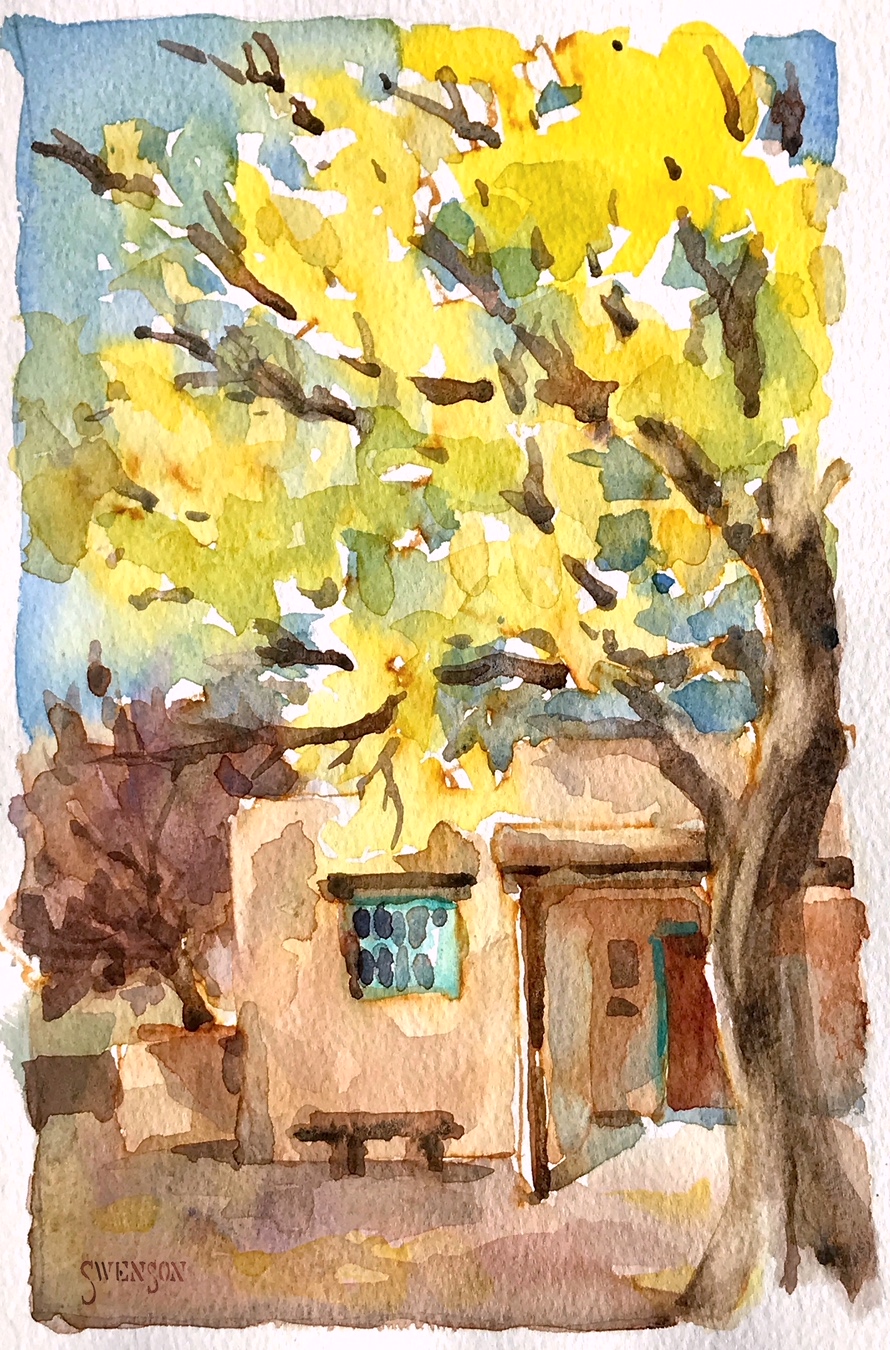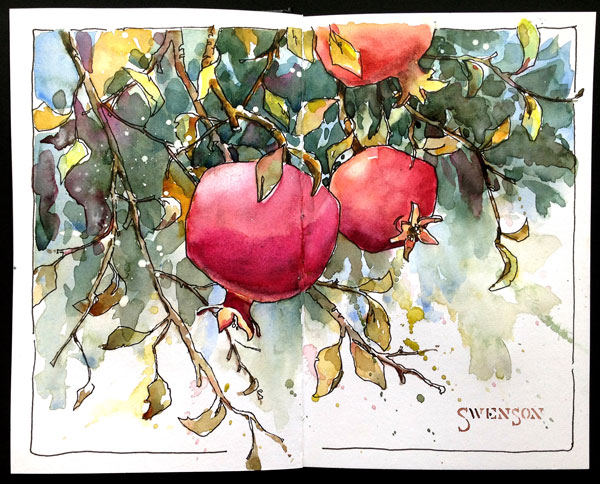 Non Members Fee: $450.00 Members Fee: $390.00

---
To receive the Member Price, please log in, choose Workshops, then click the blue Sign Up Now button above. If you are not a CWA member, you may click the Sign Up Now button at any time.
Alternatively, you may download and print out the Registration Form, fill it out and mail it with your check to the name and address printed on the form.
---