Leslie Wilson – Watercolors – Fresh and Loose
August 15-17, 2022 (3 Days), 9 AM – 4 PM, Hours of Instruction: 20
Advanced Beginner to Expert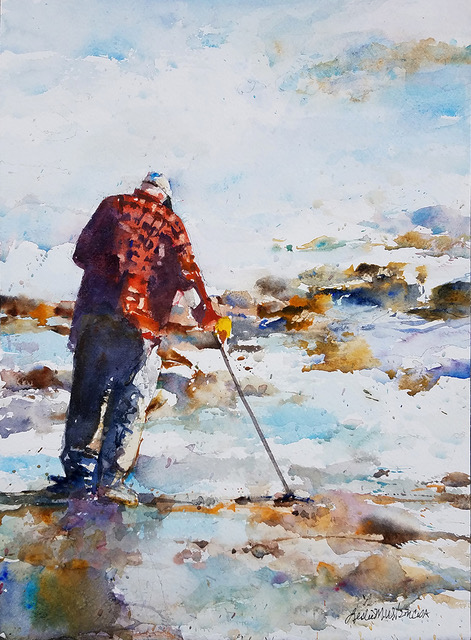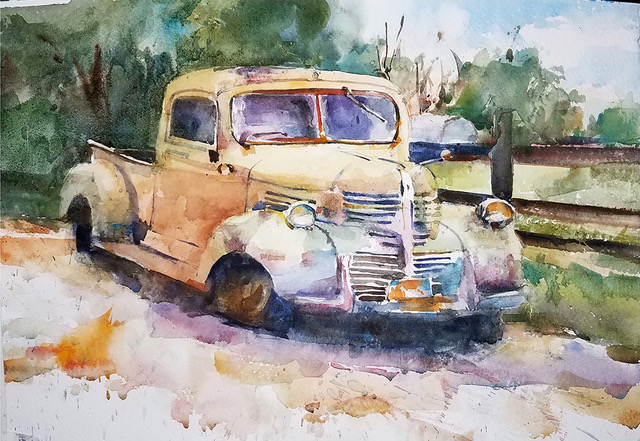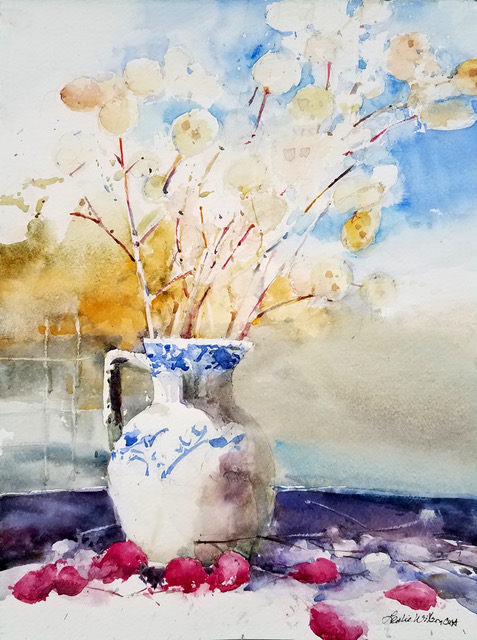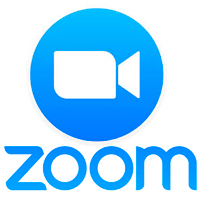 Explore watercolor painting to its fullest with emphasis upon a direct painting process, incorporating elements of design and your own creative vision. Students will develop more advanced watercolor painting skills using still life, live model, and/or photographic references, and including demonstrations, coaching and critiques as needed.
We have made the decision to do the workshop live and stream it online at the same time. If you prefer to do the workshop virtually no problem, but if you would like to attend the workshop live you can now do so. When you register we will be contacting you to see what your preference will be.
All the participants attending live or virtually will be able to view the workshop recording for 30 days.
Space is limited so don't wait to sign up.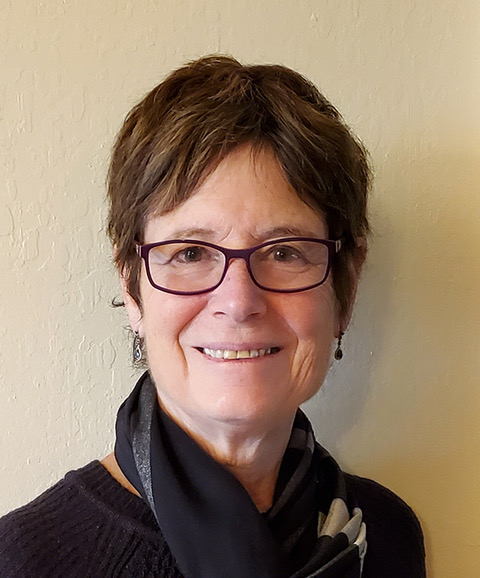 Workshop Dates: August 15-17, 2022 (3 days), Monday through Wednesday, 9 am - 4 pm
Instruction Hours: 20
Recording Available: Yes
Skill Level: Advanced Beginner to Expert
Registration Fees: Non-Members $375, Members $315
Artist Website: Leslie Wilson
Watercolor Workshop Supply List
Leslie Wilson is a watercolor artist offering original watercolor paintings and commissions, including landscapes, still life and figures in an impressionistic style. Art has always been fundamental in her life. She has focused on watercolor painting for more than 30 years, capturing the moment in vibrant light and color, both en plein air and in the studio. She loves transforming the ordinary into the extraordinary and reminding people of the places they have been, the people they have met, and the truly remarkable light and color in our world.
Non Members Fee: $375.00 Members Fee: $315.00