Michael Reardon – Watercolors Techniques
September 19-21, 2022 (3 Days), 9 AM – 4 PM, Hours of Instruction: 20
Advanced Beginner to Advanced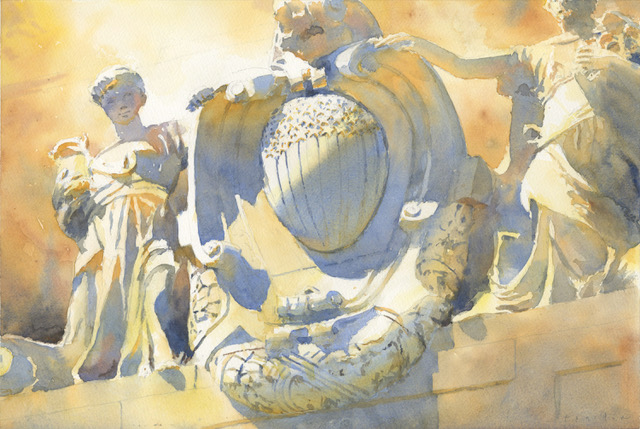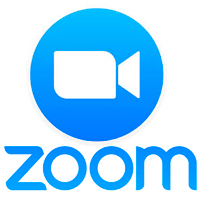 In this workshop you will work on techniques to strengthen your skills in watercolor landscape painting. Fundamentals covered will include: creating a strong composition, evoking a sense of light through the use of values; and manipulating color for its full expressive effect. While Michael will demonstrate his painting style and the use of colors in his palette, he will encourage participants to develop their personal style and approach to watercolor.
A demonstration will start each day, followed by individual painting with careful guidance. A review of the day's work concludes each day. You will also explore ways to work with photo references so that they help, not dictate, your final painting.
All levels are welcome. Some experience with watercolor recommended.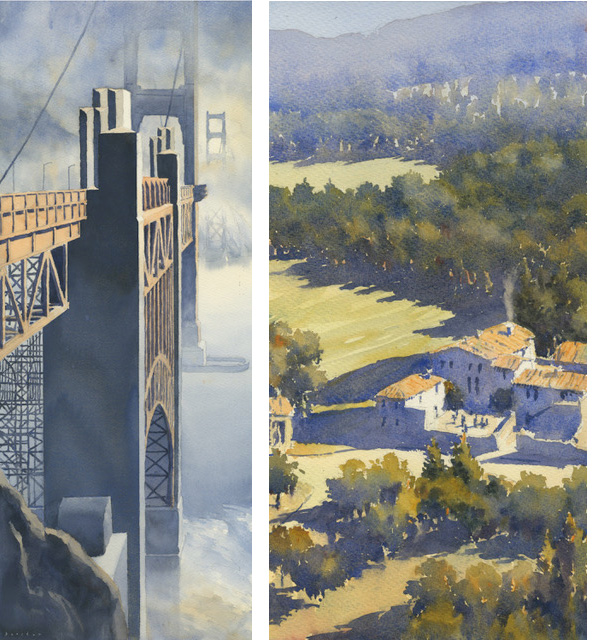 Workshop Dates: September 19-21, 2022 (3 days), Monday through Wednesday, 9 am - 4 pm
Instruction Hours: 20
Recording Available: Yes
Skill Level: Advanced Beginner to Advanced
Registration Fees: Non-Members $400, Members $340
Artist Website: Michael Reardon
Watercolor Workshop Supply List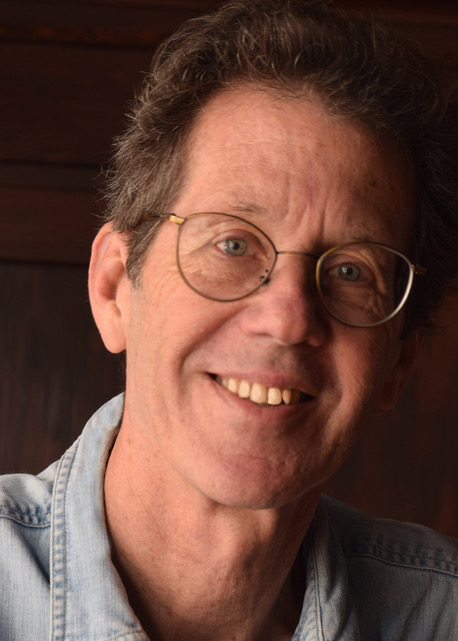 Michael Reardon is a watercolor artist based in Oakland, California. His work has received numerous awards in national and international competition. He is widely sought as a juror and workshop instructor.
He is a Signature Member of the American Watercolor Society, the National Watercolor Society, California Art Club and has Master Signature status in the California Watercolor Association. He has received many awards, including Best of Show at the Triton Museum of Art Statewide Exhibition of Watercolor and the Ogden and Mary Pleissner Memorial Award from the American Watercolor Society. His work has been featured in many magazines, including American Artist Watercolor, the Artist's Magazine, Southwest Art, Watercolor Artist, Plein Air, Fine Art Connoisseur, and L'Art de l'Aquarelle. He is the author of Watercolor Techniques, published by North Light Books.
Learn more about Michael Reardon
Non Members Fee: $400.00 Members Fee: $340.00